Nicole "Token" LaBrie
Photos
Content referencing Nicole LaBrie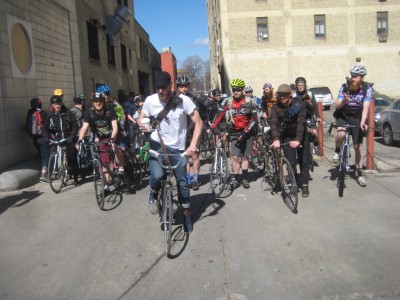 Plenty of Horne
An hour-by hour account of the rules, the drinks, the excitement and of course the people involved in the 14th annual bike race.
Mar 19th, 2015 by Michael Horne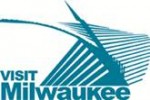 Press Release
For a change from the lakefront festivals, head west this weekend – to Riverwest – to the annual Riverwest 24 bike race featured in a Dear MKE short film last year.
Jul 24th, 2013 by Visit Milwaukee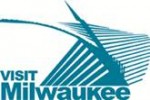 Press Release
Milwaukee Icons, an Unlikely Artist and an Epic, 24-Hour Bike Race Now Online at www.DearMKE.com.
Oct 3rd, 2012 by Visit Milwaukee