Photos
Recent Press Releases Referencing Enderis Park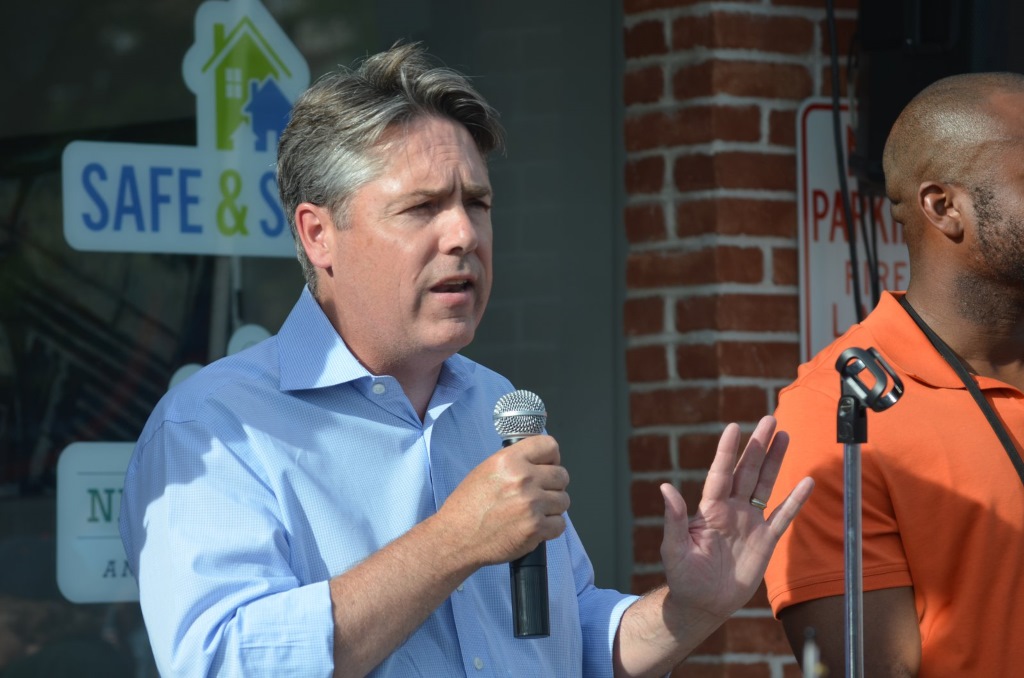 Dec 29th, 2016 by Ald. Michael Murphy
Mulchfest is an annual event to help keep Christmas trees out of the landfill.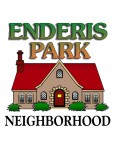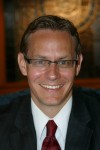 Nov 30th, 2015 by Ald. Jim Bohl
During the past several weeks, residents have provided input on ways we can help revitalize the Burleigh Street and Lisbon Avenue business corridors (between N. 68th and N. 93rd Streets) and plan for their future.