Photos
Content referencing Todd Denning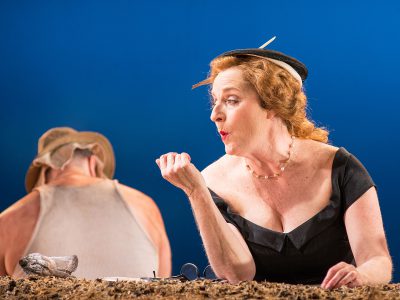 Theater
Gordon's acting, Kohler's direction capture Beckett's humanity in Renaissance Theaterworks show.
Jan 27th, 2020 by Dominique Paul Noth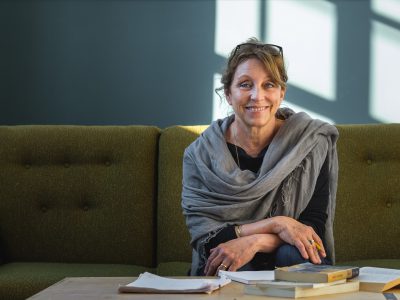 Theater
Renaissance Theaterworks will stage Beckett's powerful play, 'Happy Days'.
Jan 20th, 2020 by Jeff Jordan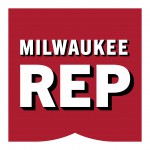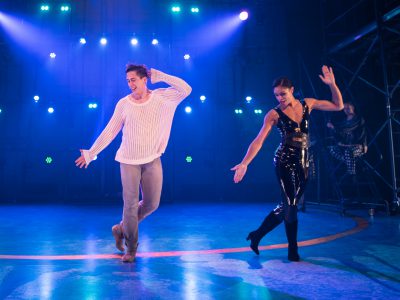 Theater
All that energy and pizzaz for musical set in Middle Ages, but what does it all mean?
Sep 25th, 2018 by Dominique Paul Noth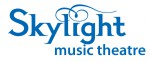 Press Release
First Time at Skylight for Iconic Musical from the Composer of 'Wicked' and 'Godspell.' September 21 – October 7, 2018 in Skylight's Cabot Theatre
Aug 14th, 2018 by Skylight Music Theatre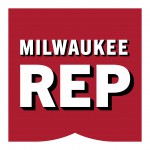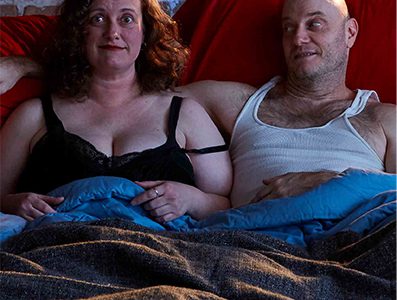 Press Release
September 20 – October 15, 2017 at the Broadway Theatre Center's Studio Theatre
Aug 21st, 2017 by Milwaukee Chamber Theatre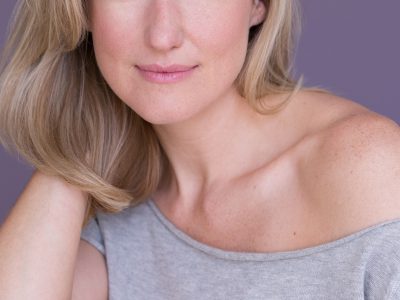 Press Release
The three-weekend run will feature Kelley Faulkner, Todd Denning, Michael Stebbins, Jonathan Wainwright and Jim Pickering.
May 25th, 2017 by Optimist Theatre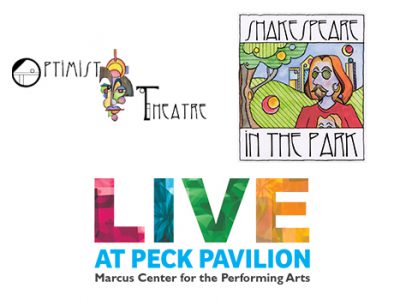 Press Release
"We know what we are now, but know not what we may be." -Hamlet, Act IV, scene V William Shakespeare
Mar 21st, 2017 by Marcus Performing Arts Center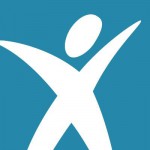 Press Release
November 25 – December 31, 2016 at the The Marcus Center's Todd Wehr Theater
Oct 24th, 2016 by First Stage

Theater
Rep's End of the Rainbow offers the laughs and tears and songs of Garland's hyper-dramatic life.
Jan 8th, 2014 by Matthew Reddin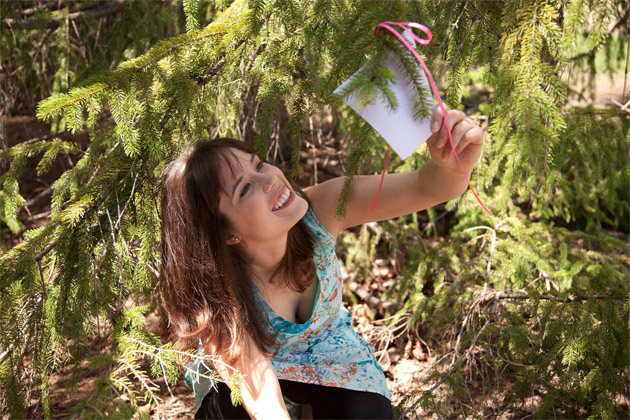 Kadish Park may be where this year's Shakespeare in the Park show begins, but you leave this exquisite production from a veritable Forest of Arden.
Jul 13th, 2013 by Matthew Reddin