Thad Nation, founder and senior partner of Nation Consulting, LLC.
Photos
Content referencing Thad Nation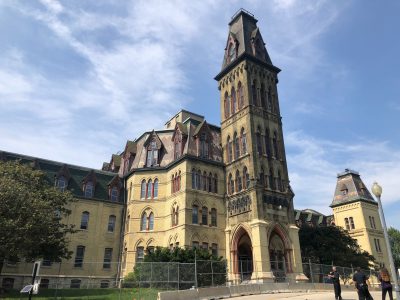 Eyes on Milwaukee
Huge group of politicians, dignitaries, salute project to redevelop Civil War-era VA complex.
Sep 20th, 2019 by Jeramey Jannene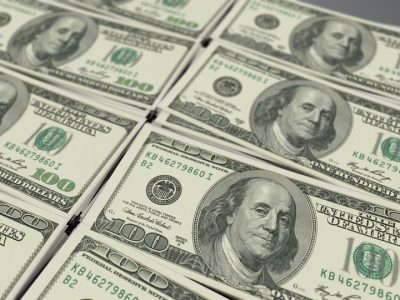 Campaign Cash
High Ground Political Fund, connected to Nation Consulting, funded six state senate races.
Feb 1st, 2019 by Wisconsin Democracy Campaign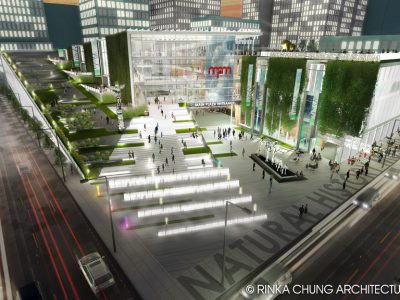 Press Release
The Museum has publicly stated that it hopes to break ground in 2022.
Jul 27th, 2018 by Milwaukee Public Museum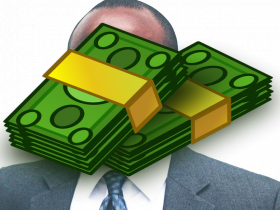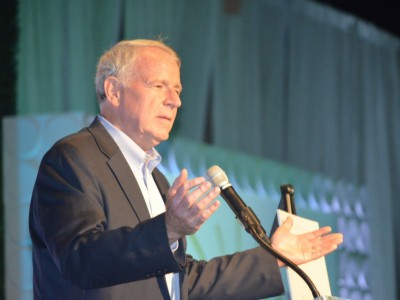 Back in the News
At least the headline says so. But the story is, well, a different story.
Jan 20th, 2016 by Bruce Murphy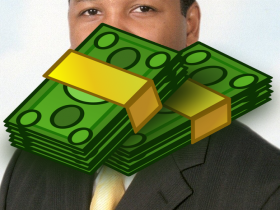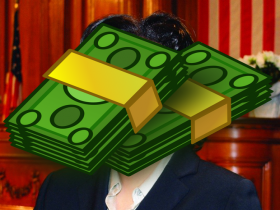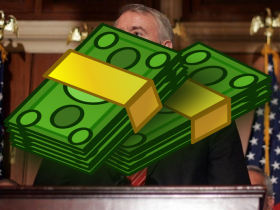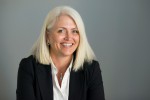 Press Release
Connolly has previously announced the endorsement of hundreds of judges and attorneys, including many leaders working to serve the poor.
Oct 12th, 2015 by Gwen Connolly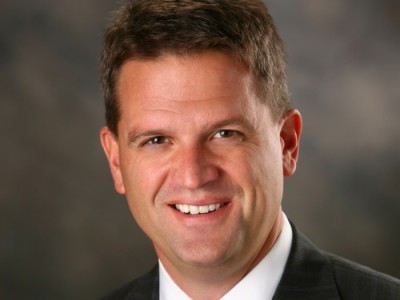 Murphy's Law
Some mudslinging at the candidates may stick to Democratic insider and consultant Thad Nation. This story was updated at 6:30 p.m., May 26.
May 21st, 2015 by Bruce Murphy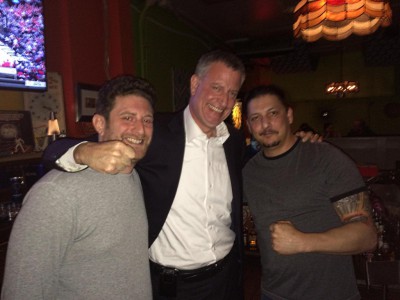 Plenty of Horne
New York's mayor and crew of handlers and security came for his speech to state Democrats. Later he partied with local pols and local brews at Nick's House.
Apr 27th, 2015 by Michael Horne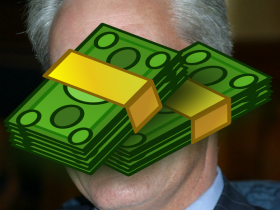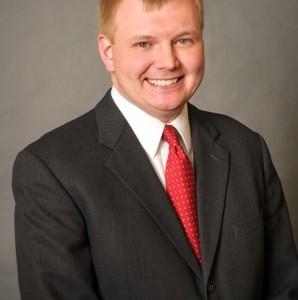 The State of Politics
Five candidates seek the difficult job of trying to revive the minority party in Wisconsin.
Mar 23rd, 2015 by Steven Walters