Photos
Content referencing Noel Kegel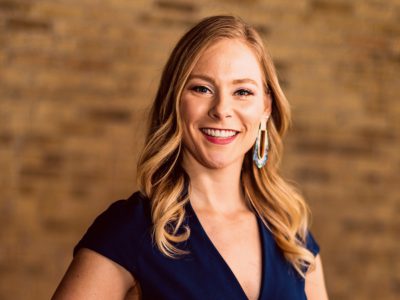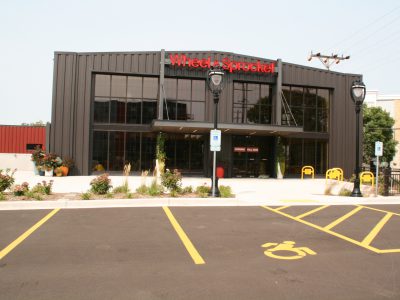 Press Release
Historic Bay View building brings together bike shop, cafe, headquarters, and bike advocacy organizations
Nov 17th, 2020 by Wheel & Sprocket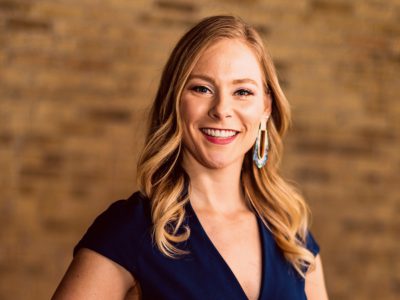 Katie Kegel is running for judgeship held by 24-year incumbent.
Jul 23rd, 2020 by Graham Kilmer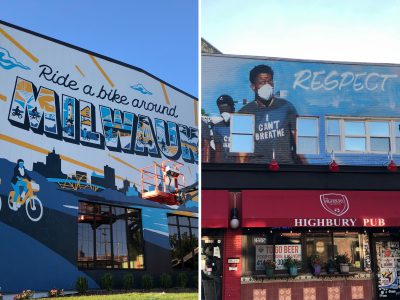 Eyes on Milwaukee
From social justice to physical activity, murals spread a message of positivity.
Jul 23rd, 2020 by Jeramey Jannene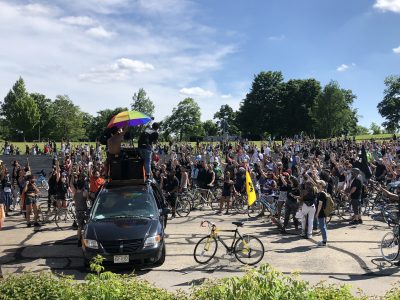 Protest Day 24
Over 1,000 people take to their bikes to spread a message of social justice.
Jun 22nd, 2020 by Jeramey Jannene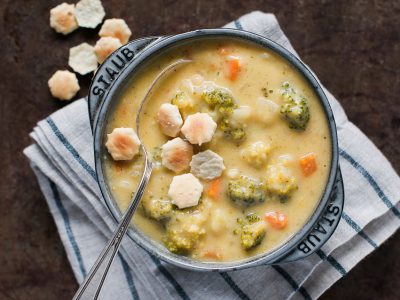 Now Serving
Plus: Kegel's Inn reopens just in time for lent
Feb 28th, 2020 by Michael Holloway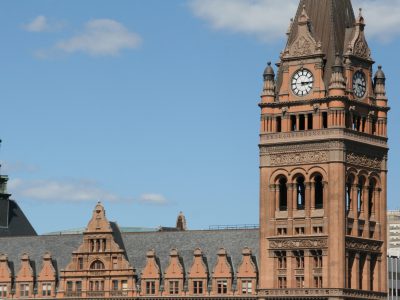 City Hall
Presenting the 15 members and challenges (Millennial brain drain!) they must address.
Feb 3rd, 2020 by Jeramey Jannene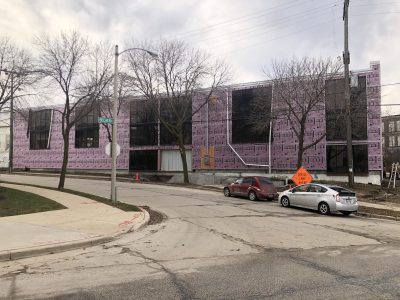 Friday Photos
Opening early next year: One of the "most dramatic bicycle-related spaces in the country."
Nov 29th, 2019 by Jeramey Jannene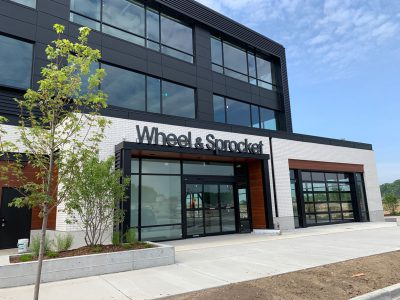 Press Release
100 bike riders to participate in Community Bike Ride from former Hales Corners store
Jul 5th, 2019 by Wheel & Sprocket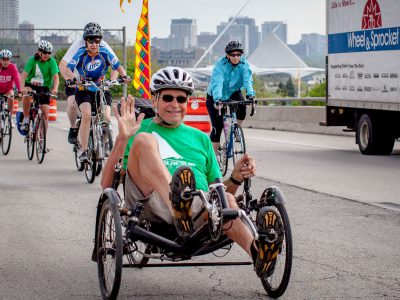 Press Release
"Wheel & Sprocket has been a great partner for many years and we are thrilled that they've been chosen to be our Dealer of the Year."
Dec 26th, 2018 by Press Release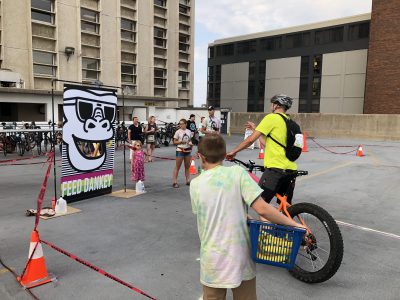 Photo Gallery
New bike racing series uses an unusual track: parking garages
Jul 17th, 2018 by Jeramey Jannene