Press Release
TerraTrike Announces 2018 Dealer of the Year
"Wheel & Sprocket has been a great partner for many years and we are thrilled that they've been chosen to be our Dealer of the Year."
Grand Rapids, MI (December 10, 2018) – TerraTrike, maker of the world's most comfortable recumbent trikes, announced their Dealer of the Year as Wheel & Sprocket. Wheel & Sprocket is a bike shop that is filled with passionate people who are growing a business based on the premise that cycling simply makes life better. With 9 locations throughout southern Wisconsin and northern Illinois they effectively serve a large population base. Through their humble beginnings and hard work, they have continued to expand over the years because of their belief in the cycling lifestyle, taking care of their customers, and striving to give them the joy of a great ride.
Their founder, Chris Kegel, rode a recumbent bike regularly and is a legend in the cycling industry; known for his cycling advocacy efforts locally and nationally. His family honors his legacy with his foundation, providing a community bike shop experience, and supporting the cycling community at large. One thing that stands out for this year's Dealer of the Year is their incredible growth and commitment to the brands that they carry.
"Wheel & Sprocket has been a great partner for many years and we are thrilled that they've been chosen to be our Dealer of the Year" says TerraTrike sales manager Steve Tanaka. "Even though their sales growth has been phenomenal, it's their knowledge and commitment to the TerraTrike brand and their customers that put them over the top this year."
Wheel & Sprocket accomplished their growth in part by utilizing the TerraTrike sales team and management for on-site training of their staff and promotion of the TerraTrike brand at their annual sale. Their commitment to building lasting relationships with their customers and vendors is among the best.
"They're just great partners in promoting the recumbent trike lifestyle" says TerraTrike CEO Mike Kessenich, "we are proud to have them as Dealer of the Year."
"Trikes are super fun and are beloved by our customers–we're honored to be TerraTrike's Dealer of the Year:" says Noel Kegel, President of Wheel & Sprocket.  "As a shop that embraces riders of all abilities and ambitions, the growth of 3-wheeled trikes over the past years speaks especially to the desire of baby boomers to stay active and safe as they enjoy their ride."
Growth of recumbent trikes due to baby boomers – biggest movement in electric trikes fastest growing category.
The recumbent exercise bike segment dominated the market. People with lower back pain and balance issues prefer recumbent exercise bikes as they are more comfortable and puts less stress on the back and knees than the upright exercise bikes. Factors such as the growing older population will contribute to the growth of this market segment in the next few years.
ABOUT TERRATRIKE – TerraTrike (WizWheelz, Inc.) is headquartered in Grand Rapids, Michigan and is the largest manufacturer of recumbent trikes in the U.S. The TerraTrike brand has been manufactured since 1996 and they maintain one of the industry's most extensive sales and support systems, with hundreds of distributors and dealers in multiple countries. Product and distributor information is available on the TerraTrike website at www.TerraTrike.com, or by calling (616) 455-5988 or (800) 945-9910. Interested dealers or distributors can contact our dealer department at (616) 608-8086.
Mentioned in This Press Release
Recent Press Releases by Press Release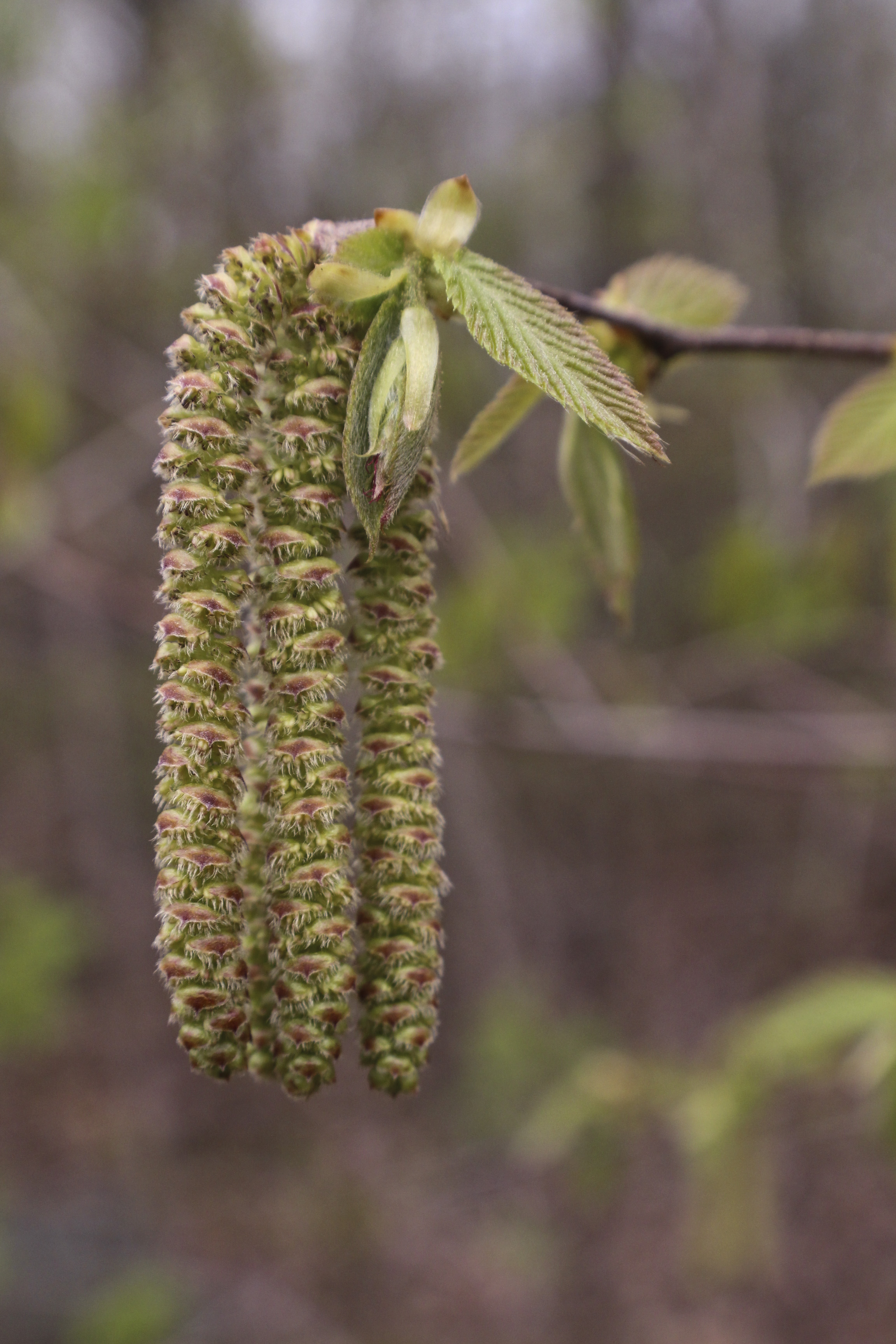 Sep 16th, 2019 by Press Release
At the October 10 Opening Reception, the artists will speak briefly at 6 pm, and light refreshments will be provided.

Sep 9th, 2019 by Press Release
An unprecedented partnership will move forward to pursue new revenue solutions that provide property tax relief to residents through a local option sales tax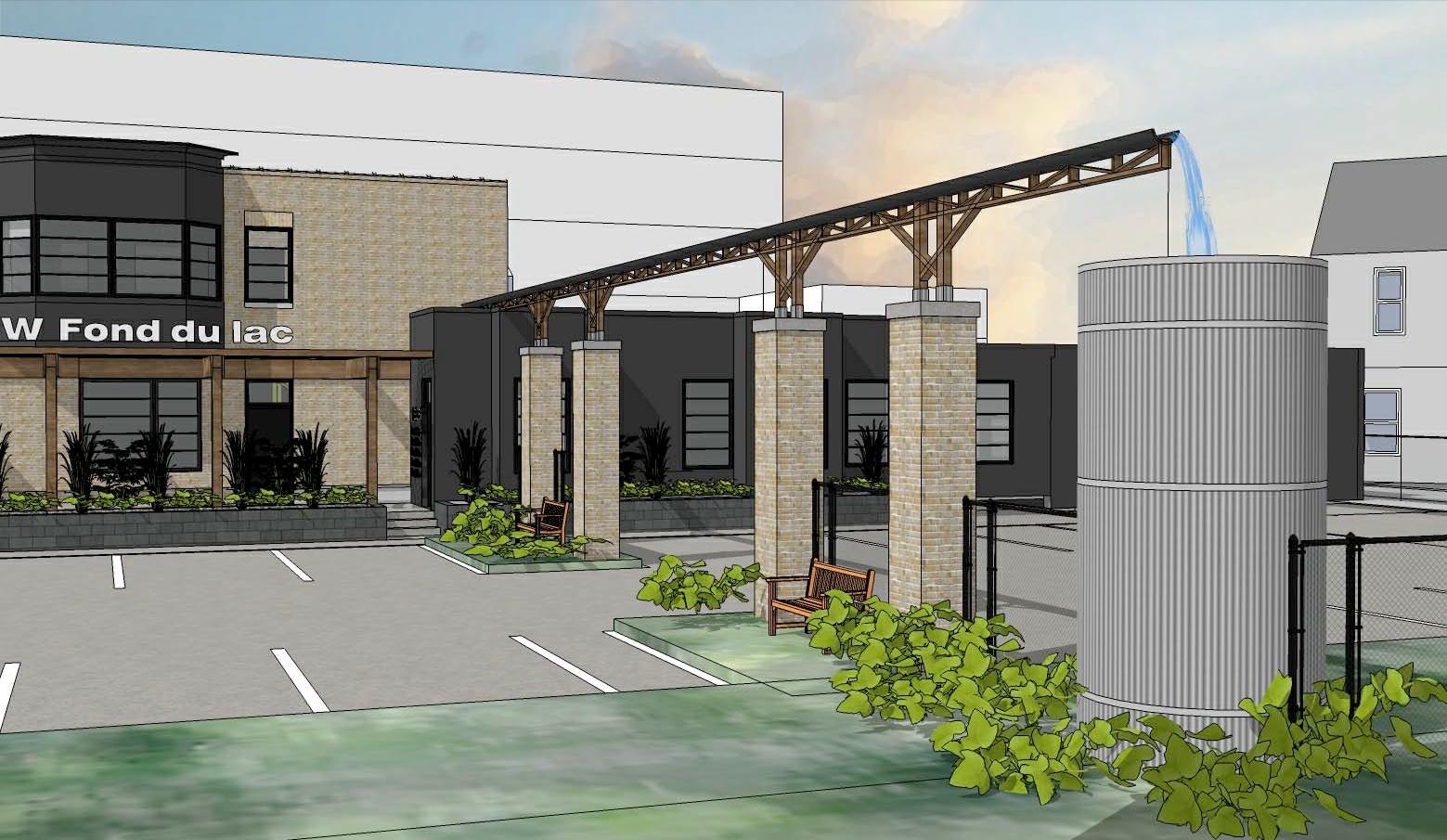 Aug 28th, 2019 by Press Release
Adams Garden Park is the latest endeavor for Larry and Sharon Adams, the retired Co-Founders of Walnut Way Conservation Corp., whose work was highlighted recently on the CBS Morning Show.