Nick Turkal, CEO Aurora Health Care.

Turkal has been CEO since 2006.
In 1982, Turkal graduated from the School of Medicine at Creighton.
In 1978, Turkal graduated with a bachelor's degree in biology from the College of Arts and Sciences at Creighton.
Photos
Content referencing Nick Turkal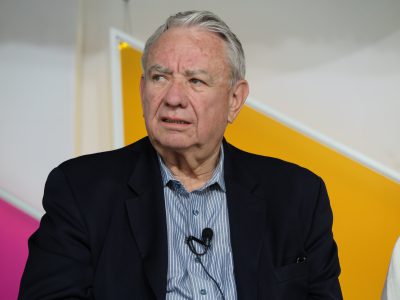 Op Ed
System in disarray, needs a firm hand — and a friend. Tommy Thompson would be ideal.
Jun 16th, 2020 by John Torinus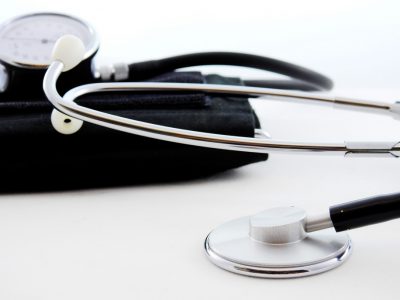 Murphy's Law
Expect skyrocketing costs, poorer care, and bigger salaries for fat cat executives.
Mar 10th, 2020 by Bruce Murphy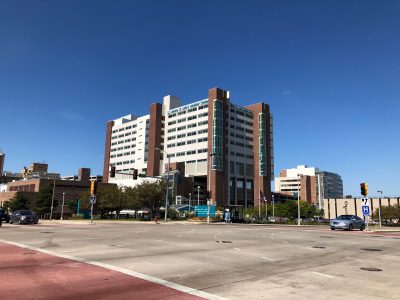 Murphy's Law
Health care giant's market power drives up your medical costs as executives get richer.
Jan 10th, 2019 by Bruce Murphy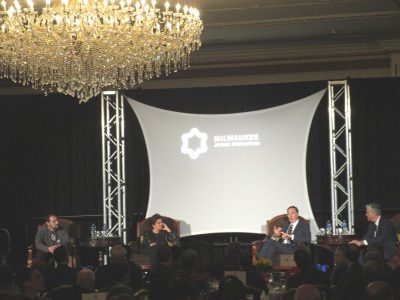 Silicon Valley journalist Kara Swisher spoke at Milwaukee Jewish Federation's Economic Forum 2018
Oct 31st, 2018 by Dave Fidlin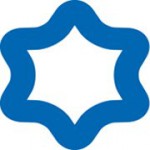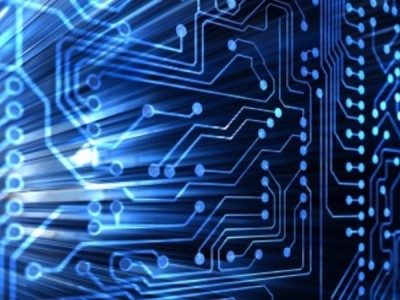 Press Release
Northwestern Mutual and Aurora Health Care Collaborate to Advance Technology & Innovation in Milwaukee
Oct 30th, 2017 by Northwestern Mutual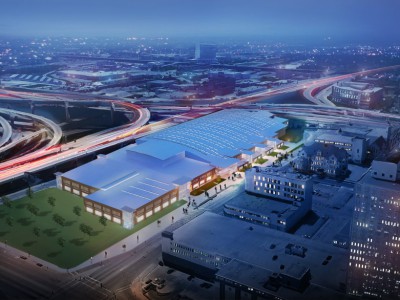 Op-Ed
New $120 million athletics research center may have more economic impact than Bucks arena.
May 31st, 2016 by John Torinus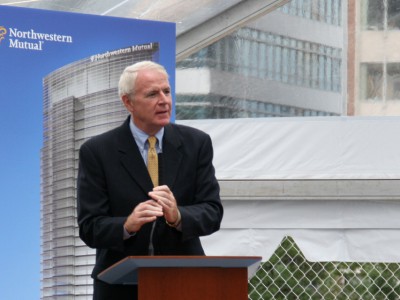 Press Release
Hmong American Peace Academy - February 8, 2016
Feb 8th, 2016 by Mayor Tom Barrett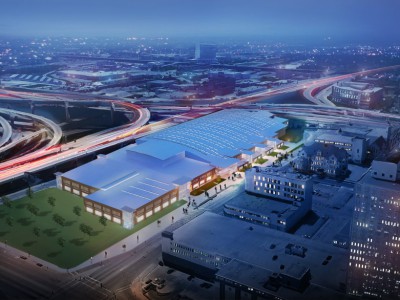 Press Release
Aurora announces $40 million capital investment in the project
Jan 20th, 2016 by Marquette University
Citation
Sep 14th, 2015 - The Milwaukee Business Journal - Rich Kirchen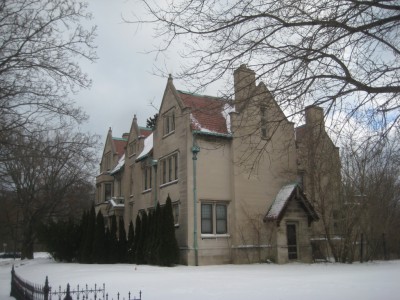 House Confidential
One of the town's most magnificent mansions has a strange history, complete with a jailed lawyer who once served a governor.
Jan 22nd, 2015 by Michael Horne
Plenty of Horne
The city's infrastructure has been transformed, and the regional economy is strong, he tells a meeting of business leaders.
Nov 12th, 2014 by Michael Horne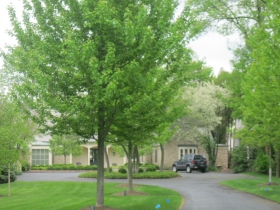 House Confidential
The Aurora CEO paid $1.5 million for his Whitefish Bay home, well less than his annual salary.
Jun 4th, 2014 by Michael Horne