Photos
Content referencing Mary E. Triggiano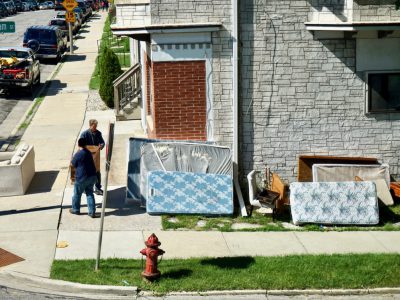 Moratorium on evictions was suspended Tuesday, many landlords rushed to start evictions.
May 29th, 2020 by Allison Dikanovic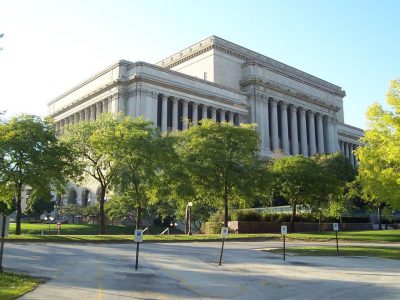 Many in-person proceedings have been suspended since March.
May 28th, 2020 by Danielle Kaeding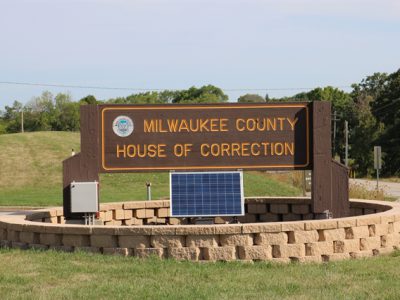 Milwaukee County launches public dashboard tracking COVID-19 cases in three detention facilities.
Apr 17th, 2020 by Graham Kilmer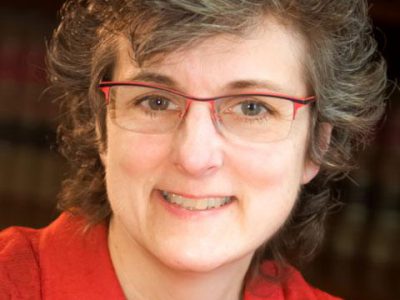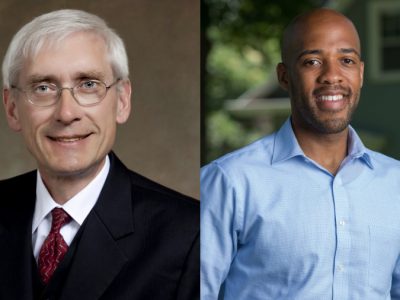 Press Release
"We have to start prioritizing people, not prisons."
Dec 10th, 2018 by Gov. Tony Evers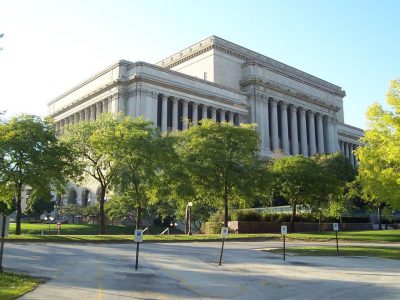 Court Watch
Circuit judges from 18 counties cite difficulties finding lawyers for indigent defendants.
May 13th, 2018 by Gretchen Schuldt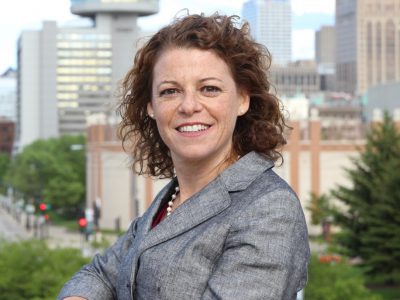 Press Release
Officials say only Dallet has the experience demanded of a Supreme Court Justice
Feb 6th, 2018 by Rebecca Dallet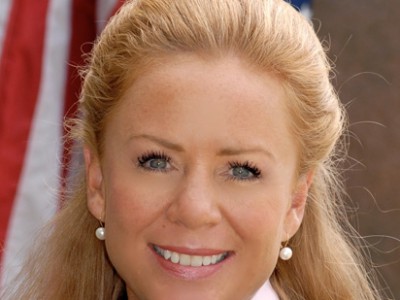 Court Watch
Just 11 of 48 Circuit Court judges face opponents in April Election
Jan 4th, 2017 by Gretchen Schuldt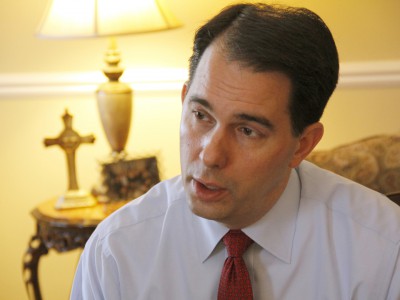 Murphy's Law
His staff knew about it for years. Why didn't the governor act?
Feb 16th, 2016 by Bruce Murphy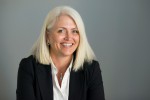 Press Release
After her opponent this week jumped to the Branch 31 race, Connolly is widely seen as the prohibitive favorite to be the next judge in Branch 44.
Oct 23rd, 2015 by Gwen Connolly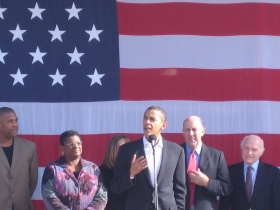 Plenty of Horne
Tim Meyerring's present to the president gets caught up in the law on gifts and consultations with the White House assessor.
Mar 13th, 2013 by Michael Horne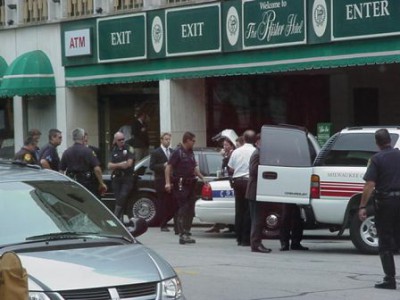 The Roundup
Can a group of south side political activists pull themselves together enough to acquire 13,212 signatures to force a recall election against Sen. Jeff Plale? Rep. Jon Richards said he doubts it. "This thing is going nowhere," says Rep. Josh Zepnick. "These people are so lazy! They've taken out a newspaper ad asking people to […]
Jul 26th, 2004 by Michael Horne