Photos
Content referencing Laura Gordon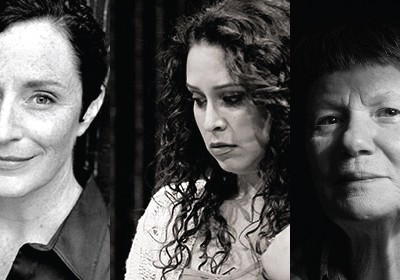 Theater
Renaissance Theater's "dream cast" takes on '80s play about strange nun with a dead child.
Jan 15th, 2016 by Jim Cryns
Theater
Its production of 'The Mousetrap' is fun but long on melodramatics.
Nov 23rd, 2015 by Dominique Paul Noth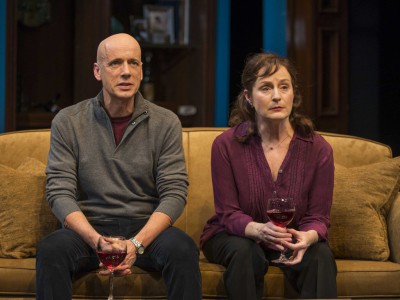 Review
Her terrific performance anchors Milwaukee Rep's probing comic drama, Good People.
Jan 26th, 2015 by Dominique Paul Noth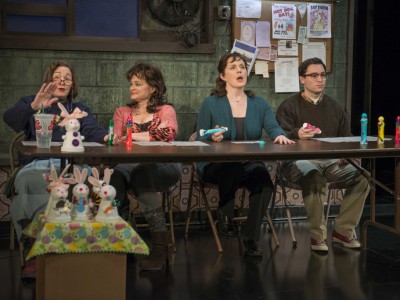 Theater
Milwaukee Rep's Good People, set in South Boston, is a comic drama about that question.
Jan 23rd, 2015 by Claire Nowak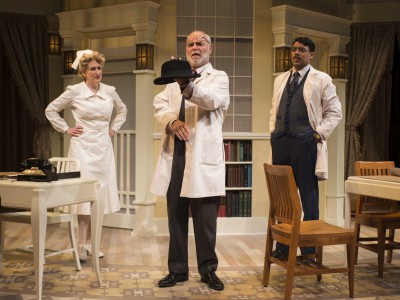 Theater
Rep's Harvey has comic touches, but lacks subtlety and depth.
Nov 24th, 2014 by Dominique Paul Noth