Jessica Wineberg, the Wisconsin Bike Fed Share and Be Aware program manager.
Photos
Content referencing Jessica Wineberg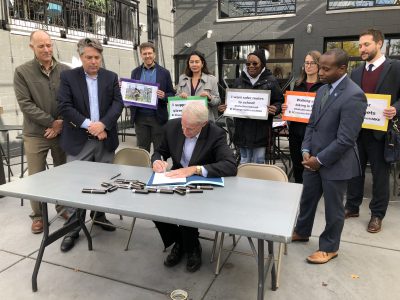 City Hall
Mayor, city officials and activists gather to celebrate new legislation.
Oct 29th, 2018 by Jeramey Jannene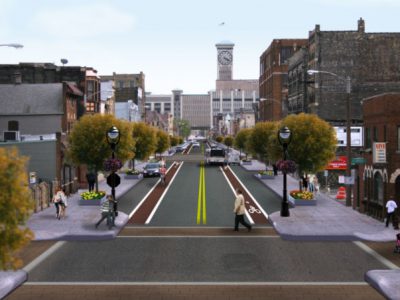 City Hall
Streets for all, not just cars, is now the law of the land.
Oct 17th, 2018 by Jeramey Jannene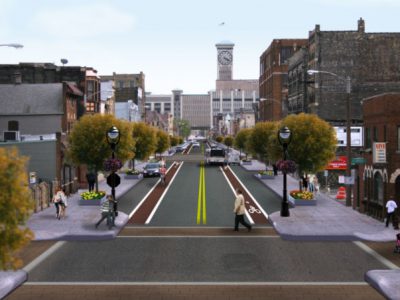 City Hall
Proposal on street design places pedestrians and cyclists on same level as motorists
Oct 3rd, 2018 by Jeramey Jannene
Press Release
Celebrate Wisconsin Biking and Have FUN on Your Bike
Jun 1st, 2018 by Wisconsin Bike Fed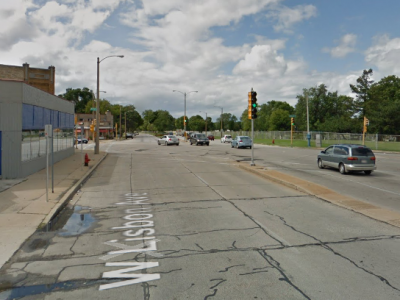 City's streets wider, more dangerous in low-income neighborhoods.
Mar 20th, 2018 by Vianca Fuster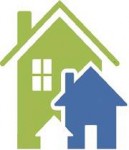 Press Release
While the event is free to attend, we are asking for a $15 donation that will be used towards event expenses.
Dec 8th, 2017 by Safe & Sound
Biking
Bicycle Federation to honor the 17 pedestrians who have been killed in Milwaukee this year.
Oct 1st, 2017 by Jessica Wineberg
Biking
Big increase in city pedestrians killed while crossing the street.
Jul 9th, 2017 by Jessica Wineberg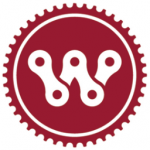 Press Release
As many pedestrian killed in Milwaukee in first 6 months of 2017 as in all of 2017
Jun 28th, 2017 by Wisconsin Bike Fed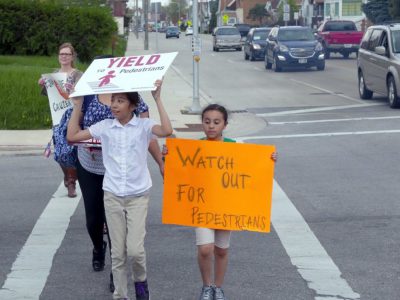 Eyes on Milwaukee
New district-by-district reports on improving city for bicycling and walking.
May 3rd, 2017 by Jeramey Jannene
They demand more tickets for drivers who fail to yield to pedestrians.
Apr 28th, 2017 by Graham Kilmer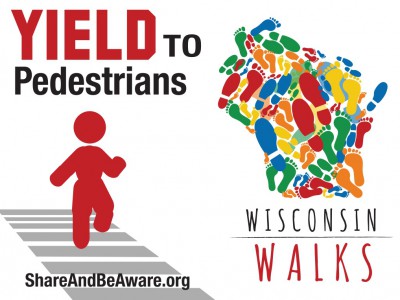 Press Release
The Bike Fed team coordinated with school principals in this important effort to improve the safety and health of children attending neighborhood schools.
Sep 6th, 2016 by Wisconsin Bike Fed