Photos
Content referencing Ilana Setapen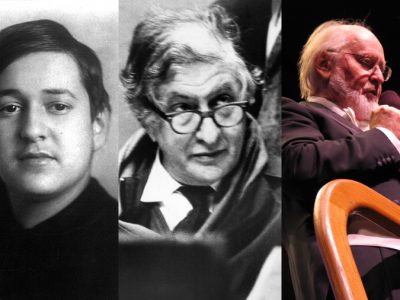 Classical
Concert features film composers Erich Korngold, Bernard Herrmann, John Williams.
Nov 24th, 2017 by Michael Barndt
Classical
Top pianists Joseph Kalichstein, Ursula Oppens, and Peter Takács will perform and teach.
Jun 2nd, 2016 by Michael Barndt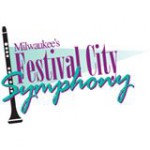 Press Release
The concert also will include the beloved "Dance of the Hours."
Feb 22nd, 2016 by Festival City Symphony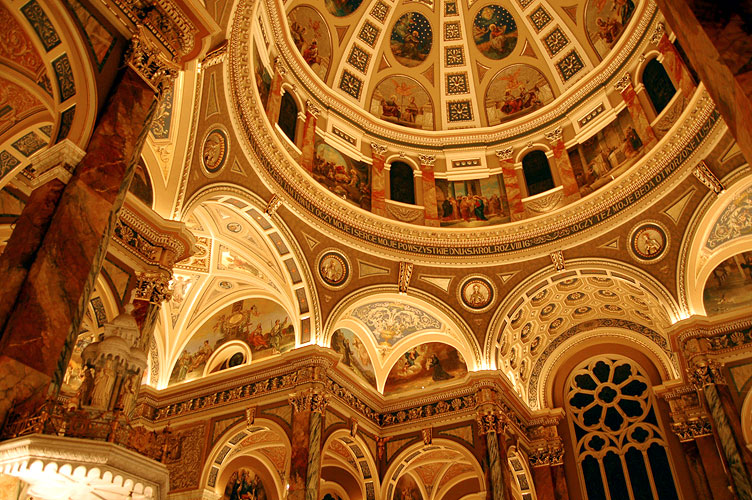 Classical
Milwaukee Symphony's basilica concert becomes a moving tribute to France's tragedy.
Nov 16th, 2015 by William Barnewitz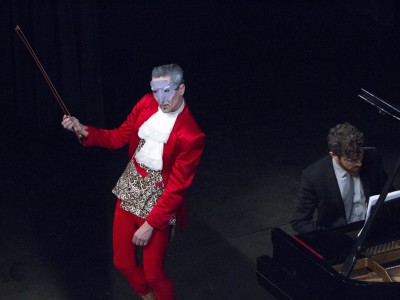 Classical
A daringly updated version of Schumann was among several crazy things at this concert.
Oct 26th, 2015 by William Barnewitz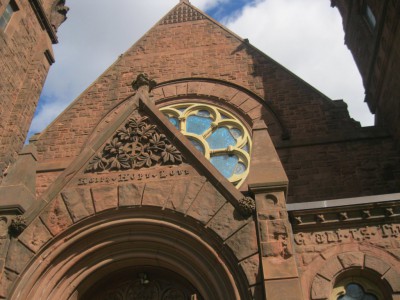 Classical
The ensemble's performance of Bach and Brahms set the chapel aglow with energy and virtuosity
Sep 16th, 2015 by William Barnewitz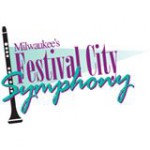 Press Release
Milwaukee's Festival City Symphony, the oldest performing symphony orchestra in the area, showcases area professional musicians.
Aug 7th, 2015 by Festival City Symphony