Content referencing Ezekiel Gillespie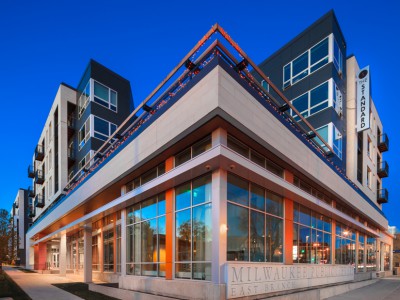 Plats and Parcels
The 2015 Mayor's Design Awards recognized projects big and small from across the city.
May 22nd, 2015 by Dave Reid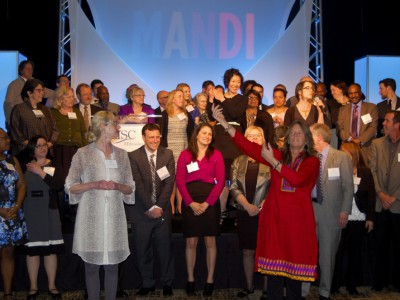 More than 800 nonprofit, corporate and public-sector leaders attended event at Potawatomi Hotel.
Apr 17th, 2015 by Sharon McGowan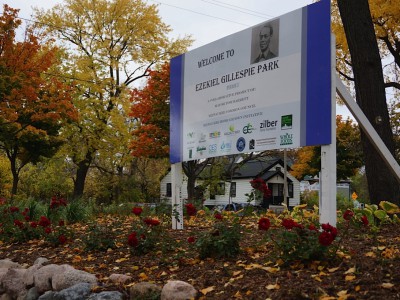 Gillespie Park, at 14th and Wright, is outgrowth of neighborhood anti-crime effort.
Mar 18th, 2015 by Jabril Faraj