Photos
Content referencing Brad Pruitt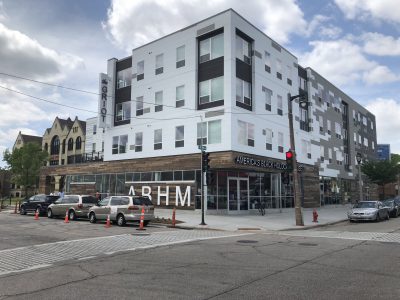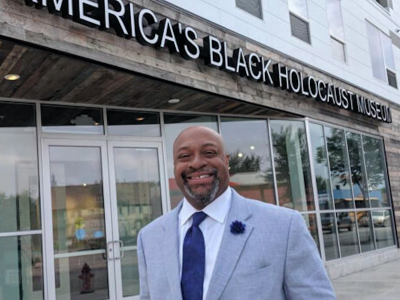 CEO looks to future of institution, and the role it can play "in these challenging times".
Sep 25th, 2020 by Ana Martinez-Ortiz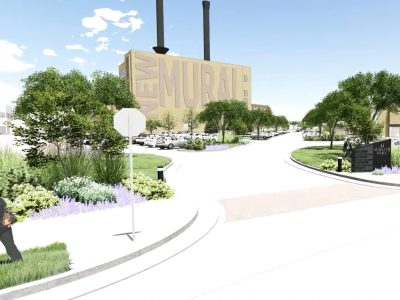 Milwaukee Downtown looking for the mural that makes Milwaukee famous.
Aug 19th, 2020 by Jeramey Jannene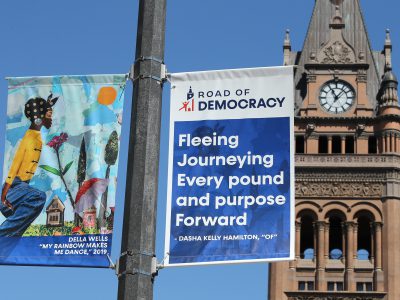 Work by local artists highlights democracy for convention, though delegates won't attend.
Aug 10th, 2020 by Jeramey Jannene
Community members share stories, make memes to remember civil rights history.
Dec 13th, 2018 by Analise Pruni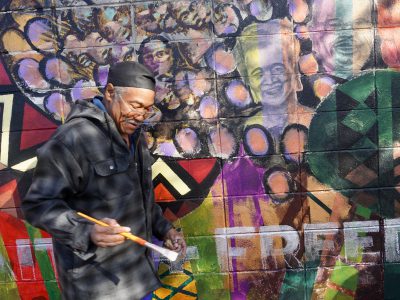 Artist George Gist, who's created 300 murals, came back here to restore this one, created 25 years ago.
Nov 5th, 2018 by Sarah Lipo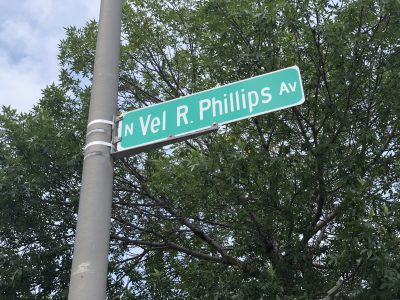 Eyes on Milwaukee
A who's who ceremony of politicians and candidates turns out to honor legacy of Vel Phillips.
Aug 7th, 2018 by Jeramey Jannene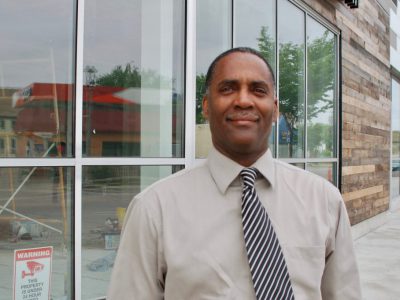 Actor Danny Glover featured in opening celebration of building housing museum and Griot Apartments.
Jun 14th, 2018 by Andrea Waxman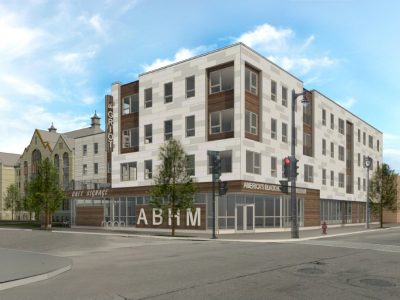 City TID will help finance Bronzeville development including Black Holocaust Museum.
Nov 23rd, 2016 by Graham Kilmer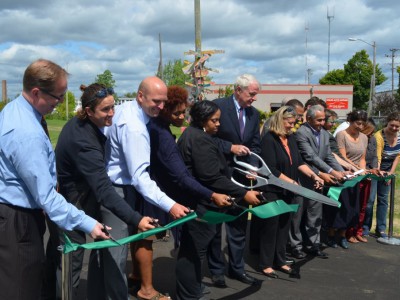 Public and private sector leaders applaud the new .67 mile trail connecting Riverwest and Harambee.
Aug 25th, 2015 by Jack Fennimore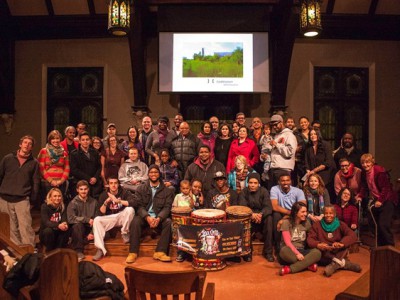 Press Release
Community members dreamed up 116 ideas in response, and after an open jury hosted at All People's Church, beintween awarded a total of $10,000 to the top 20 winners.
Feb 27th, 2014 by Press Release
Photo Gallery
The "Tournavation" event at City Hall included an expert panel and audience, which selected two winners from among 12 finalists.
Dec 11th, 2013 by Grace Fuhr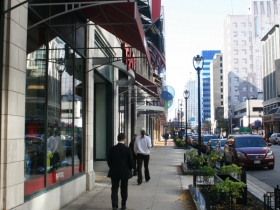 Despite carping from critics, the Creational Trails project seeks to artistically enliven 10 blocks of Wisconsin Avenue.
Oct 31st, 2013 by Brian Jacobson