Press Release
$10,000 Awarded to Community Artists for Performance Ideas in the ARTery, New Park in Harambee
Community members dreamed up 116 ideas in response, and after an open jury hosted at All People's Church, beintween awarded a total of $10,000 to the top 20 winners.
MILWAUKEE, Feb. 26, 2014 – "What will you create to make the world more awesome?" Kid President asks in his pep talk video. Beintween posed this question to Milwaukee in the form of an Open Call for Performance Ideas, a public search for community talent to showcase in summer 2014. Community members dreamed up 116 ideas in response, and after an open jury hosted at All People's Church, beintween awarded a total of $10,000 to the top 20 winners on Saturday, February 22.
The top 20 winners include Ina Onilu Drum and Dance Ensemble, Saehee Chang, Reynaldo Hernandez, Playback Milwaukee Theater Company, Hansberry-Sands Theatre Company, TRUE Skool, Annushka Peck with Holton Youth + Family Center and Milwaukee Public Theatre, Genesis Renji, Erick Ledesma, Express Yourself Milwaukee, Kameelah and Yazmeen Muhammad, Mikal Floyd-Pruitt, STITCH, Present Music, Marvin Jones, Summer of Peace, Overpass Light Brigade, Janus College Preparatory & Arts Academies, Bobby Drake and DJ Willie Shakes.
People ranging in age from 10-69 from a broad range of neighborhoods and cultures relating to the artery submitted their ideas. On Saturday, February 22, 55 finalists pitched their ideas live to a seven-person jury of neighborhood residents, community leaders and established artists.
"I am incredibly inspired by and in awe of the enthusiasm and creativity of our neighbors on all sides of the artery," said Keith Hayes, LEED artist and designer of the artery exhibition space. "The response really affirms that Harambee and Riverwest residents want to participate in our mission to make art do work."
All People's Church in Harambee was a sight to behold with dynamic presentations, sunlight streaming through stained glass, and camaraderie developing among neighbors. Dozens who attended the event shared hot meals catered by Localicious and Pepper Pot and stayed for hours to bear witness to the creative talent within their communities. Participants experienced an enthusiastic lineup featuring filmmakers, poets, percussionists, chefs, praise dancers, DJs and performance pioneers. The many mesmerizing presentations sparked the imagination about the performance experience possible in the artery this summer.
"It was outstanding," said juror J. Allen Stokes. "I would encourage anybody who wasn't there to stay tuned for more information on the events this summer because I know they'll be off the chain." Stokes served on the jury beside Evelyn Patricia Terry, Isaiah Rembert, Niko Kennedy, Brad Pruitt, Jamie Ferschinger and Alderman Nik Kovac.
Each of the top 20 performance ideas was awarded a $500 prize and a budget of up to $1,500 to produce their work as a part of the artery's first summer performance series, Season One.
"It will be clean, wholesome family entertainment provided in a safe environment for free," said Stokes. "Season One will also be a cultural exchange, and that's not something that you often get in these neighborhoods. I take my hat off to everyone who put this together, and Milwaukee should give them credit for a job well done."
Season One is slated for the final Saturdays in June, July and August 2014 in the artery, a new community-based linear arts park in Harambee. The artery is designed by beintween and community members in partnership with the Greater Milwaukee Committee, Riverworks and the City of Milwaukee through an initiative called 'Creational Trails, and is supported by national funding from Artplace America. The artery was once part of the Old Milwaukee Railroad's Gibson Yards, extending northwest for 2/3 mile from the intersection of Keefe Avenue and Richards Street to a bridge over Capitol Drive near Third Street.
For more information on beintween, the artery and the Season One top 20, visit thearterymke.org. For more information on 'Creational Trails, please visit creationaltrails.org
Mentioned in This Press Release
People
:
Annushka Peck
,
Bobby Drake
,
Brad Pruitt
,
DJ Willie Shakes
,
Erick Ledesma
,
Erika Wolf
,
Evelyn Patricia Terry
,
Genesis Renji
,
Isaiah Rembert
,
J. Allen Stokes
,
Jamie Ferschinger
,
Kameelah Muhammad
,
Keith Hayes
,
Marvin Jones
,
Mikal Floyd-Pruitt
,
Nik Kovac
,
Niko Kennedy
,
Reynaldo Hernandez
,
Saehee Chang
,
Yazmeen Muhammad
Recent Press Releases by Press Release Feb 16th, 2021 by Press Release
I-94 Project Represents An Opportunity to Rebuild Milwaukee's Infrastructure While Building Its Workforce

Jan 23rd, 2021 by Press Release
The Culinary Kid Makes Soup: Garden to Table Storybook for Children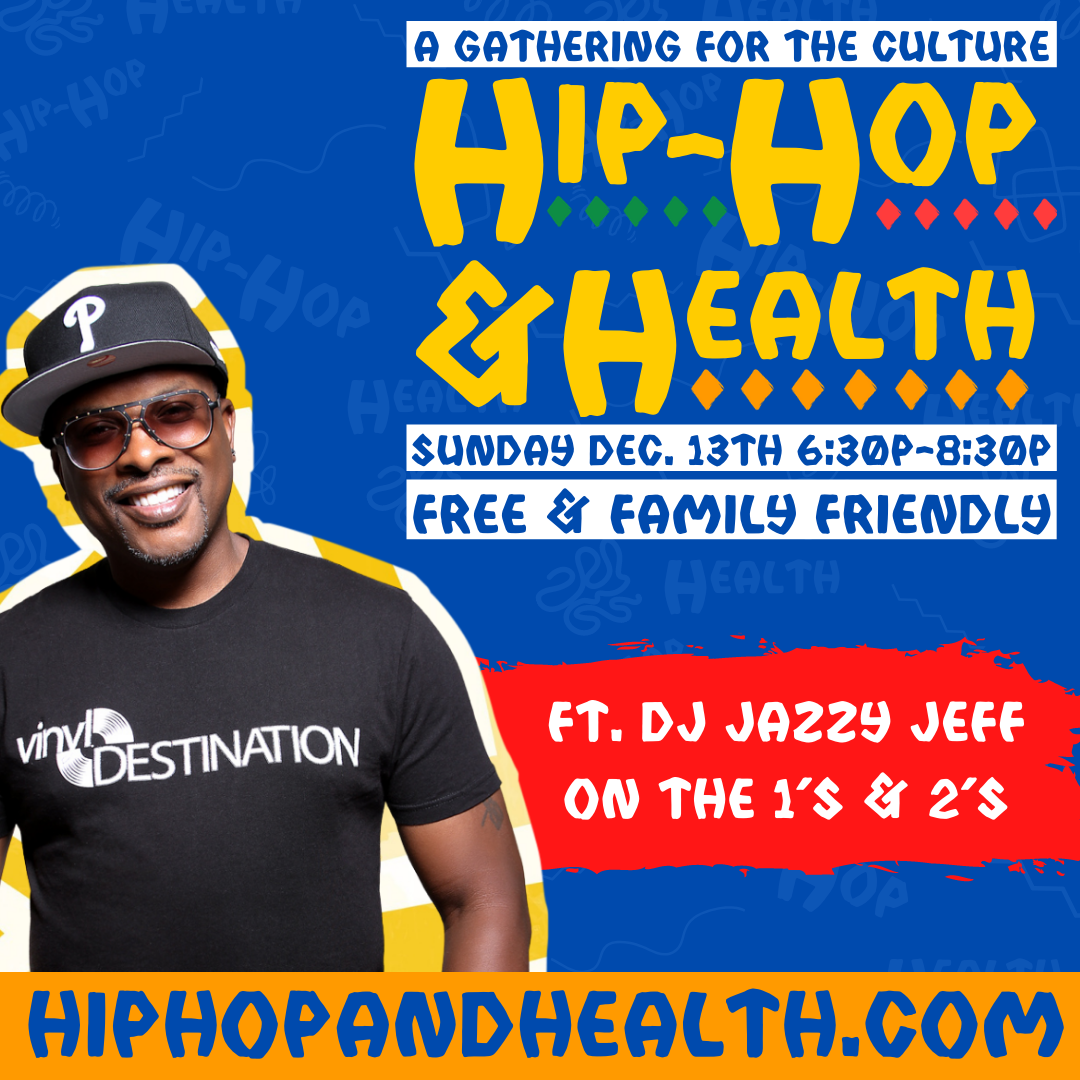 Dec 9th, 2020 by Press Release
The event is designed to inform and entertain Milwaukee while providing an experience of health empowerment.