Recent Press Releases Referencing TRUE Skool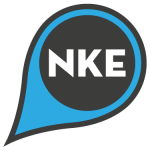 Sep 9th, 2019 by Newaukee
NEWaukee founded the Night Market in the summer of 2014 with the goal of creating a free, vibrant, safe, and interactive place in downtown Milwaukee for people to experience culture at night.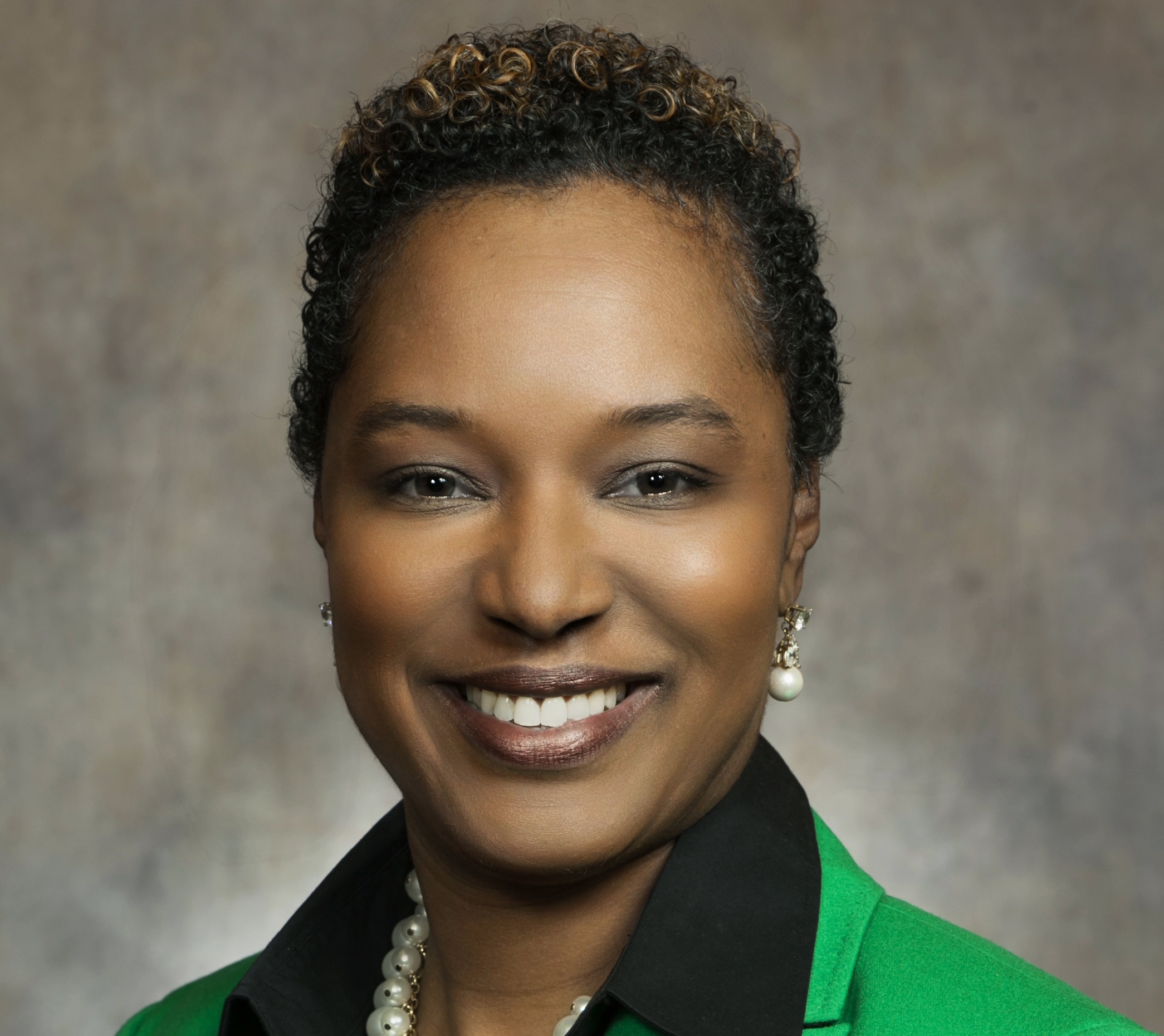 Aug 26th, 2019 by State Sen. Lena Taylor
"Tay was a talented rapper and vocalist who used her art to spread a message of love and light."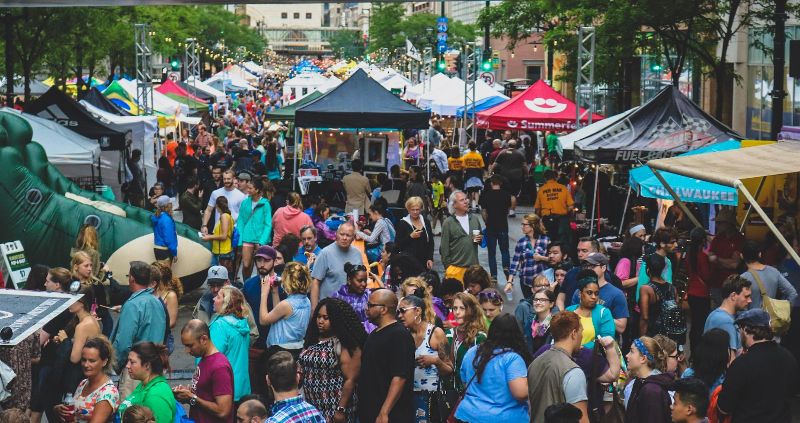 Aug 12th, 2019 by Newaukee
Wednesday's Night Market will include special performances from the Milwaukee Flyers, TRUE Skool, Fire Dancers, DJ Loop and DJ Ronco.