TRUE Skool is a business/organization .
People Associated With TRUE Skool
Recent Press Releases Referencing TRUE Skool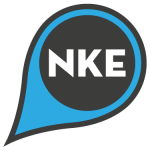 Sep 9th, 2019 by Newaukee
NEWaukee founded the Night Market in the summer of 2014 with the goal of creating a free, vibrant, safe, and interactive place in downtown Milwaukee for people to experience culture at night.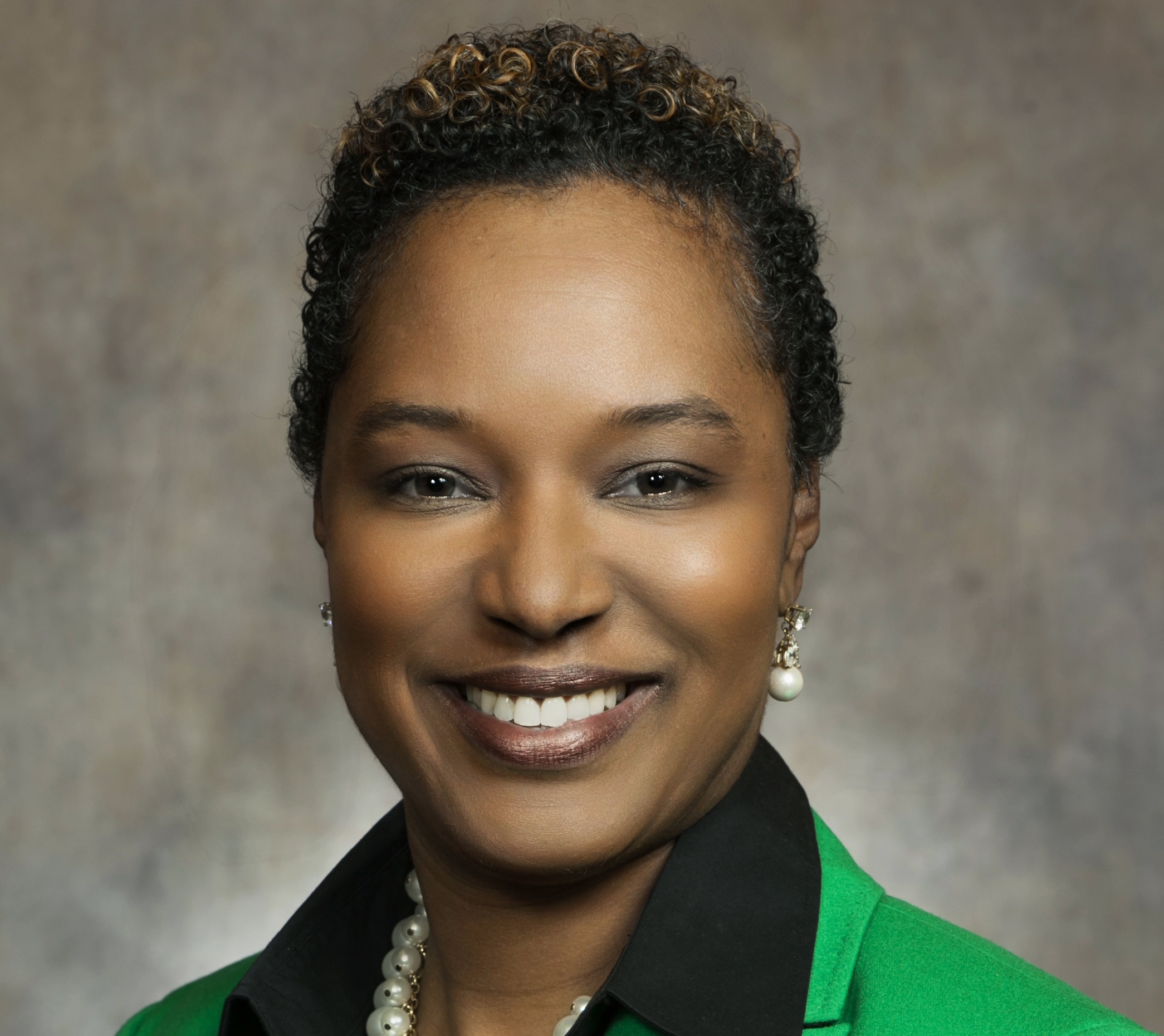 Aug 26th, 2019 by State Sen. Lena Taylor
"Tay was a talented rapper and vocalist who used her art to spread a message of love and light."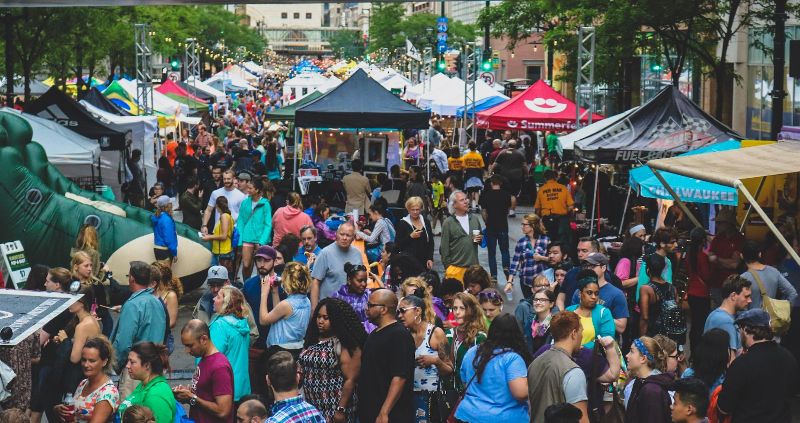 Aug 12th, 2019 by Newaukee
Wednesday's Night Market will include special performances from the Milwaukee Flyers, TRUE Skool, Fire Dancers, DJ Loop and DJ Ronco.