Photos
Content referencing Sarah Dollhausen

Press Release
Wangard development project will rehab 91-year-old building into center for STEM-related industries with goal of creating 'innovation ecosystem' to reduce city's racial wealth divide
Jan 7th, 2020 by Wangard Partners, Inc.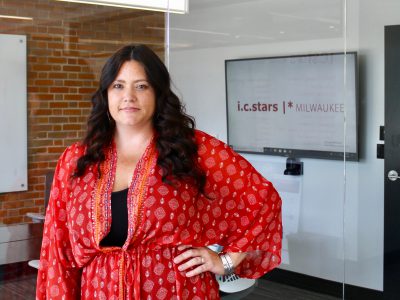 Helps low-incomes people get data analysis, product management or web development jobs
Aug 9th, 2019 by Amanda Parrish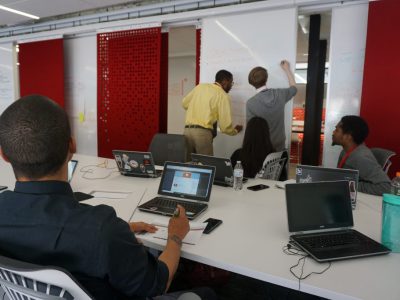 Nonprofit technology training program has an industry retention rate of 81 percent.
Jun 8th, 2018 by Abby Ng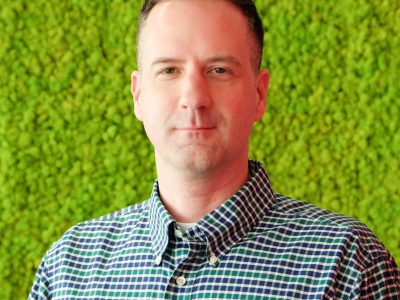 Press Release
Advisory Board Chair William Caraher and General Manager Sarah Dollhausen to steer technology workforce training and placement program
Mar 28th, 2018 by Inner-City Computer Stars Foundation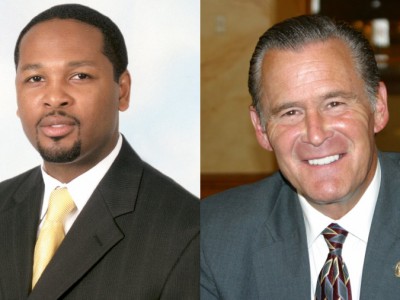 Press Release
We are writing on behalf of an array of community groups to express our serious misgivings regarding the recently released draft "Public Safety Action Plan."
Aug 31st, 2016 by American Civil Liberties Union of Wisconsin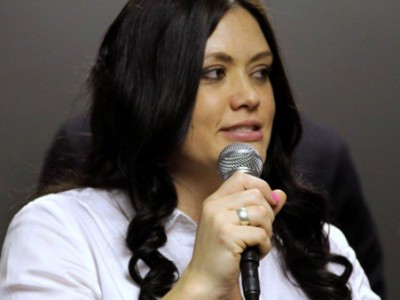 NEWaukeean of the Week
"Milwaukee needs invested individuals to stay here to work through the issues we face."
Nov 24th, 2014 by Newaukee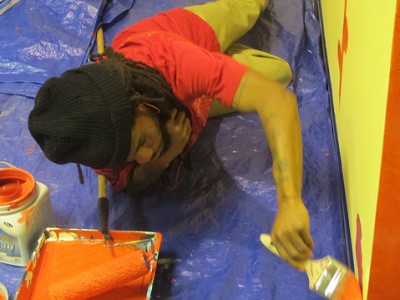 After-school art program for teens times grand opening at Grand Avenue Mall for Friday's Gallery Night.
Jan 15th, 2014 by Andrea Waxman
Press Release
The palette of speakers and role models for young women interested in public service continues to expand in the third annual Girls' Day at City Hall, hosted TOMORROW, March 20, 2013 by Alderwoman Milele A. Coggs.
Mar 19th, 2013 by Ald. Milele Coggs