Press Release
Bradley Tech High School to Kickoff Job-training Program with Rehab of Historic Eagleknit Building
Wangard development project will rehab 91-year-old building into center for STEM-related industries with goal of creating 'innovation ecosystem' to reduce city's racial wealth divide
MILWAUKEE – Students at Bradley Tech High School interested in construction trades will tour the historic Eagleknit building in Milwaukee's Walker's Point neighborhood on Wednesday Jan 8th, launching a new education program that will allow a cohort of sophomores and juniors from the school to get on- the-job training as the building is converted from an old manufacturing site into modern office space.
Representatives from Wangard Partners, the building's owner and developer, in addition to reps from J.H. Findorff & Son Inc., the project's building contractor, and the Building2Learn Consortium, a nonprofit focused on introducing students to careers in skilled trades, will provide an overview of the building's history, plans for the building's rehab, and opportunities for the students to get hands-on training once construction begins.
Opened in 1928 as home to Eagle Knitting Mills, Wangard Partners will turn the building into the Eagleknit Innovation Hub that will feature a collaborative innovation ecosystem of STEM-related industries to help bridge Milwaukee's gap of inequality, segregation, income disparity, and inclusion. The building renovation will retain its historic authenticity of cream city brick, wood floors, exposed concrete mushroom columns, and large steel windows. The building will feature 110,000 square feet that will include 30,000 square feet of added new space.
Building tenants will include Building2Learn and IC Stars, a nonprofit focused on training young adults for technology careers. Wangard's Eagleknit Innovation Hub will help reduce Milwaukee's racial wealth disparities through the procurement of innovation focused businesses, startup companies, talent/education resources, and technology partners. It will be the center point for creatives and innovators to collaborate and educate, with regular curated project-based learning experiences, pre-apprenticeship plans, and direct hire opportunities for minority middle, high school, and college students in Milwaukee and the surrounding region.
"This the first step toward making Eagleknit a real catalyst for job training and business development in an effort to provide professional training and job opportunities for those who need it most," said Stewart Wangard, president of Wangard Partners. "From the actual construction work involved with rehabbing the building through the STEM-related businesses and organizations that will locate within the building, Eagleknit will be a catalyst for opportunity and advancement within the city's minority community."
"i.c.stars |* Milwaukee is excited to move into the Eagleknit Innovation Hub in 2020, joining a tech ecosystem that will support our interns professional development and career opportunities. We are grateful for the opportunity to be a tenant and look forward to seeing how our graduates can grow through the partnerships located directly in the building and surrounding communities," said Sarah Dollhausen-Clark, general manager for i.c.Stars | * Milwaukee.
"Building 2 Learn is excited for the opportunity to participate in the redevelopment of the Eagleknit Project by Wangard Partners," said Joe Schmidt, board president of Building2Learn. "This project will be another important step in the revitalization of the Walker's Point Neighborhood. The project team provides innovative community and specifically student engagement work to allow the impact of this project to go far beyond the initial design and reconstruction of the Eagleknit Redevelopment."
ABOUT WANGARD: In 1992, Wangard began with the intention of being a different kind of commercial real estate firm, one inspired by a true passion for development. Wangard builds for communities, with communities. Wangard continues to improve the landscape of Southeast Wisconsin, not only by developing high-quality, unique properties, but by creating opportunities for job growth to build a stronger economy. It's an interrelated operation that enriches the quality of life and creates pride in the local communities. As a result of this vision and commitment, Wangard has emerged as a leading commercial real estate firm in Southeast Wisconsin.
Wangard Partners is one of the largest minority owned developers in the state and has been recognized by its peers as 2019 Developer of The Year by The Daily Reporter, for the third year in a row.
NOTE: This press release was submitted to Urban Milwaukee and was not written by an Urban Milwaukee writer. It has not been verified for its accuracy or completeness.
Mentioned in This Press Release
Recent Press Releases by Wangard Partners, Inc.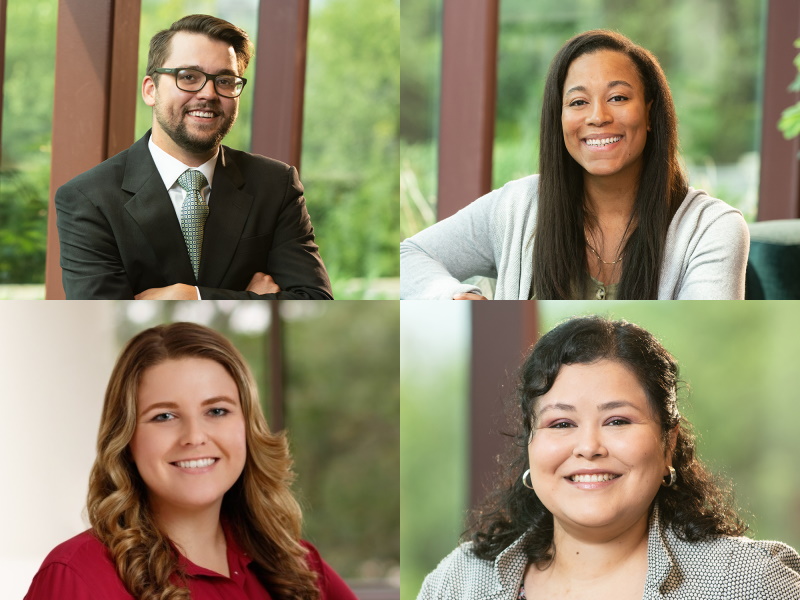 Jan 16th, 2023 by Wangard Partners, Inc.
Milwaukee-based Real Estate Company Celebrates Continued Growth and Long-Term Career Seekers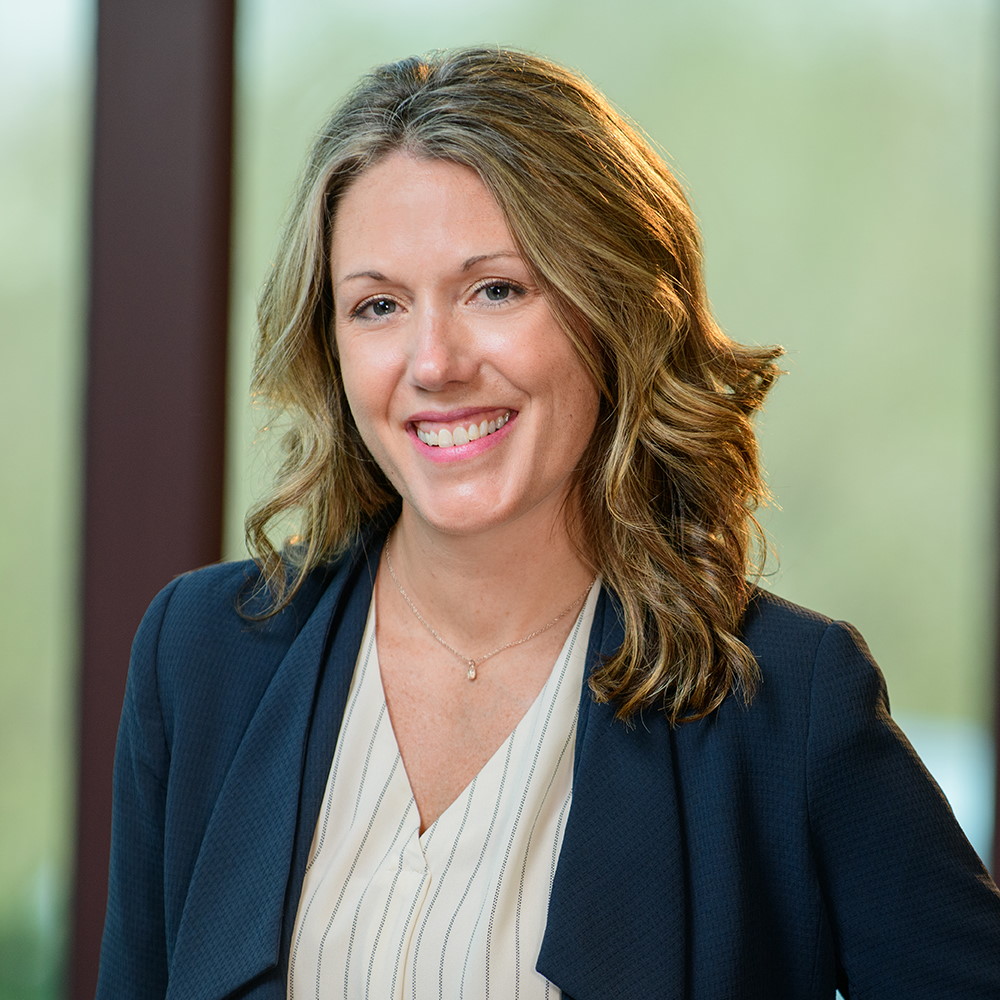 Jan 9th, 2023 by Wangard Partners, Inc.
Milwaukee-based Real Estate Company Celebrates Continued Growth and Success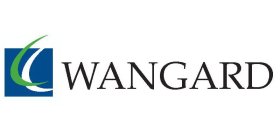 Nov 18th, 2022 by Wangard Partners, Inc.
10 diverse organizations now occupying Walker's Point innovation hub with more to be announced