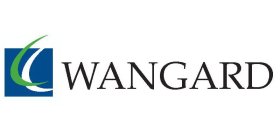 Wangard Partners is a services located at 1200 N Mayfair Rd in Milwaukee, WI.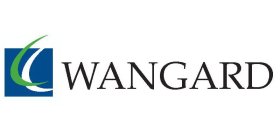 Wangard Partners is a Wauwatosa-based property development firm. The firm's Chairman and CEO is Stewart Wangard.
Milwaukee Projects
Brady and Water
Downer Garage
Park East Square
Business Info
People Associated With Wangard Partners
Recent Press Releases Referencing Wangard Partners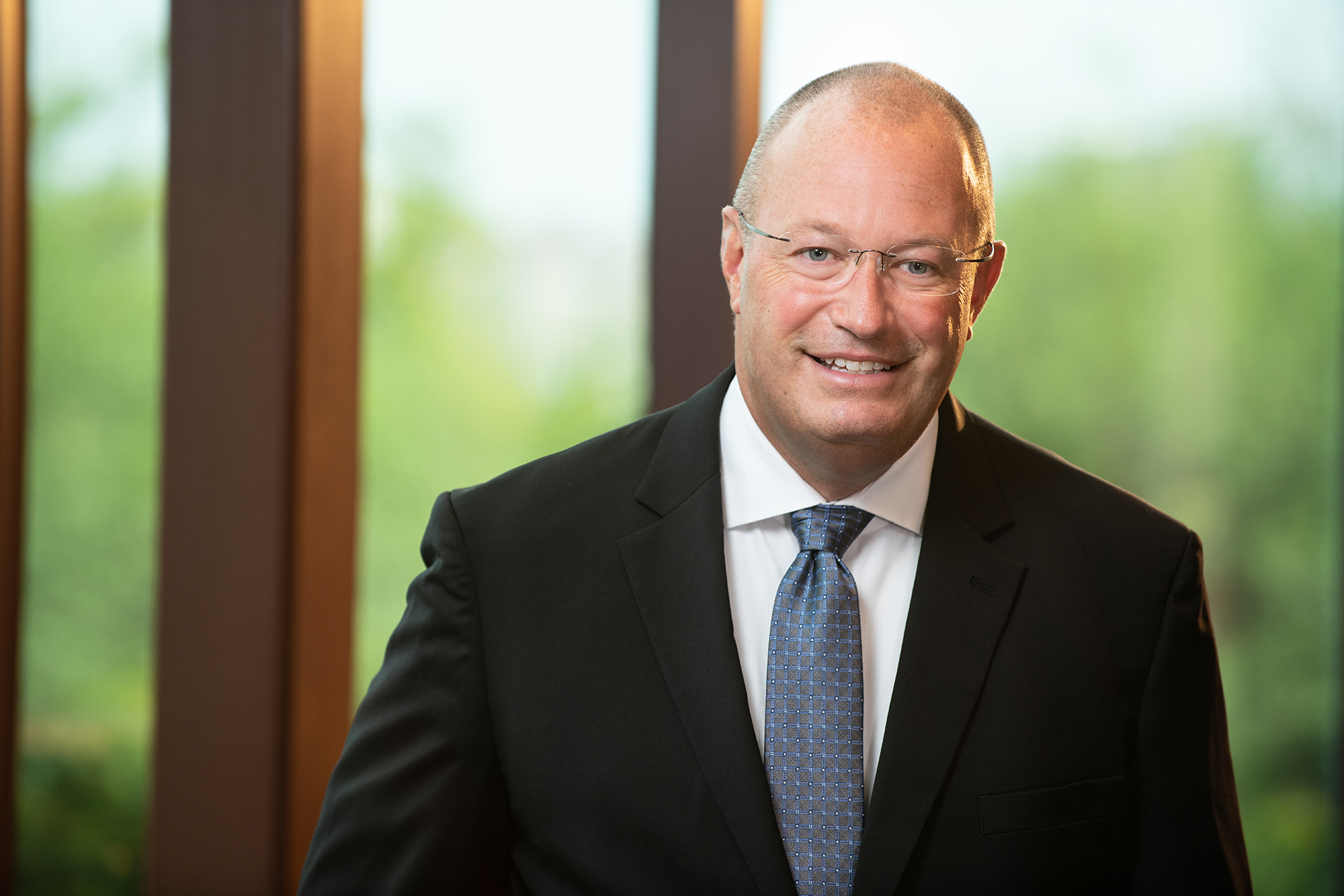 Oct 13th, 2020 by Wangard Partners, Inc.
Matt Moroney named President and COO; Burton Metz named President of Investments and Acquisitions

Jan 7th, 2020 by Wangard Partners, Inc.
Wangard development project will rehab 91-year-old building into center for STEM-related industries with goal of creating 'innovation ecosystem' to reduce city's racial wealth divide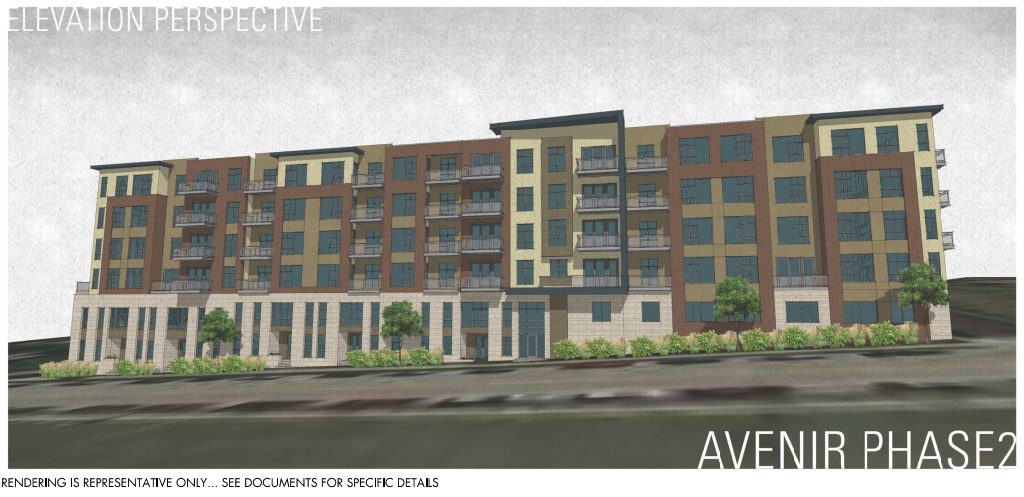 Nov 7th, 2019 by Wangard Partners, Inc.
Wangard Partners and Weidner Apartments Homes advance Avenir, bringing 146 new units to downtown Milwaukee