Content referencing Dorothy Snow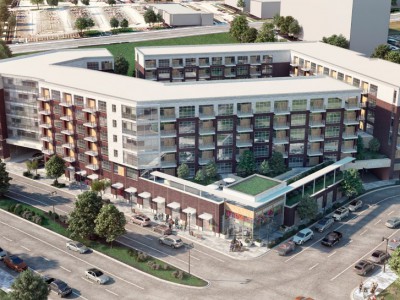 Plats And Parcels
A big year for the developer and proof the city's development momentum hasn't slowed.
Jan 7th, 2016 by Dave Reid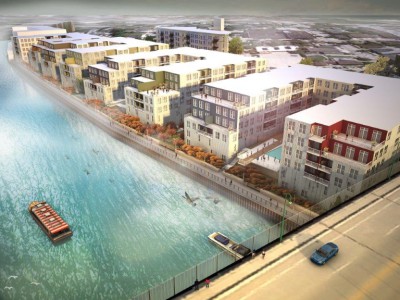 Plats and Parcels
Three different developments will add 740 apartments and tremendous urban density to the area.
Feb 16th, 2015 by Dave Reid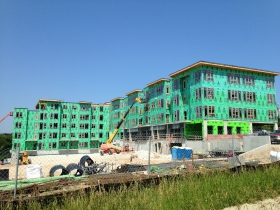 Friday Photos
Featuring 104 apartments and 7,000 square feet of retail space, it's the first mixed-use building constructed on the county's portion of Park East land.
Aug 8th, 2014 by Dave Reid