Matt Moroney, President and Chief Operating Officer of Wangard Partners, Inc.
He formerly served as a Senior Advisor, Office of Governor Walker.
Photos
Content referencing Matt Moroney
Press Release
Matt Moroney named President and COO; Burton Metz named President of Investments and Acquisitions
Oct 13th, 2020 by Wangard Partners, Inc.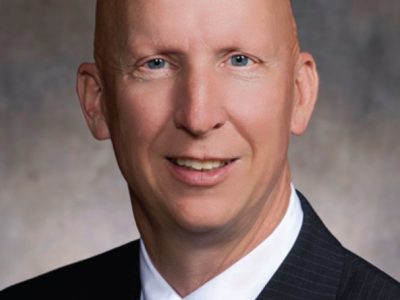 The Contrarian
He attacks Evers appointee while ignoring "Ethical Baggage" of 13 Walker appointees.
Jan 17th, 2019 by George Mitchell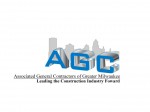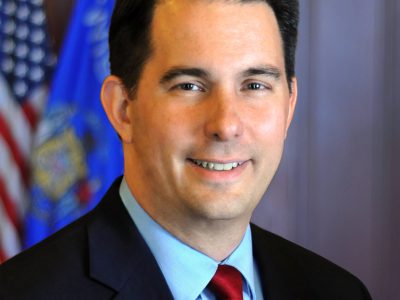 Press Release
Wisconn Valley Special Session bill creates new project position at DOA focusing on economic development
Sep 25th, 2017 by Gov. Scott Walker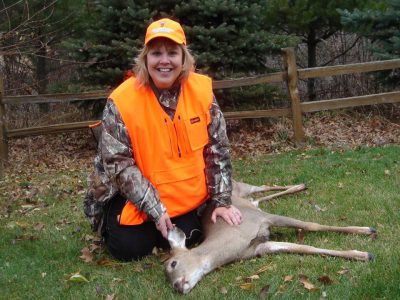 Op-Ed
Or is it a Chamber of Commerce mentality? You be the judge.
Nov 3rd, 2016 by James Rowen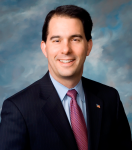 Press Release
Current Chief of Staff Eric Schutt is leaving the administration to pursue other opportunities and to spend more time with family.
Aug 20th, 2015 by Gov. Scott Walker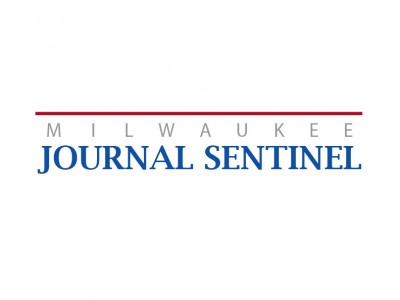 Citation
Aug 6th, 2015 - Milwaukee Journal Sentinel - Lee Bergquist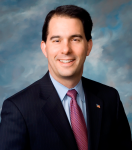 Press Release
Today, Governor Scott Walker announced the following administrative appointments:
Feb 27th, 2015 by Gov. Scott Walker