Daily Reporter is a business/organization .
People Associated With Daily Reporter
Recent Press Releases Referencing Daily Reporter

Jan 7th, 2020 by Wangard Partners, Inc.
Wangard development project will rehab 91-year-old building into center for STEM-related industries with goal of creating 'innovation ecosystem' to reduce city's racial wealth divide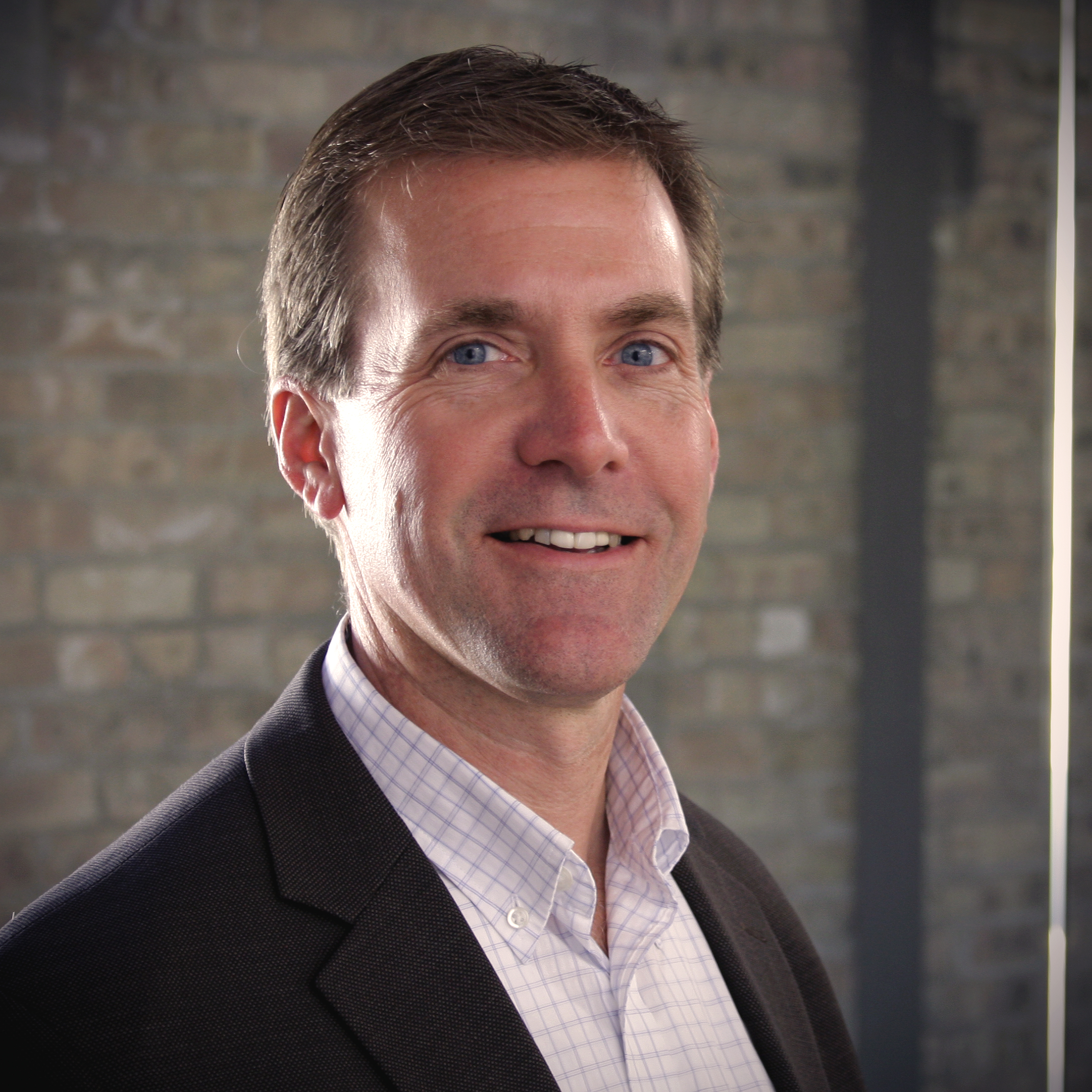 May 21st, 2019 by Zimmerman Architectural Studios
Steve Raasch, AIA, LEED-AP, EDAC and current president of Zimmerman Architectural Studios, has been nominated as the firm's new Chief Executive Officer.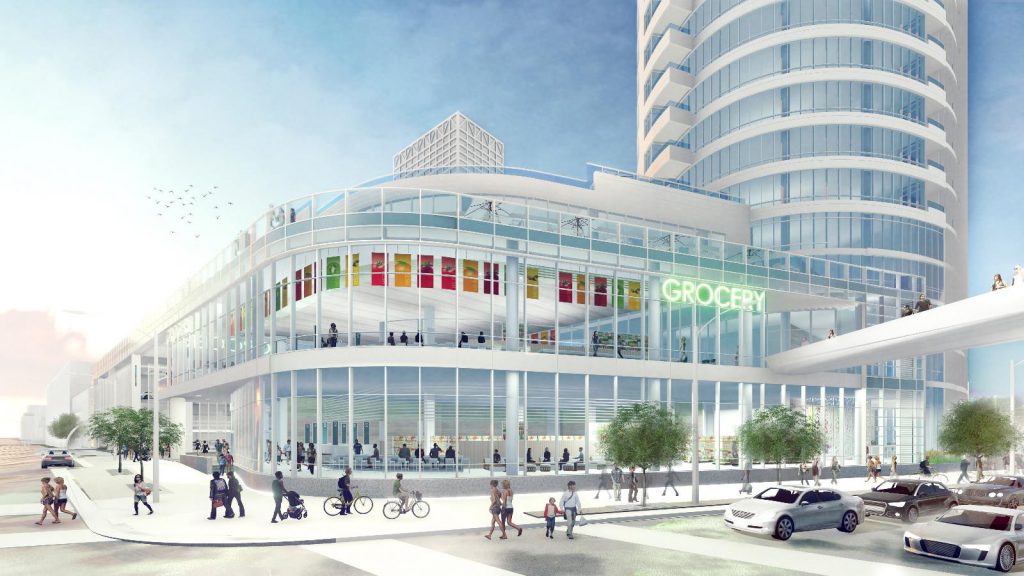 Dec 12th, 2018 by RINKA
The shortened name reflects the firm's evolution into a multi-disciplinary architecture and design collective with broadened firm leadership.