Photos
Content referencing Bill Davidson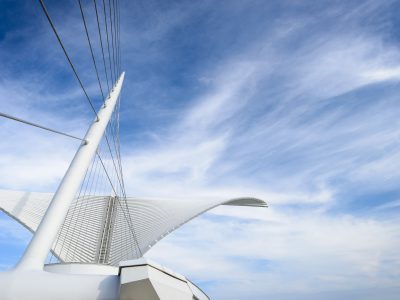 Press Release
Discovery World, the Harley-Davidson Museum, the Milwaukee Art Museum, and the Milwaukee Public Museum will reopen in March with robust health and safety protocols in place.
Feb 18th, 2021 by Milwaukee Art Museum
Ousted Milwaukee police chief seeks damages, potential return to his position.
Dec 21st, 2020 by Corri Hess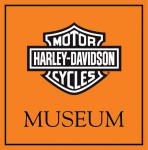 Press Release
Check out the official Mama Tried Pre-Party and join John McGivern as he brings a special screening of "Around the Corner" to campus.
Mar 3rd, 2020 by Harley-Davidson Museum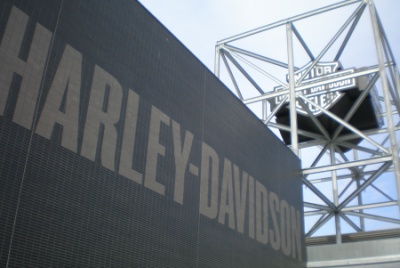 Press Release
Free live music, new product displays, stunt shows and so much more make the world's only Harley-Davidson Museum® the Central Rally Point for Harley-Davidson's 115th Anniversary!
Aug 29th, 2018 by Harley-Davidson Museum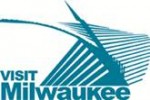 Press Release
Board Directors volunteer their time to assist in providing overall strategic direction to VISIT Milwaukee and by advocating its mission to the community.
Jun 21st, 2018 by Visit Milwaukee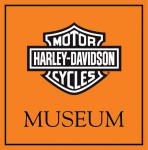 Press Release
Willie G. Davidson: Artist, Designer, Leader, Legend runs through Sept. 7
Jul 22nd, 2015 by Harley-Davidson Museum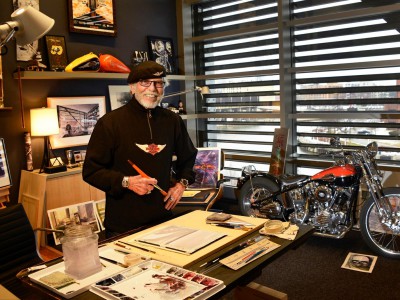 A new exhibit tracks his impact on the Harley company, culture and designs.
Jun 18th, 2015 by Jack Fennimore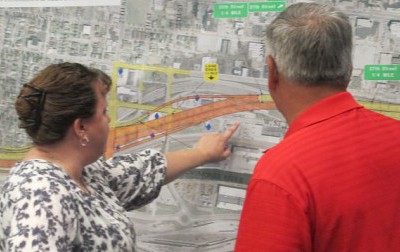 Hundreds gathered to build on the remarkable transformation of the last 15 years.
Jun 29th, 2014 by Scottie Lee Meyers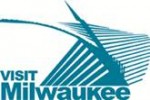 Press Release
VISIT Milwaukee announces its officers and Board of Directors for the business year 2014-15.
Jun 19th, 2014 by Visit Milwaukee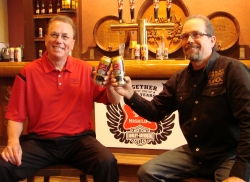 Photo Gallery
Special batch of beer celebrates 110 years in business by each.
May 23rd, 2013 by Nastassia Putz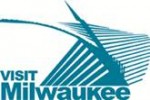 Press Release
Annual Meeting on March 5th also features Bill Davidson with preview of the Harley-Davidson 110th Anniversary
Feb 28th, 2013 by Visit Milwaukee