Press Release
VISIT Milwaukee to Present Lamplighter Award to Milwaukee Downtown BID #21
Annual Meeting on March 5th also features Bill Davidson with preview of the Harley-Davidson 110th Anniversary
MILWAUKEE – February 28, 2013 – Since 2000 they've delivered more than 4 million brochures into the hands of visitors and logged 2.1 million visitor interactions seven days a week, rain or shine, snow or sleet. The Public Service Ambassadors of Milwaukee Downtown Business Improvement District (BID) #21 roll out the welcome mat to the city every day and are only one of the many services provided by the BID #21, winner of this year's VISIT Milwaukee Lamplighter Award. Governor Scott Walker, County Executive Chris Abele, key city stakeholders, partners and staff of VISIT Milwaukee will be on hand when the award is presented at VISIT Milwaukee's Annual Meeting at the Harley-Davidson Museum from 3:30 – 7:00 p.m. on Tuesday, March 5th .
The annual Lamplighter Award recognizes outstanding individuals or organizations whose efforts and continuing contributions to the tourism and hospitality industry have strengthened Milwaukee's image nationally and internationally, and contributed to its appeal as a visitor destination.
According to VISIT Milwaukee President and CEO Paul Upchurch, "This year's award to Milwaukee Downtown BID #21 recognizes the tireless work of Executive Director Beth Weirick and her staff over many years to make our downtown area the very best it can be. We constantly receive kudos from visitors about how attractive, safe, welcoming and fun our downtown area is and the Lamplighter is our way of saying thanks."
Bill Davidson, vice president of the Harley-Davidson Museum, will also give a preview of the exciting plans for the Harley-Davidson 110th Anniversary celebration from August 29-September 2, 2013. This largest event of the year will draw tens of thousands of motorcycle enthusiasts and visitors from all over the world to Milwaukee.
In addition to non-stop summer festivals, Milwaukee looks forward to hosting major conventions and events like Moose International (8,000 attendees in May), Bead & Button Show (14,000 in June), Northwestern Mutual (10,000 in July) and USA Triathlon (3,500 in August).
VISIT Milwaukee Board Chair, Paul Mathews, president of the Marcus Center for the Performing Arts, and Paul Upchurch will comment on tourism's impact on the greater Milwaukee area economy in 2012, recap VISIT Milwaukee's 2012 accomplishments and present the organization's plans for maximizing opportunities and travel trends in 2013 and beyond.
Sponsors of the event are VISIT Milwaukee partners Beer Capitol Distributing Company, Inc., Marcus Hotels & Resorts and the Milwaukee Brewers. A reception will follow the event with beverages provided by Lakefront Brewery and Horny Goat Brewing Company.
VISIT Milwaukee markets Greater Milwaukee to tourists, and convention and meeting planners, both nationally and internationally. VISIT Milwaukee has approximately 600 members, including hotels/motels, restaurants, attractions, services and area businesses. Tourism generated $2.36 billion in spending in Greater Milwaukee in 2011 and supported more than 47,000 local jobs. The City of Wauwatosa, Delta Air Lines, Inc., Potawatomi Bingo Casino and the Wisconsin Center District are strategic partners with VISIT Milwaukee, providing funding support for conventions and tourism programs.  For more information call 1-800-554-1448 or visit www.visitmilwaukee.org.
Mentioned in This Press Release
Recent Press Releases by Visit Milwaukee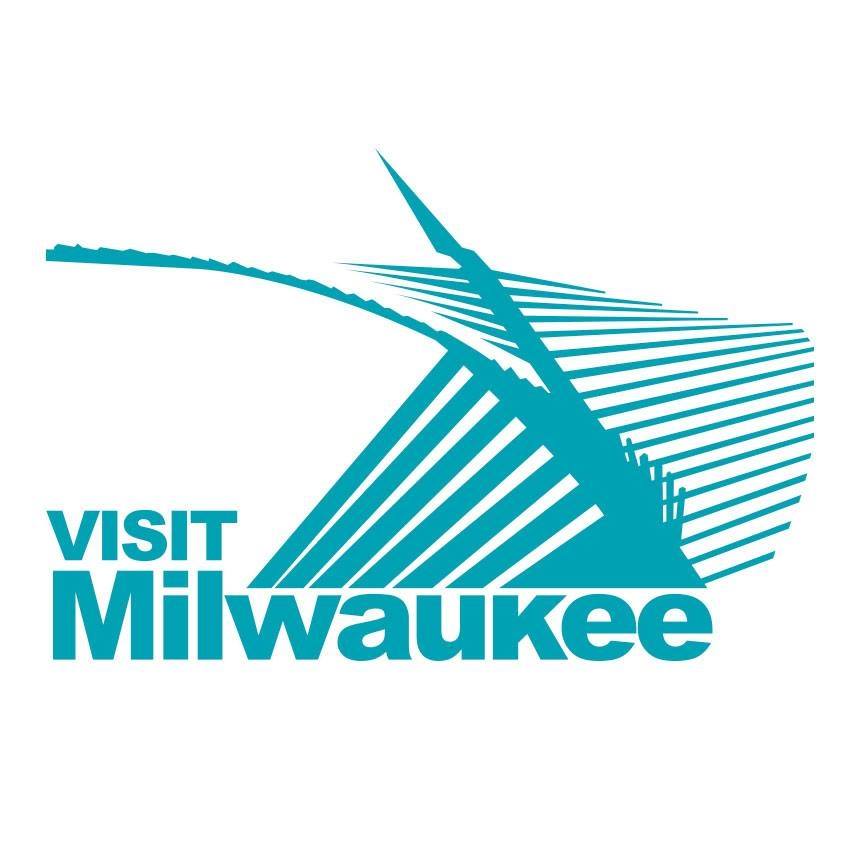 May 12th, 2021 by Visit Milwaukee
New sports-focused division seeks to drive economic impact to Milwaukee by bringing in more sports events of all kinds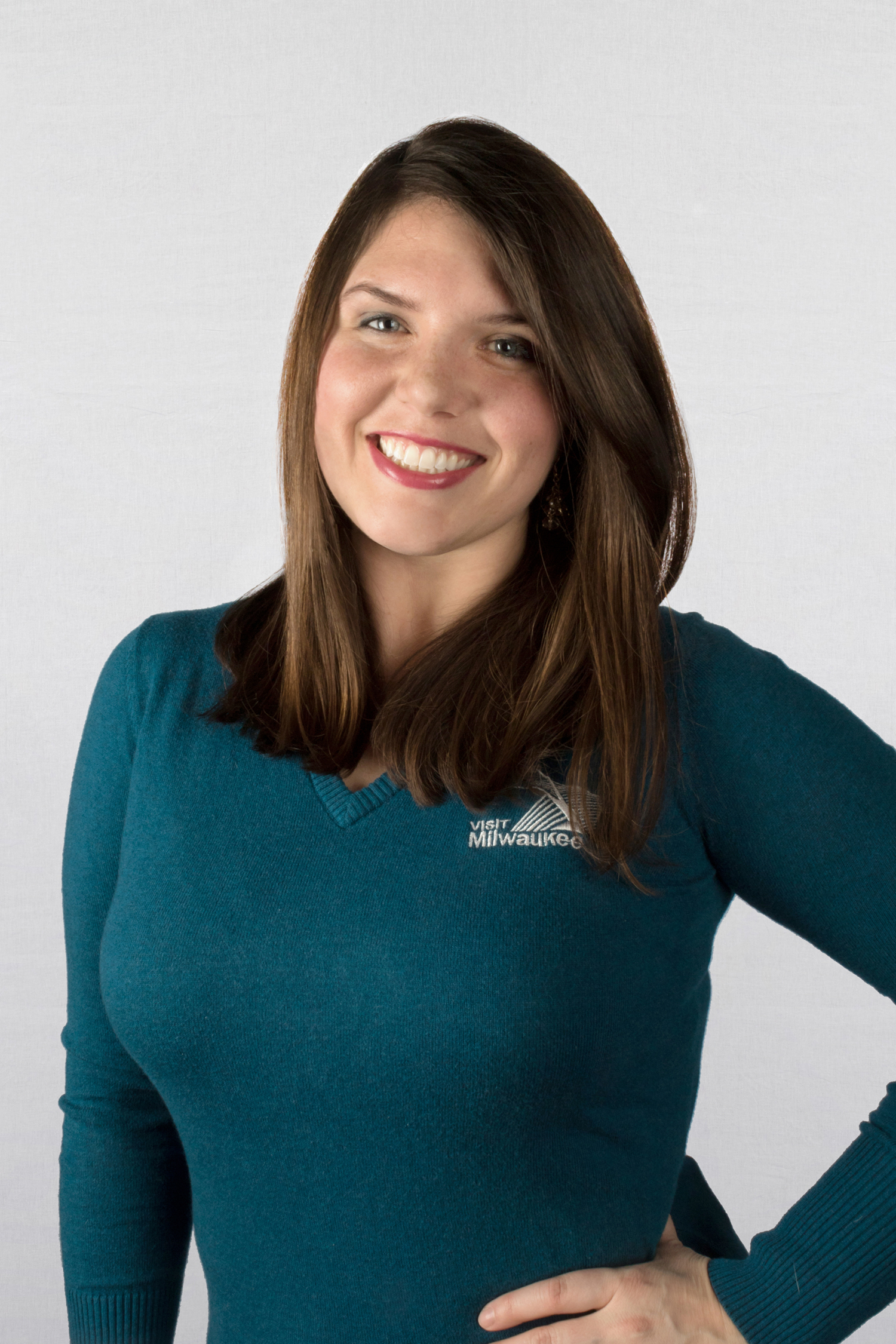 May 7th, 2021 by Visit Milwaukee
Claire Koenig wins Rising Star Award at WIGCOT 2021 and several VISIT Milwaukee partners are also recognized