Photos
Content referencing Alaa Musa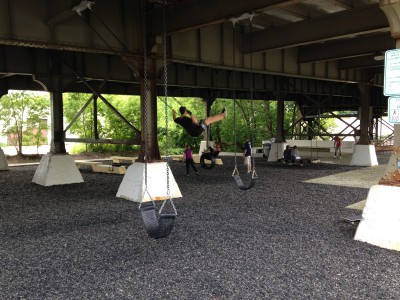 Plenty of Horne
Mayor, police, city officials, residents have a solution-oriented meeting short on anger.
Aug 23rd, 2018 by Michael Horne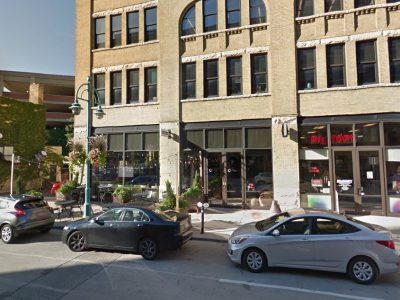 Now Serving
Plus: funky spring rolls for Downtown, second Beans & Barley for Mequon.
May 16th, 2018 by Jennifer Rick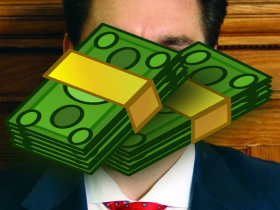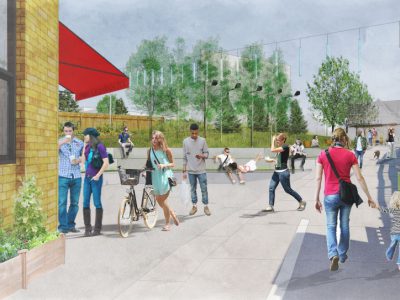 Plenty of Horne
Casablanca gets old lift station for dining patio; Swing Park area gets redesign.
Apr 12th, 2017 by Michael Horne
Eyes on Milwaukee
Council okays ban request by business improvement district. Mayor must approve.
Mar 28th, 2017 by Jeramey Jannene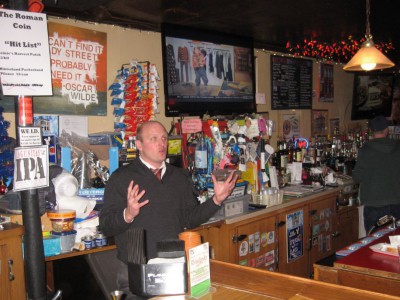 Plenty of Horne
Politicians, city officials and other notables chow down on food from Glorioso's.
Feb 15th, 2016 by Michael Horne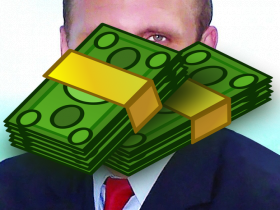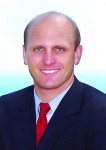 Press Release
The Brady Street Business Improvement District, BID#11, and NEWaukee will partner up to host the 3rd Annual Art Walk during Spring on Brady.
Jun 4th, 2014 by Ald. Nik Kovac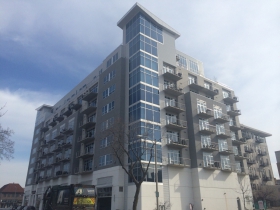 House Confidential
Casablanca restaurant owner lives in style at very urban 601 Lofts, where John Ernst Restaurant's customers once parked.
Mar 31st, 2014 by Michael Horne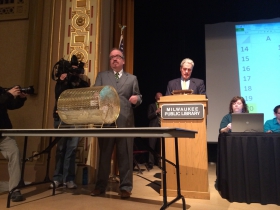 Eyes on Milwaukee
Though there were 1,706 applications for 100 new licenses, only about 200 showed up for the lottery. But the show must go on! -- and did.
Mar 17th, 2014 by Jeramey Jannene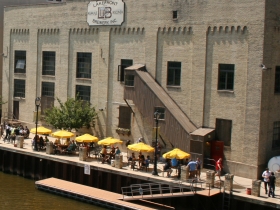 Plenty of Horne
And Milwaukee's corporations asleep on gay marriage issue?
Mar 6th, 2013 by Michael Horne