Photos
Show All
Content referencing Maskani Place
Eyes on Milwaukee
Affordable apartments available for seniors, with neighborhood resident serving as developer.
Oct 13th, 2021 by Jeramey Jannene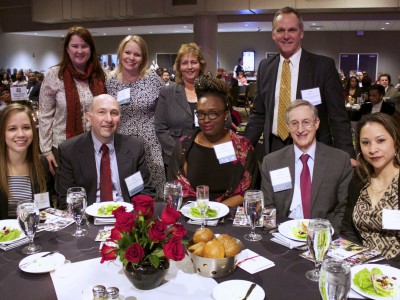 COA Youth and Family Centers was big winner but 8 others got awards.
Mar 18th, 2016 by Sharon McGowan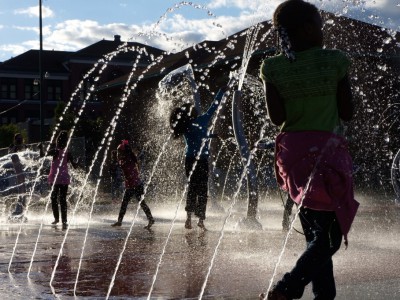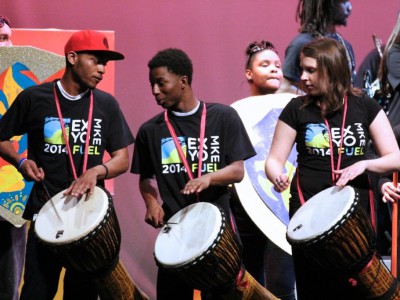 Annual MANDI Neighborhood Development plaudits include People's Choice Award based on popular vote.
Mar 8th, 2016 by Sharon McGowan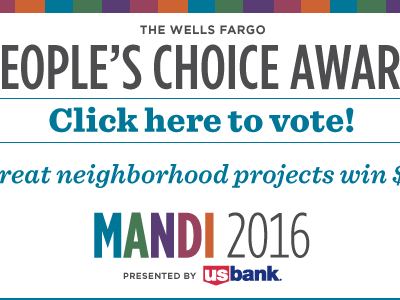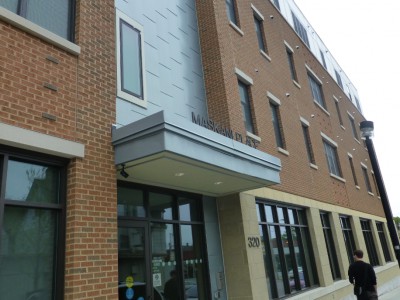 37-unit Maskani Place, new complex at 320 E. Center, rents to low-income families.
Feb 25th, 2016 by Brendan O'Brien
Nominees for neighborhood development innovation includes Doors Open and Walnut Way.
Dec 4th, 2015 by Sharon McGowan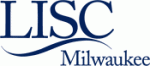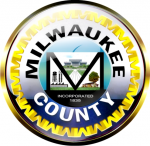 Press Release
Community events on Saturday, September 26 aim to raise awareness, help people apply
Sep 24th, 2015 by Milwaukee County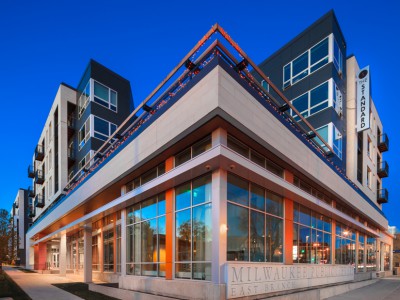 Plats and Parcels
The 2015 Mayor's Design Awards recognized projects big and small from across the city.
May 22nd, 2015 by Dave Reid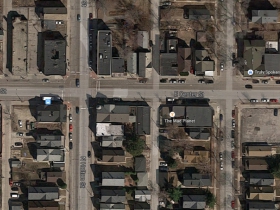 Intersection
Two empty buildings with great potential call out for new owners and activity.
Dec 4th, 2014 by Rachel Quednau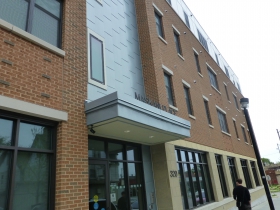 New $10 million subsidized apartment complex provides a solution for 37 low-income families.
May 27th, 2014 by Brett Kihlmire Press Release
Homeless families get a fresh start in empowering and green environment
May 27th, 2014 by Press Release