Activity
Content referencing 2608-2650 N. Downer Ave.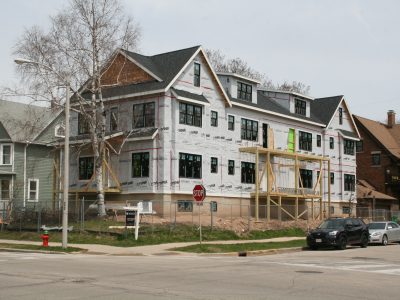 Friday Photos
Four Downer Avenue condos for sale for between $550,000 and $675,000.
Apr 29th, 2022 by Jeramey Jannene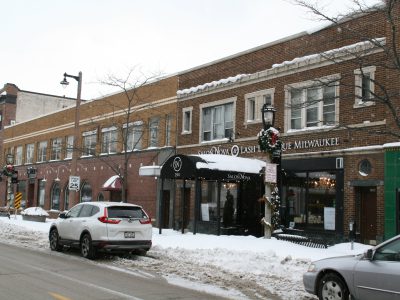 Eyes on Milwaukee
New owner converting office space into 13 units.
Feb 17th, 2021 by Jeramey Jannene
Eyes on Milwaukee
New owner of commercial corridor would build townhomes at E. Park Pl.
Aug 28th, 2020 by Jeramey Jannene
Plats and Parcels
Seattle firm acquires much of East Side commercial corridor, including Downer Theatre building.
Apr 5th, 2020 by Jeramey Jannene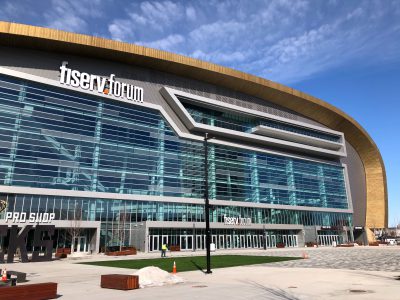 Eyes on Milwaukee
Here are winners of annual awards for the best in Milwaukee design.
May 22nd, 2019 by Jeramey Jannene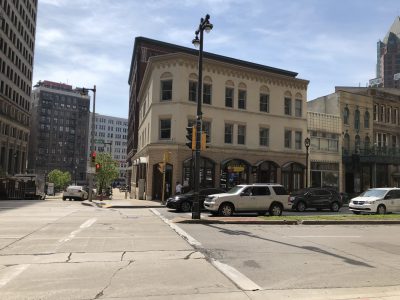 Now Serving
Plus: French restaurant for the Third Ward, second Blue's Egg for Shorewood
May 30th, 2018 by Jennifer Rick
Eyes on Milwaukee
Historic Preservation Commission approves Stone Creek's new cafe.
Jul 11th, 2017 by Jeramey Jannene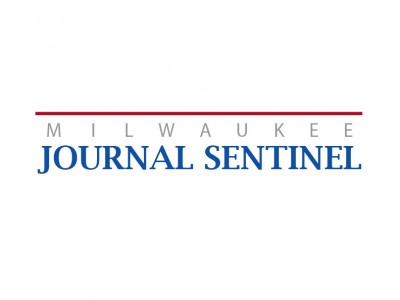 Citation
Sep 15th, 2015 - Milwaukee Journal Sentinel - Tom Daykin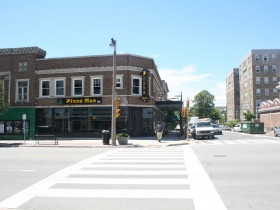 Plenty of Horne
City officials meet with neighbors about Downer Avenue, a thriving retail strip with one huge problem: Landlord Joel Lee's foreclosed properties.
May 1st, 2015 by Michael Horne
Building data on this page, including assessment information, was last updated on September 6, 2020
See something wrong? Want to report an issue? Contact us.