Press Release
As FBI Confirms Russia Investigation
Will Potential Republican Senate Candidates Keep Party First?
MADISON — After yesterday's House Intelligence Committee hearing, in which FBI Director Comey clearly stated that the FBI is investigating the Russian government's efforts to interfere with the 2016 presidential election, and has been doing so since July of 2016, Martha Laning, Chair of the Wisconsin Democratic Party, released the following statement:
"The confirmation by FBI Director Comey that the FBI is looking into whether the Russian government interfered in the 2016 presidential election is proof positive that we need an investigation unimpeded by politics. After yesterday's revelations, it is incumbent upon Scott Walker, Robin Vos, Scott Fitzgerald and all Republicans considering running for the Senate to join the bipartisan chorus of lawmakers who are calling for an investigation into this matter free of political interference and put Wisconsinites safety and security over their own self-interested politics."
Mentioned in This Press Release
Recent Press Releases by Democratic Party of Wisconsin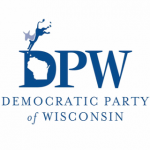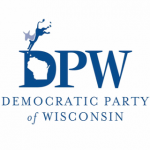 Jul 18th, 2017 by Democratic Party of Wisconsin
If you ask people across the state what the state should fund, most will tell you that we should fund our schools, our roads and essential services that keep us safe.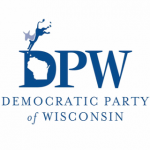 Jul 16th, 2017 by Democratic Party of Wisconsin
"Kevin Nicholson was in a position to stop the problems at Wisconsin Veterans Home at King and he did nothing until it was politically expedient."