Press Release
Wisconsin Notified of Unsuccessful Russian Hacking Attempt
Wisconsin is one of 21 states notified by Homeland Security that their voter registration systems were targeted by Russians.
Wisconsin Elections Commission
for the first time that "Russian government cyber actors" unsuccessfully targeted the state's voter registration system in 2016.
WEC Administrator Michael Haas has informed WEC Chair Mark Thomsen, who directed Commission staff to investigate why election officials were not notified earlier and report to the Commission at its meeting Tuesday.
"This scanning had no impact on Wisconsin's systems or the election," Haas said. "Internet security provided by the state successfully protected our systems. Homeland Security specifically confirmed there was no breach or compromise of our data."
Wisconsin is one of 21 states whose chief election officials were notified Friday by DHS officials that their systems were targeted by Russians, said Haas. DHS did not disclose which other states were notified, but said the states were free to disclose the information.
According to DHS, it appears that Internet-facing election infrastructure in Wisconsin was targeted by Russian government cyber actors. They scanned internet-connected election infrastructure likely seeking specific vulnerabilities such as access to voter registration databases, but the attempt to exploit vulnerabilities was unsuccessful.
Haas said the Commission is seeking more specific information, including when the scanning activity occurred in 2016.
The news that 21 states were targeted was first announced by DHS at a U.S. Senate Intelligence Committee hearing on June 21, 2017. Coincidentally, Haas also testified at that hearing and said in response to questions that the Elections Commission had not been notified by DHS and concluded that Wisconsin was not one of the targeted states.
More about the Russian Affair
Mentioned in This Press Release
Recent Press Releases by Wisconsin Elections Commission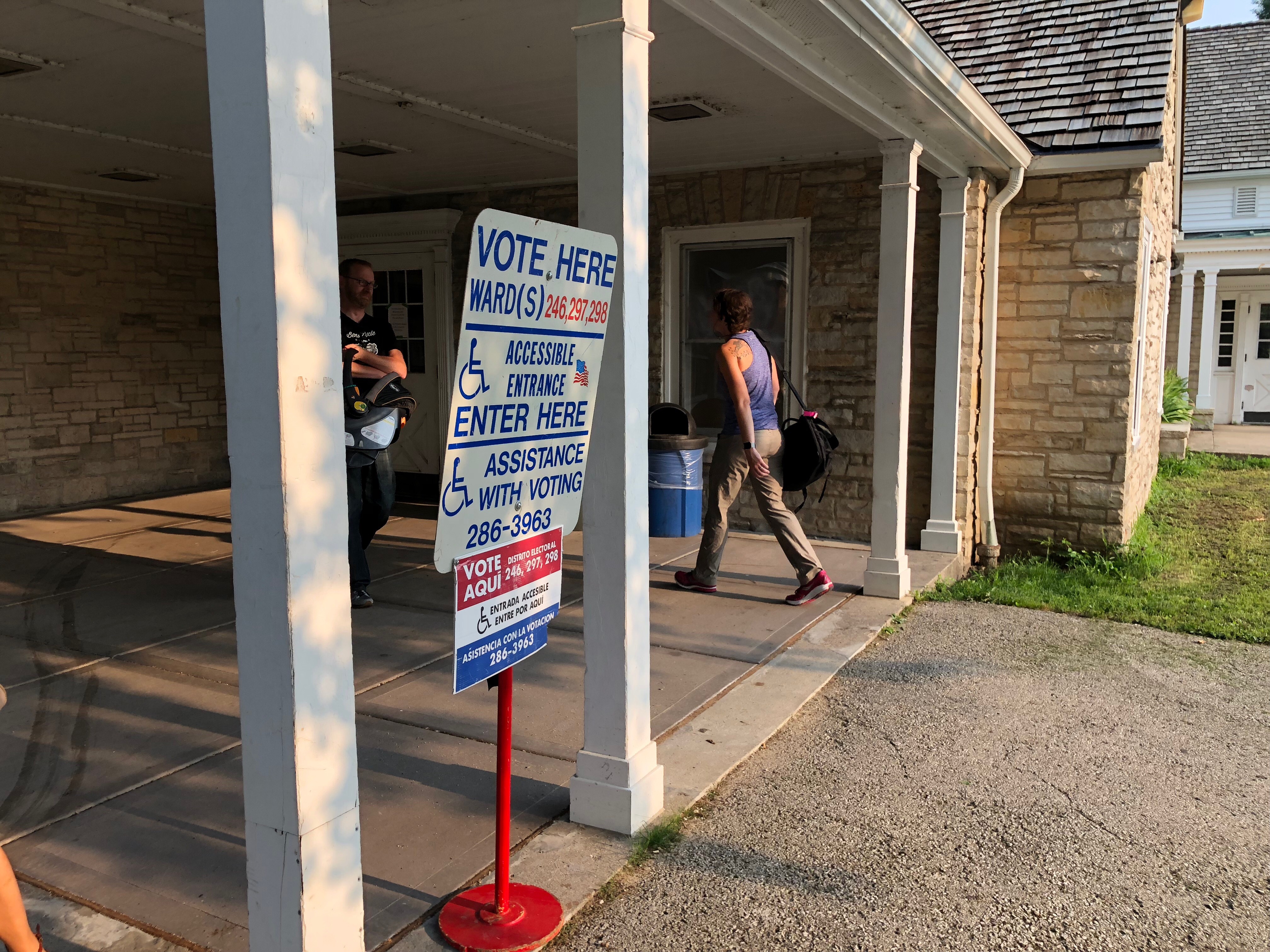 Nov 5th, 2018 by Wisconsin Elections Commission
Overall in 2014, there were 374,294 absentee ballots counted out of 2.42 million votes cast, which is approximately 15 percent of turnout.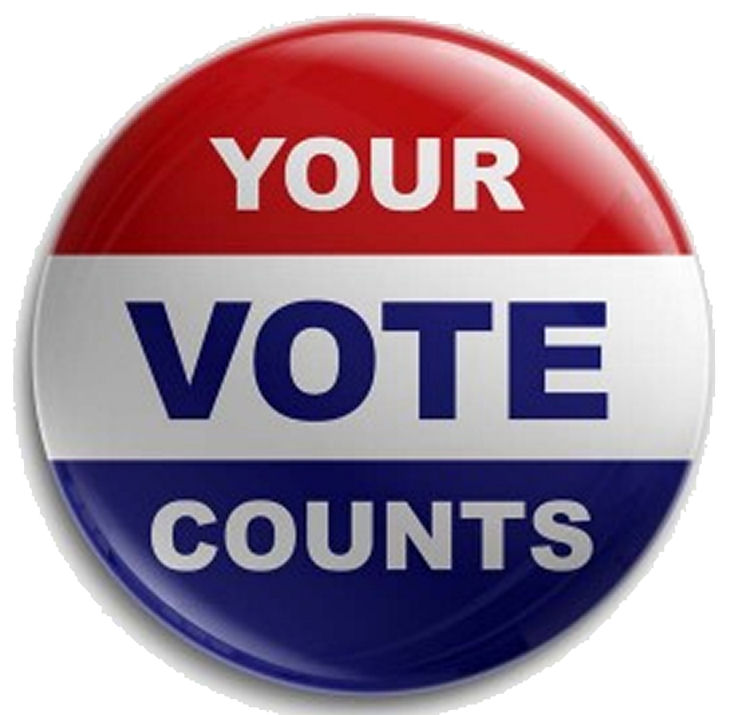 Oct 16th, 2018 by Wisconsin Elections Commission
At MyVote, voters can ask for an absentee ballot to be mailed to them and track their ballot after they return it to their municipal clerk's office.

Sep 28th, 2018 by Wisconsin Elections Commission
Audits must be completed by November 28, several days before the deadline for the WEC to certify results on Monday, December 3.
MADISON, WI – This afternoon, the U.S. Department of Homeland Security notified the