Press Release
Matt Flynn Blasts Scott Walker for Meeting with Russian Spy
Flynn says now, more than ever, we need a governor we can trust to stand up to America's enemies and adversaries
Donald Trump
betrayed our country in his press conference with Russian President
Vladimir Putin
, the U.S. Department of Justice arrested
Maria Butina
and charged her with conspiracy to act as a Russian agent. Butina has been in the United States posing as a gun-rights activist with the National Rifle Association (NRA). In 2015, shortly before he launched his failed presidential campaign,
Scott Walker
met with Butina and allegedly greeted her in Russian.
Democratic gubernatorial candidate Matt Flynn released the following statement condemning Trump and Walker for putting Russian interests over American interests.
"As I have said since the start of this campaign, Donald Trump is betraying our country to the Russians and it is destroying our democracy. Scott Walker has betrayed Wisconsin to the Republican donor cartel.
"Trump is the tip of the spear of Russian military intelligence. He is on the take, and blackmailed by the Russians. It is more important than ever before that we have leaders who are ready and willing to stand up to Russia. We need a Democratic governor to protect our liberties from the Trump/Walker axis.
"When I served with the Sixth Fleet in the Navy, we stood up to the Russians. And we have to stand up to them now. I am ready to defend our state, our country, our constitution, and our elections from Vladimir Putin and the Russians as governor."
Matt Flynn is a Navy veteran, attorney, and former Chair of the Democratic Party of Wisconsin. He graduated from law school at the University of Wisconsin–Madison.
For additional information, visit www.ForwardWithFlynn.com.
Forward with Flynn
Mentioned in This Press Release
Recent Press Releases by Matt Flynn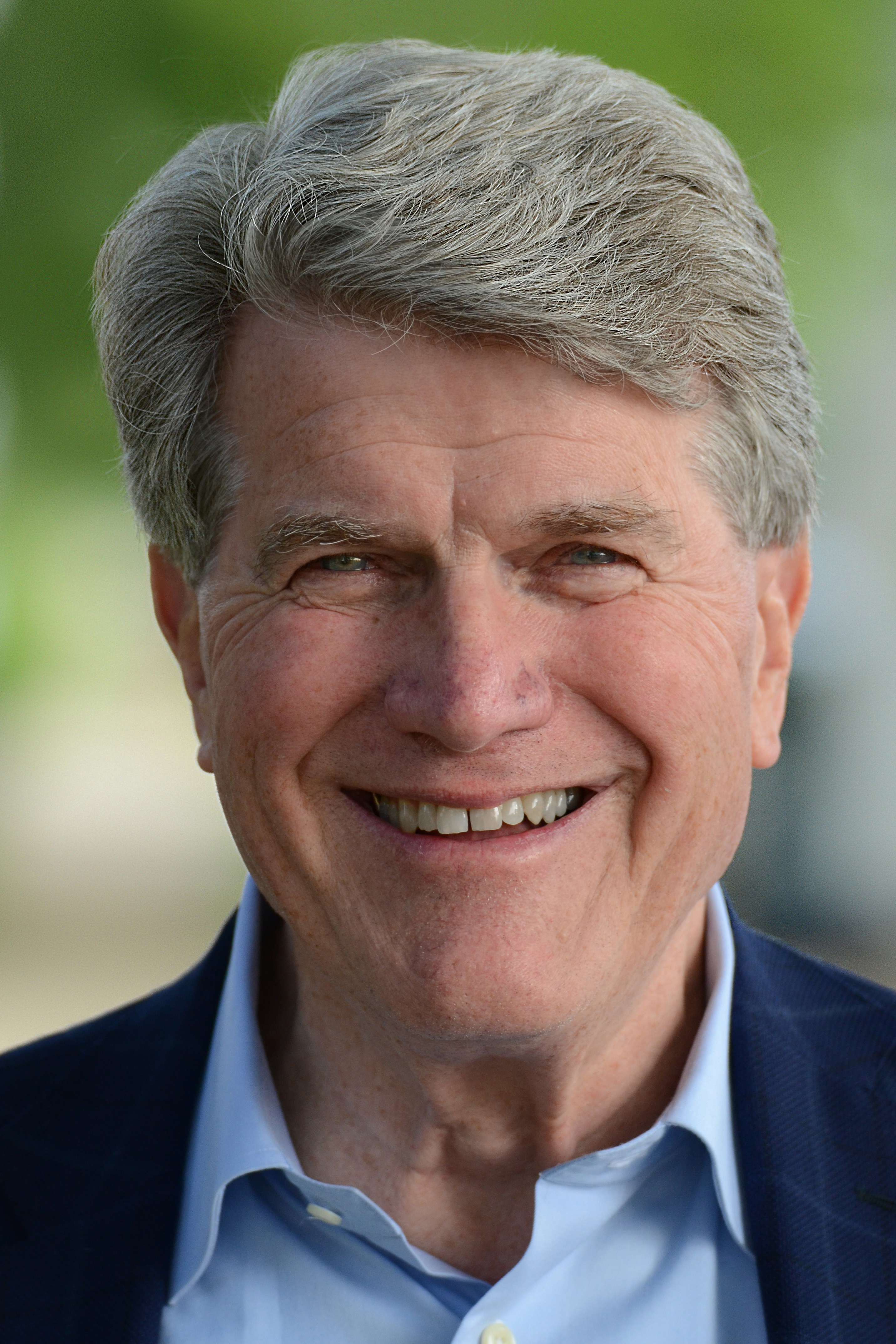 Jul 25th, 2018 by Matt Flynn
"Philanthropic organizations in Wisconsin support tens of thousands of people every year."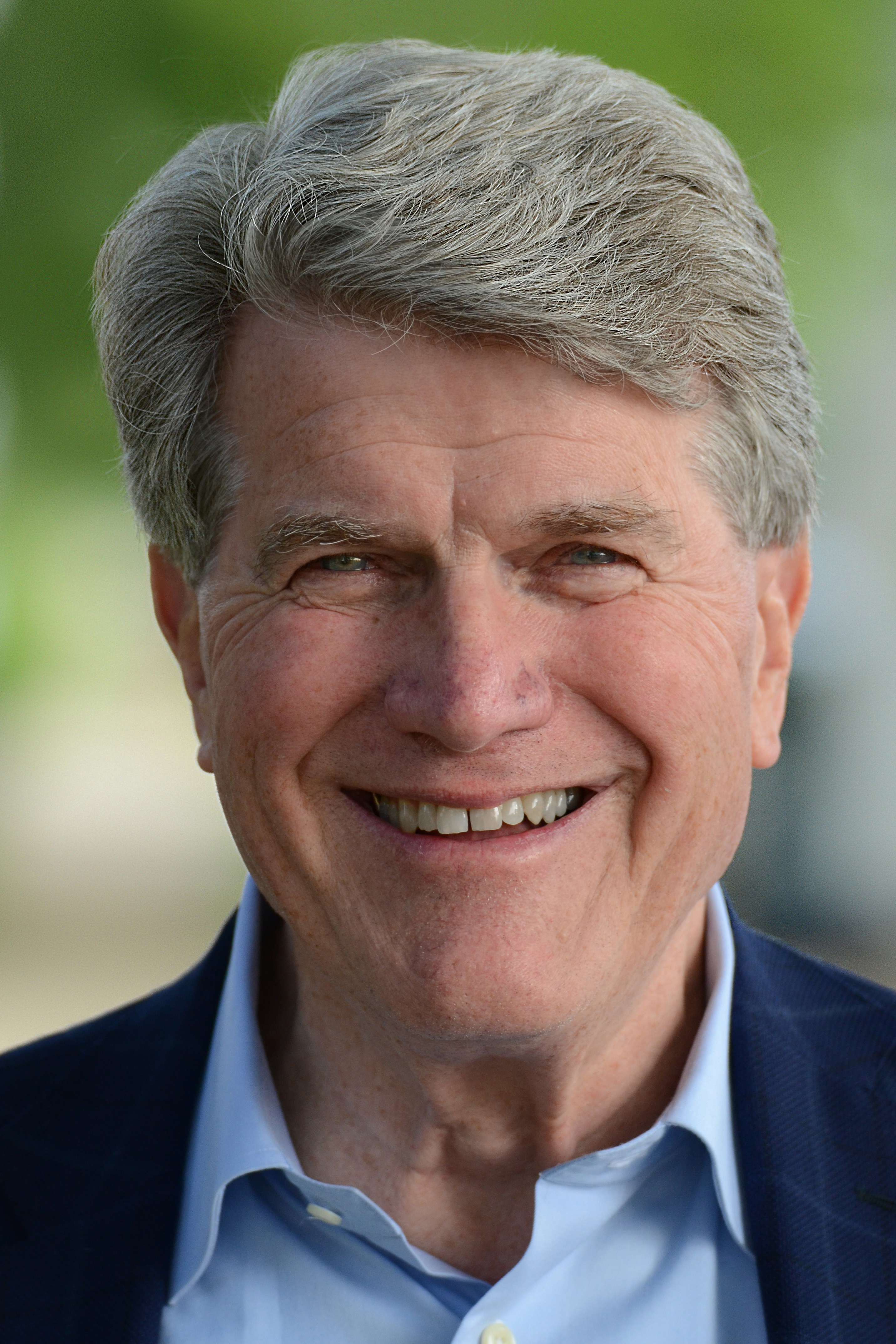 Jul 23rd, 2018 by Matt Flynn
Retired Archbishop Rembert Weakland confirmed that neither Flynn nor any lawyers were involved in transfers of abusive priests.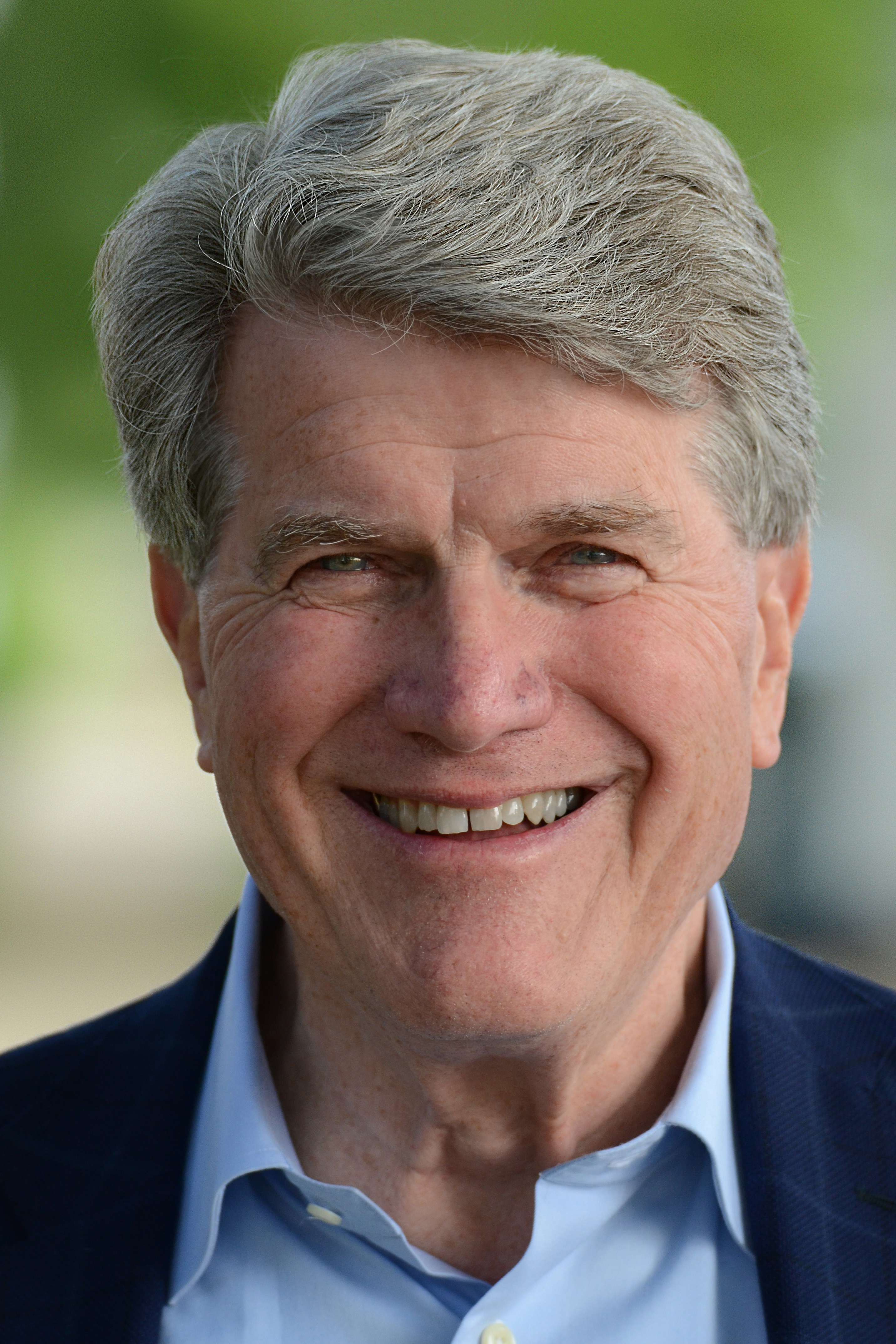 Jul 17th, 2018 by Matt Flynn
Democratic challenger has raised nearly $700,000 since the start of the campaign
(Milwaukee) – Today as President