Press Release
Matt Flynn Files Strong Fundraising Report for First Half of 2018
Democratic challenger has raised nearly $700,000 since the start of the campaign
(Milwaukee) – Democratic gubernatorial candidate Matt Flynn's campaign today announced it raised $687,569.10 between October 10, 2017 and June 30, 2018. The campaign has filed a strong fundraising report with $403,462.77 on hand.
"The fundraising report is very good news for our campaign," said Flynn. "Now more than ever, Wisconsin needs a governor with the guts to take on the Russians, take on Foxconn, and take on the special interests of the Republican donor cartel. I'm ready to do it and move Wisconsin Forward again."
Matt Flynn is a Navy veteran, attorney, and former Chair of the Democratic Party of Wisconsin. He graduated from law school at the University of Wisconsin–Madison.
For additional information, visit www.ForwardWithFlynn.com.
Forward with Flynn
Mentioned in This Press Release
Recent Press Releases by Matt Flynn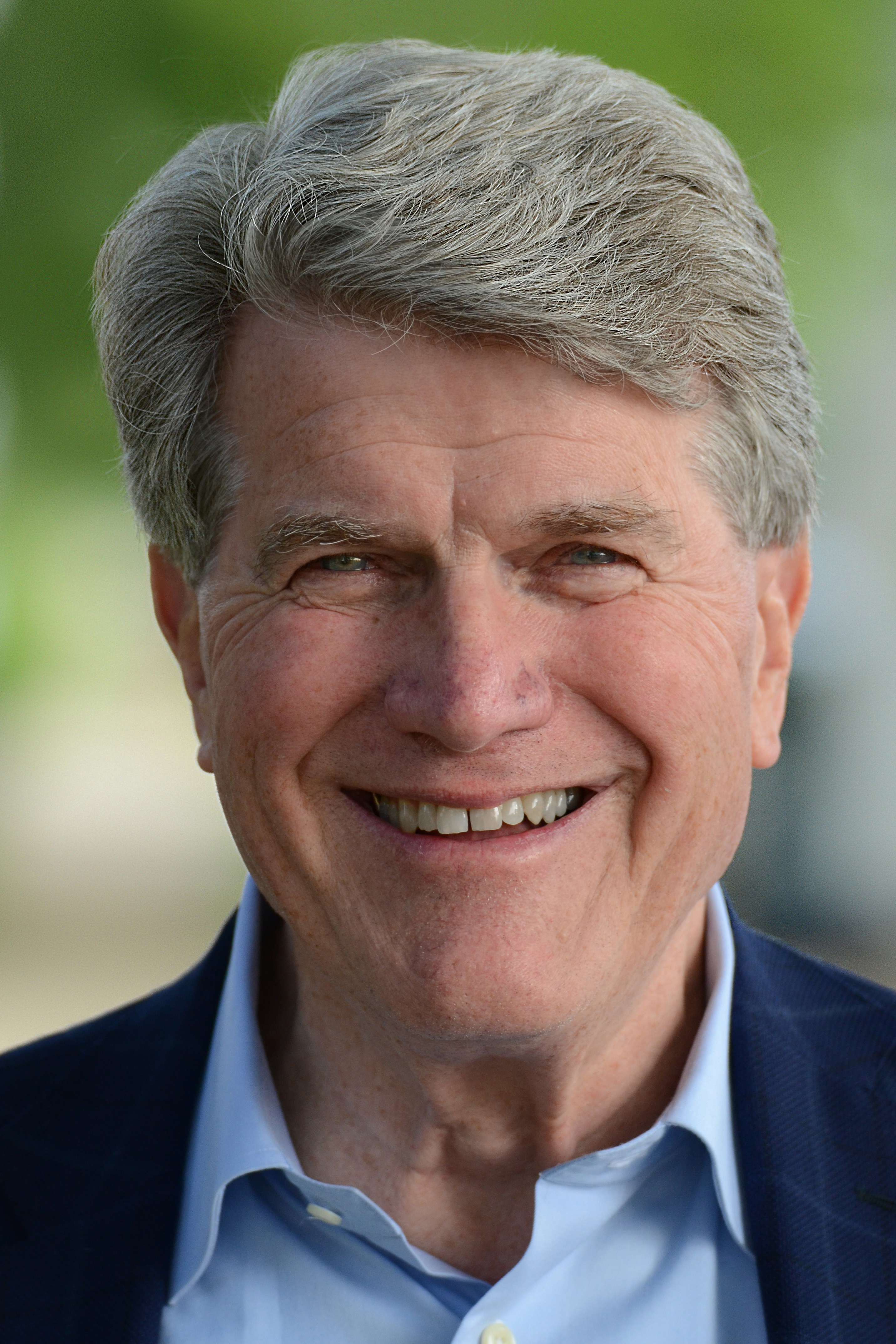 Jul 25th, 2018 by Matt Flynn
"Philanthropic organizations in Wisconsin support tens of thousands of people every year."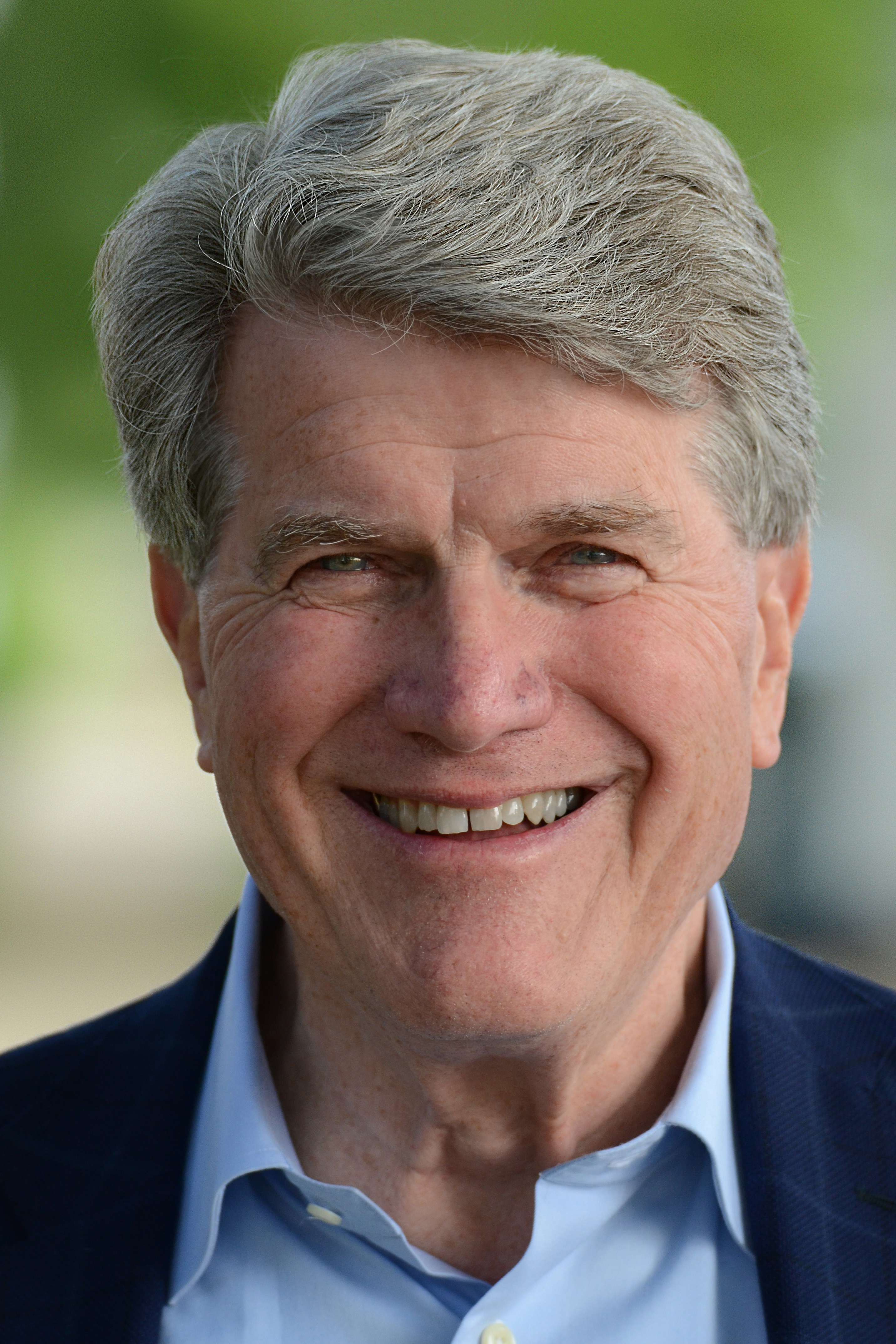 Jul 23rd, 2018 by Matt Flynn
Retired Archbishop Rembert Weakland confirmed that neither Flynn nor any lawyers were involved in transfers of abusive priests.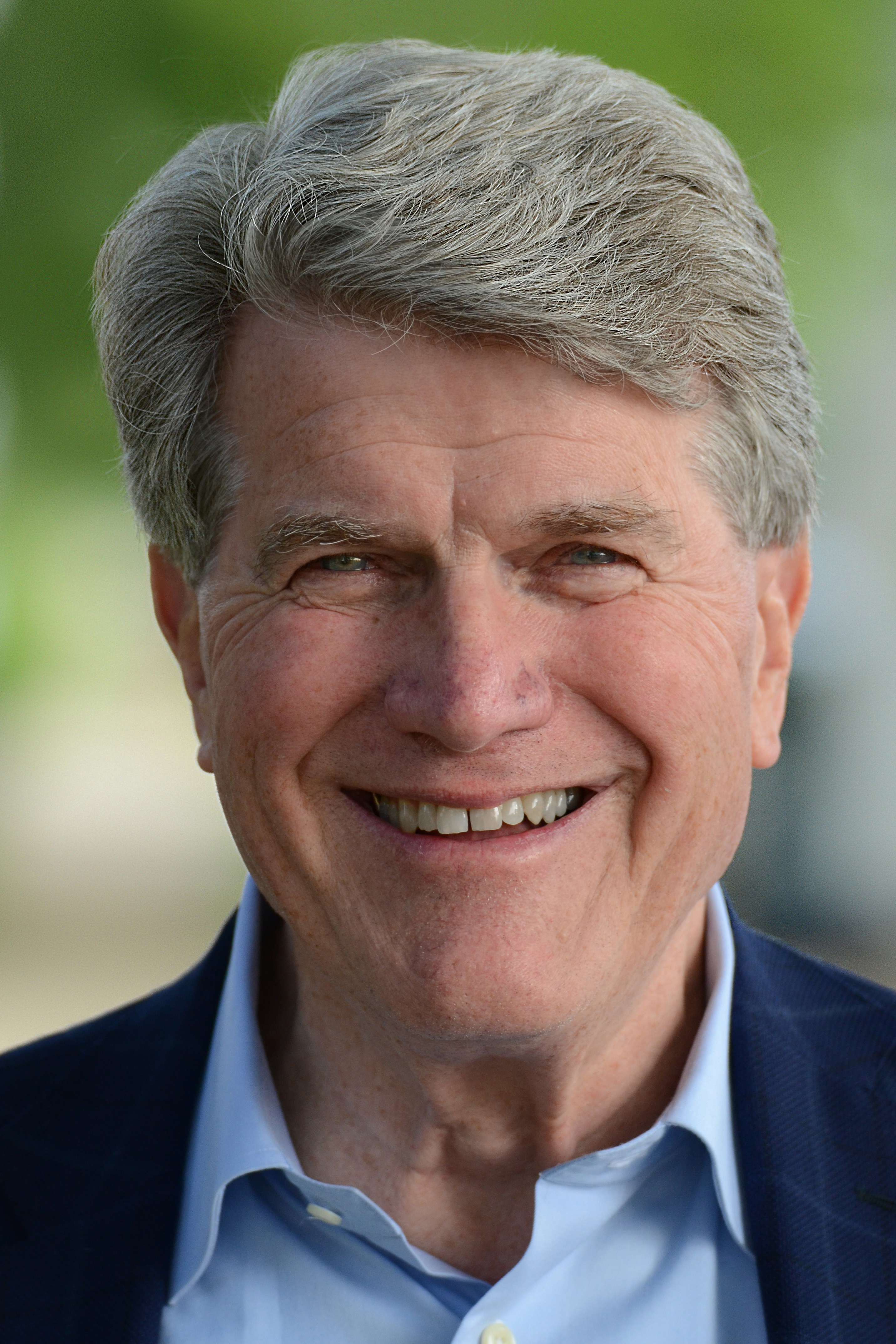 Jul 17th, 2018 by Matt Flynn
Democratic challenger has raised nearly $700,000 since the start of the campaign