Recent Press Releases Referencing Democratic Party of Wisconsin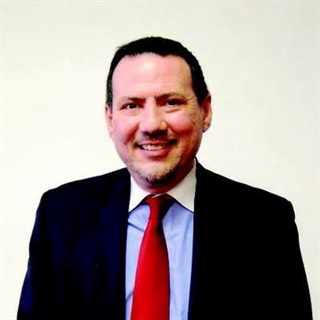 Sep 28th, 2019 by Israel Ramón
"I pledge to work very hard for the residents of Milwaukee County to meet the statutory obligations of the Register of Deeds Office, continue its efficient operations, improve on the delivery of services where needed, move the Office forward technologically to better serve our County and be transparent in what we do to restore the confidence of the public in our operations."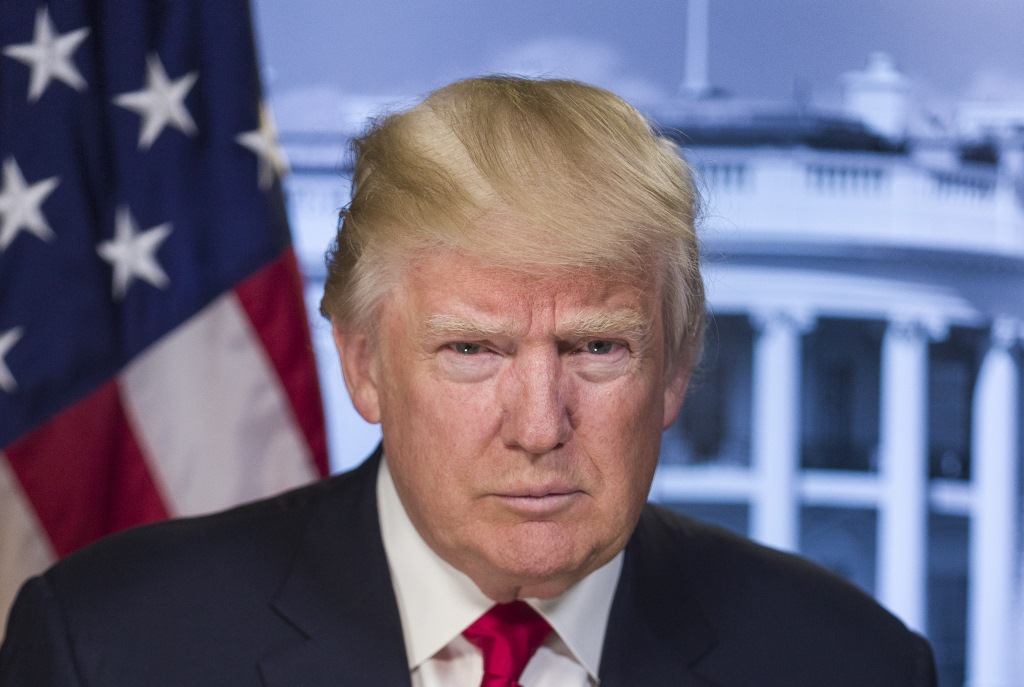 Sep 26th, 2019 by Democratic Party of Wisconsin
"The GOP promised that these taxes [tax breaks] would help the average working American. It is not true, particularly in the building trade."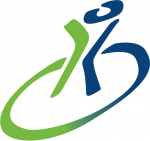 Sep 15th, 2019 by Milwaukee Teachers' Education Association
"Betsy DeVos is waging war on public education and is working to make drastic cuts to after school programs, arts education, literacy development, community schools, foreign language education, the Special Olympics, and has proposed a $143 billion cut from federal student loans."