Press Release
Gov. Scott Walker Political Operation Snagged $250,000 Check Mere Days After Meeting With Accused Russian Spy
'Sure looks like Scott Walker's Non-Meeting Meant Something to Somebody'
Scott Walker
desperately tries to downplay his meeting with accused Russian spy
Maria Butina
at a 2015 VIP reception, a new report discloses his political operation mere days later snagged a $250,000 donation from a billionaire who made a fortune in Russian oil.
According to a report in the Milwaukee Journal Sentinel:
"Days after Walker's photo was taken with Butina and Torshin, Our American Revival received $250,000 from Access Industries, a company founded by Ukrainian-born billionaire Len Blavatnik. Blavatnik, who has U.S. and U.K. citizenship, previously was part owner of a Russian oil company … Months after the Our American Revival donation, Access Industries gave $1.5 million to a super PAC supporting Walker's presidential run."
One Wisconsin Now Research Director Joanna Beilman-Dulin commented, "The timing of this quarter-million dollar contribution sure looks like Scott Walker's non-meeting meant something to somebody."
According to earlier news reports, the accused Russian spy, Maria Butina, used her NRA connections to get access to U.S. politicians, including Walker. Widely circulated photos show Butina pictured meeting with Walker at an Spring 2015 NRA event and attending the invite only kick-off of his presidential campaign in July 2015.
One Wisconsin Now previously noted how the NRA has had a 25-year relationship with Walker, starting with a $250 donation to his 1993 State Assembly campaign and totaling $3.5 million to date on behalf of his political ambitions.
One Wisconsin Now is a statewide communications network specializing in effective earned media and online organizing to advance progressive leadership and values.
More about the Russian Affair
Mentioned in This Press Release
Recent Press Releases by One Wisconsin Now

Aug 16th, 2019 by One Wisconsin Now
King Opposes Rape, Incest Exceptions to Abortion Bans, and They Do Too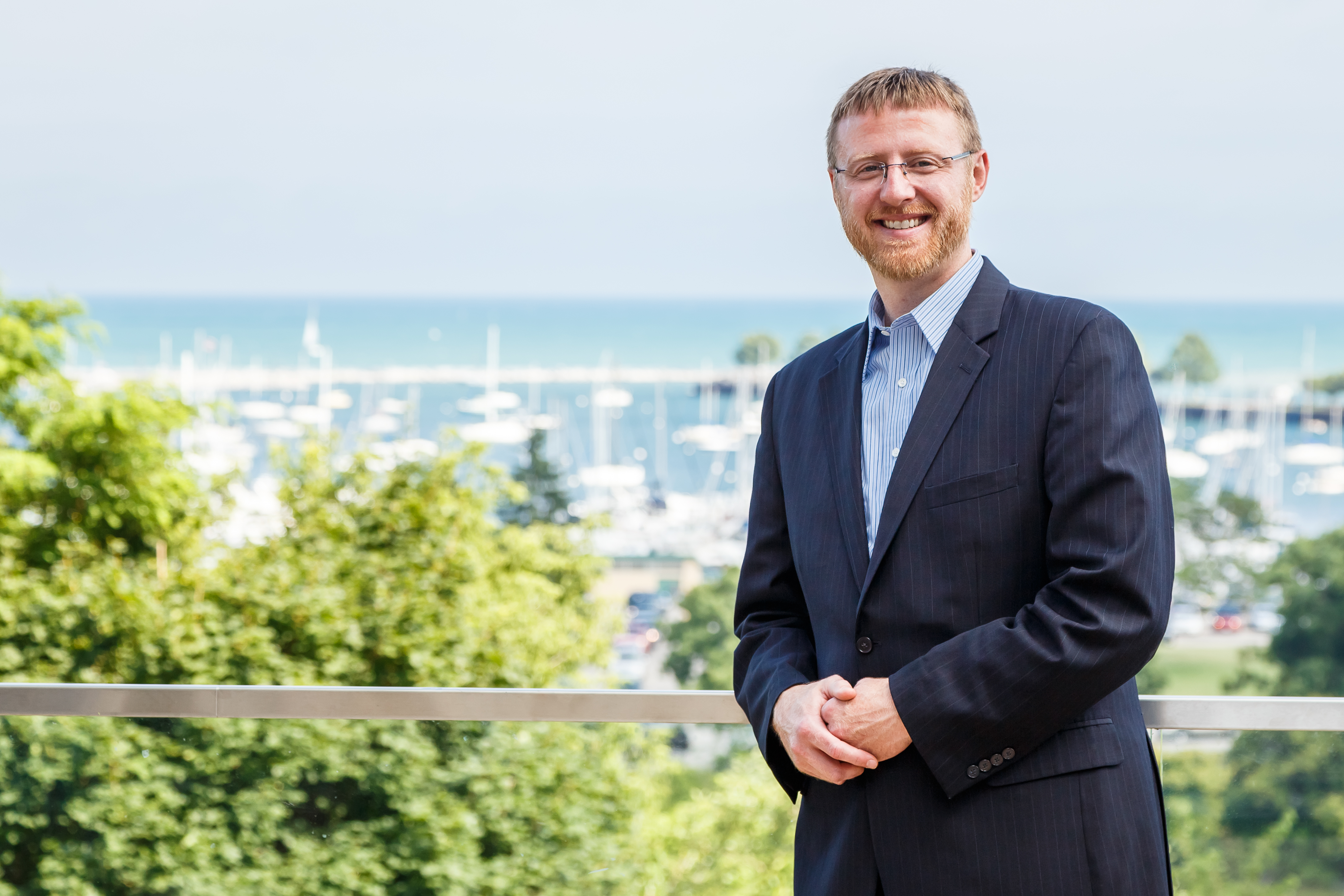 Aug 14th, 2019 by One Wisconsin Now
Bigoted Views, Affiliations With Hate Group and Conflicts of Interest Cast Cloud Over Newest Member of State High Court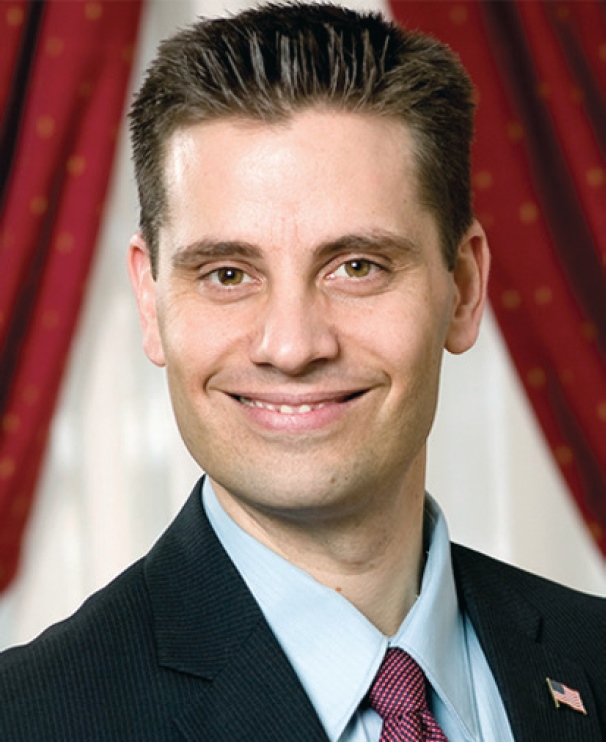 Aug 13th, 2019 by One Wisconsin Now
With Nationalism on the Rise GOP Threatens Students Protesting Hate Speech on Campuses With Suspensions, Expulsion and Lawsuits
MADISON, Wis. — As Gov.