Press Release
Summer Starts Today as Bublr Bikes Come out of Winter Hibernation, Ready for Riding
Bublr 2015 Bike-­‐Sharing Season Starts Today With New and Cheaper Rates
Milwaukee (March 16, 2015) – Starting summer just a bit early, the Bublr Bikes fleet came out of winter hibernation Monday and was restocked at rental stations across downtown Milwaukee as the bike-sharing network launched its 2015 season.
A new, simpler pricing structure with lower rates has been put in place, and passes are now on sale.
Bublr Bikes Executive Director Kevin Hardman said hardy Milwaukee riders are ready for the biking season to start — now.
"Forget watching for the groundhog's shadow — with the Bublr Bikes fleet hitting the streets today, you know that summer is truly on the way," Hardman said.
Milwaukee Mayor Tom Barrett said, "As warmer weather arrives, yellow daffodils, red tulips and blue Bublrs are certain signs of spring in Milwaukee."
"Bublr Bikes are a great way to get around Milwaukee," Barrett said. "More and more people are discovering the convenience and pleasure of a Bublr ride."
Under the new pricing structure, riders pay just $3 per each 30-minute riding interval. Customers pay with a credit card and can return the bikes to any kiosk.
Hardman said that with the new pricing structure, a one-hour ride costs $6. Under the old pricing, an hour ride cost $9.
"With our new, simpler pricing structure, riding a Bublr Bike for an hour is among the lowest of any bike-share system in the U.S.," Hardman said.
Hardman said Bublr Passes, which are now available on the Bublr website, are the best value for regular users. Bublr Passes cost $15 per month and include unlimited 60-minute rides with a $3 charge for each 30-minute interval of those rides longer than an hour.
"People who ride Bublr Bikes will save the most money by getting their Bublr Pass early, at the beginning of the season," he said.
Bublr Bikes now operates 10 kiosks across downtown, but Hardman said up to 30 more stations with 200 additional bikes may be available later this year. The system expects to grow to 100 stations with 1,000 bicycles within a few years, reaching more neighborhoods as funding becomes available.
Bublr Bikes, a Milwaukee-based not-for-profit, has raised nearly $3 million for the project. More than $1 million of the funding came from over two dozen private donors, including the Mandel Group, MGIC, the Astor Street Foundation, The Pabst Theater Group, Schlitz Park, the US Bank Center, the Brico Fund, the Milwaukee Development Corporation, Lakefront Brewery, the Greater Milwaukee Foundation, Dermond Property Investments, Rockwell Automation and others. A full list of sponsors can be found at http://bublrbikes.com/support/sponsors/.
The group is working to raise an additional $3 million to achieve the goal of a 1,000-bike network within a few years. Bublr Bikes is working with neighborhood groups and leaders to ensure the system is accessible to as many Milwaukee residents as possible. Future locations for stations will include traditionally lower-access parts of the city.
Bike share programs already operate in dozens of U.S. cities, including Chicago, Denver, Des Moines, Houston, Indianapolis, Madison, Minneapolis, New York City and Omaha.
Information on using Bublr Bikes is available at BublrBikes.com. Bublr Bikes is on social media at: http://facebook.com/BublrBikes and https://twitter.com/BublrBikes.
Bublr Bikes are a fun, convenient and healthy way to travel around Milwaukee. The system is developed and operated by Midwest BikeShare Inc. dba Bublr Bikes, a Milwaukee-based 501(c)3 not-for-profit organization, in collaboration with a wide range of public and private partners, including the City of Milwaukee.
Mentioned in This Press Release
Recent Press Releases by Bublr Bikes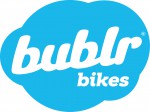 Feb 12th, 2020 by Bublr Bikes
Greater Milwaukee Area Invited to Get Creative for Great Cause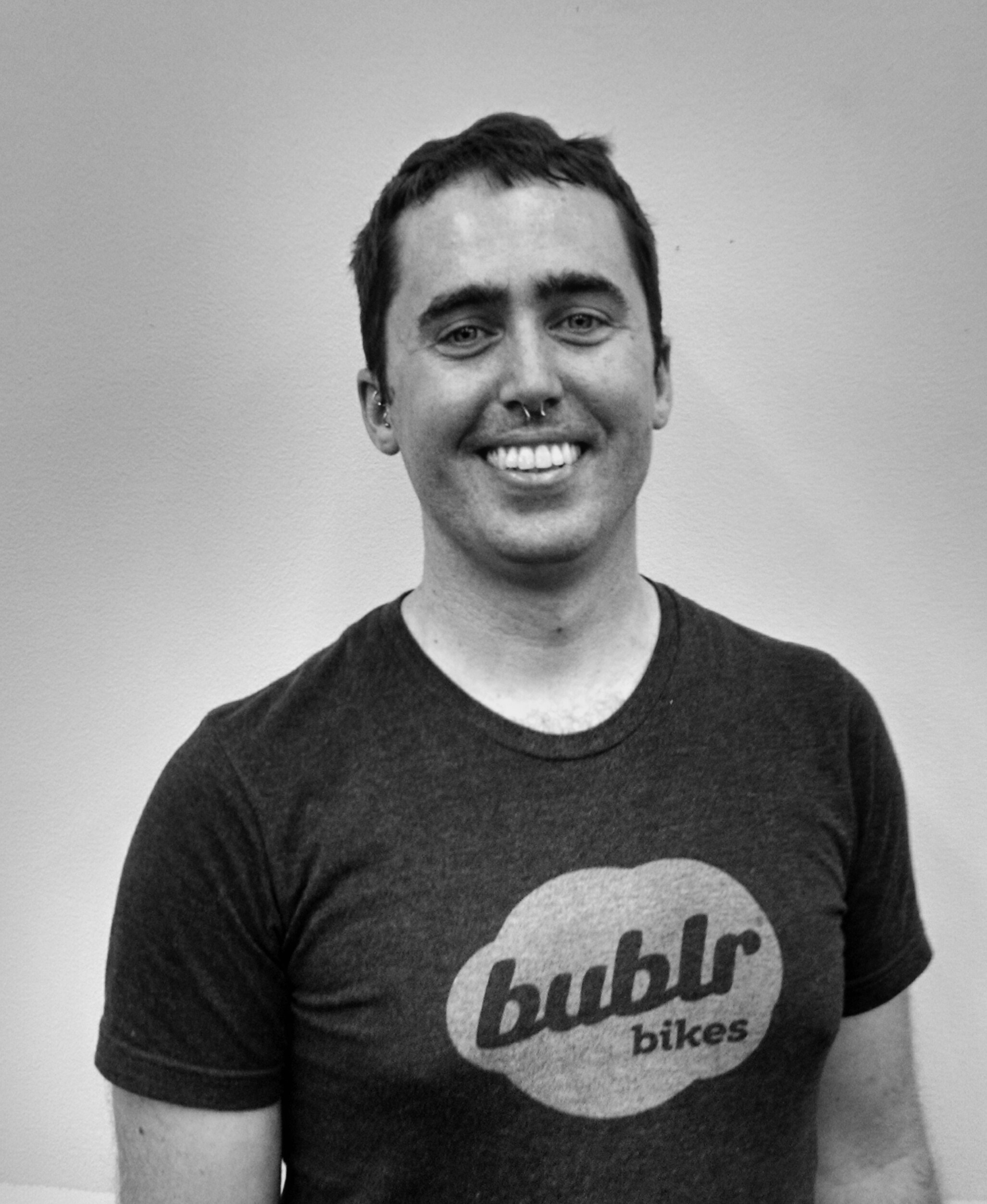 Aug 9th, 2019 by Bublr Bikes
James Davies takes the handlebars of the growing nonprofit