Recent Press Releases Referencing Greater Milwaukee Foundation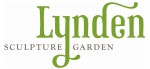 Jun 25th, 2019 by Lynden Sculpture Garden
In July, the Lynden Sculpture Garden is open daily (except Thursdays) from 10 am to 5 pm and until 7:30 pm on Wednesdays. We will be closed July 4 for the holiday.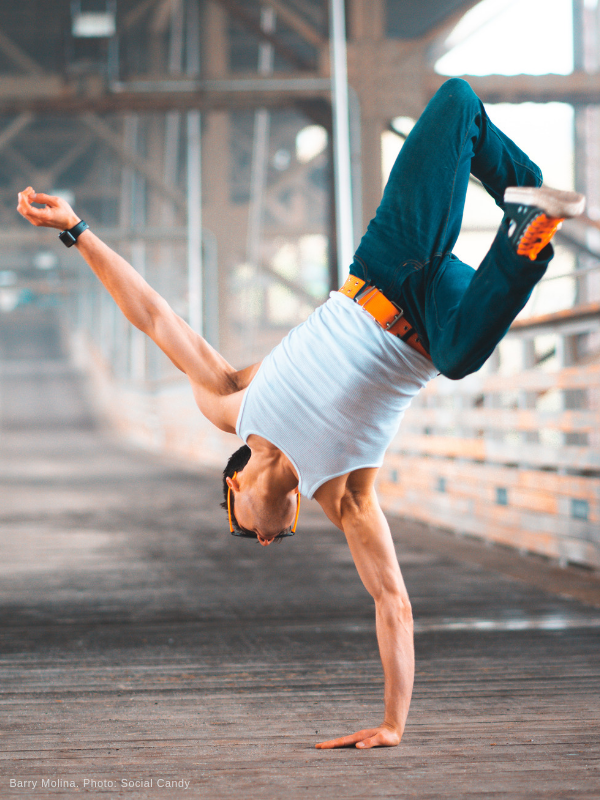 Jun 18th, 2019 by Milwaukee Ballet
The month-long tour for the community kicks off June 24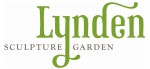 Jun 3rd, 2019 by Lynden Sculpture Garden
The Suitcase Export Fund is open to practicing artists residing within the four-county area who want to export their work beyond the area for public display.