Photos
Recent Press Releases Referencing Schlitz Park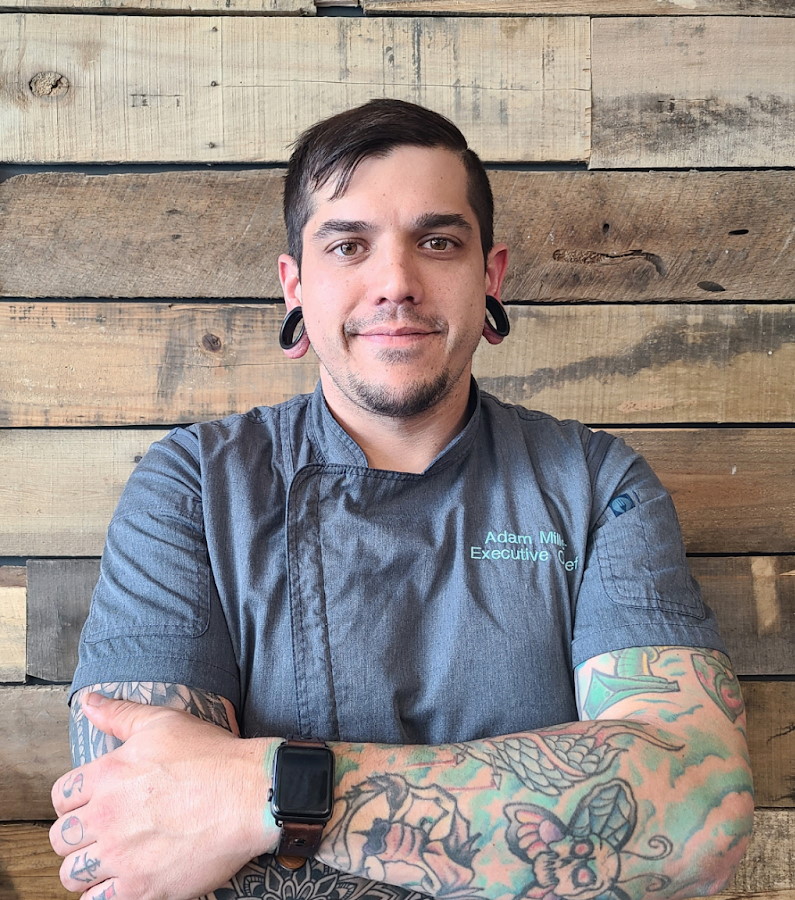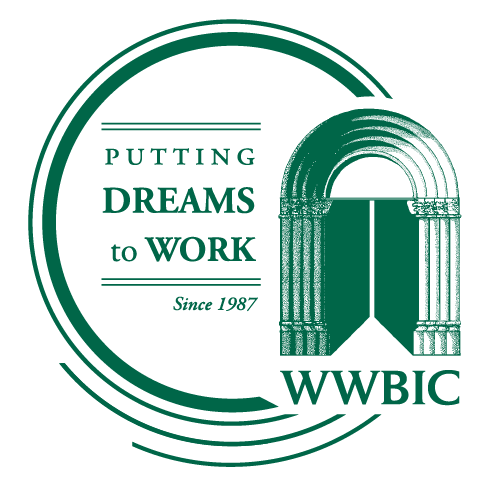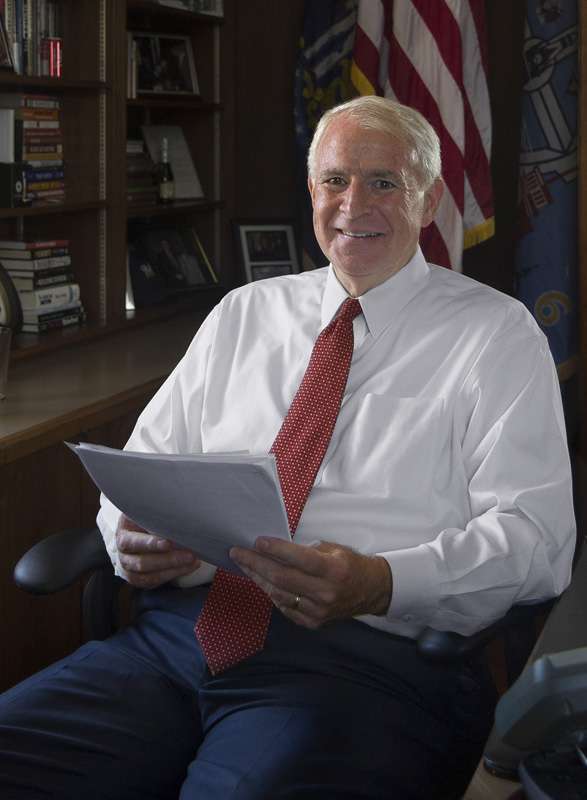 Oct 18th, 2019 by Mayor Tom Barrett
"Bill was a remarkable man whose legacy will continue to live on."
Neighborhood Buildings
Office building in Schlitz Park. The building was formerly an office building for the Schlitz Brewing Co.

Former Schlitz Brewery power house. The building is part of the Schlitz Park complex owned by Brewery Works Inc.