Photos
Recent Press Releases Referencing Schlitz Park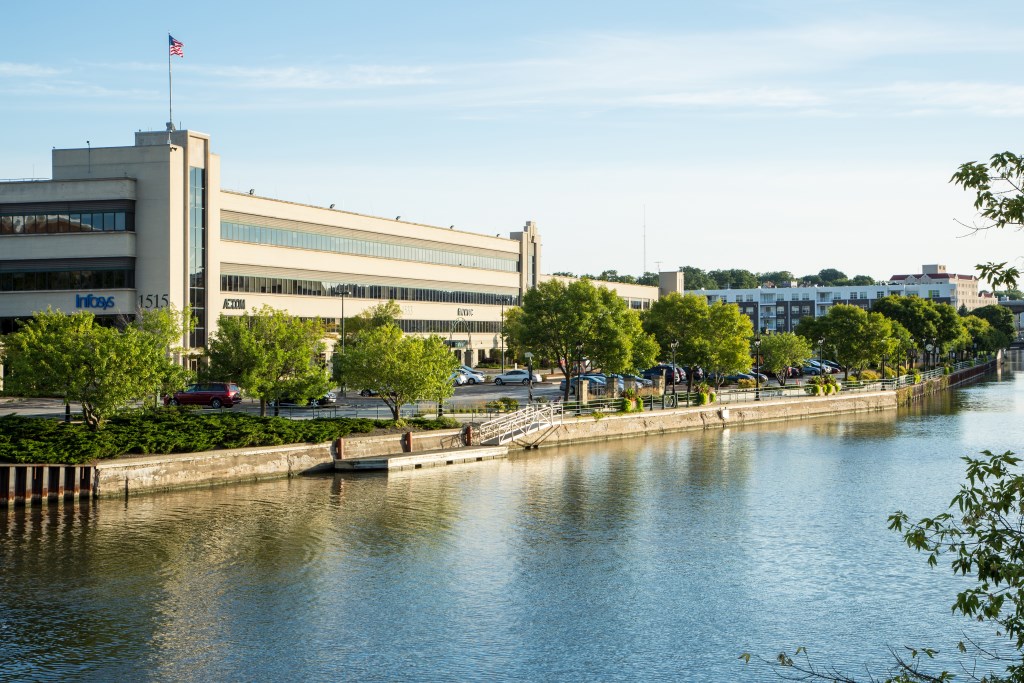 Jun 15th, 2018 by Founders 3
Founders 3 Real Estate Services Recent Transactions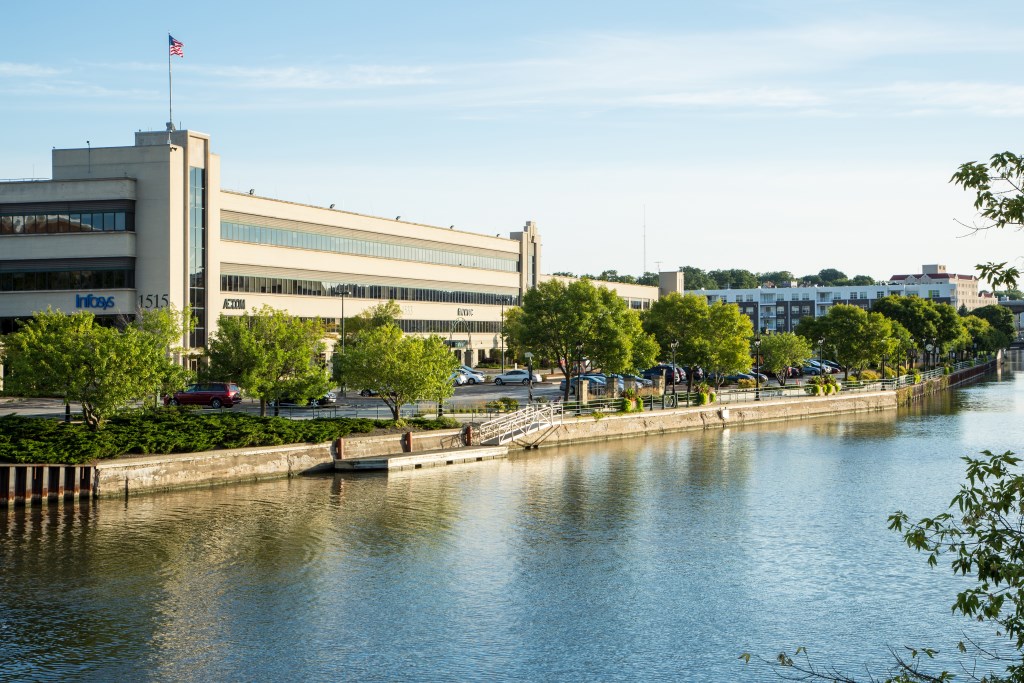 Jun 13th, 2018 by Schlitz Park
National General Insurance to Move to Schlitz Park's RiverCenter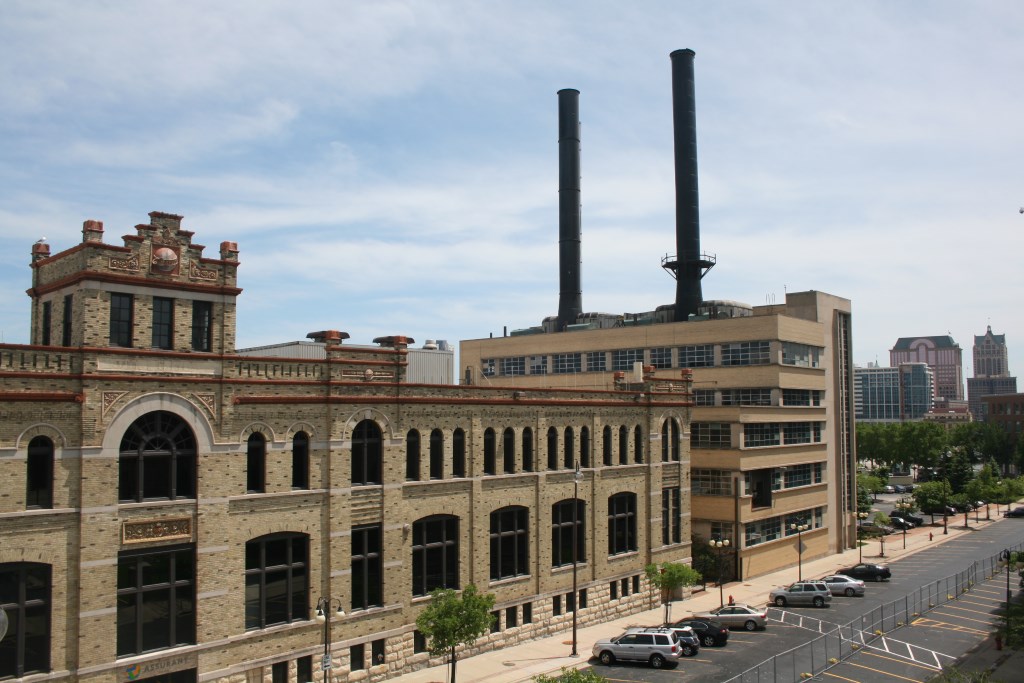 Jun 5th, 2018 by Schlitz Park
The iCare expansion is one of several existing and new leasing announcements Schlitz Park expects to make this summer.
Neighborhood Buildings
Office building in Schlitz Park. The building was formerly an office building for the Schlitz Brewing Co.

Former Schlitz Brewery power house. The building is part of the Schlitz Park complex owned by Brewery Works Inc.