Content referencing Tom Steyer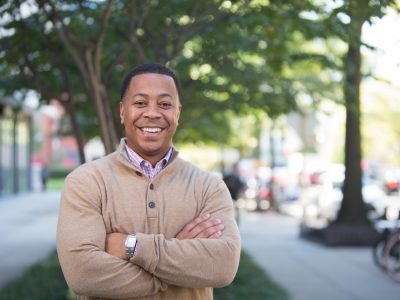 Campaign Cash
No candidate got more from outside groups, who spent $412,300 on Democratic candidate for governor.
Aug 13th, 2018 by Wisconsin Democracy Campaign
The State of Politics
More political activism and big boost in membership gives liberal group more clout.
Jul 30th, 2018 by Steven Walters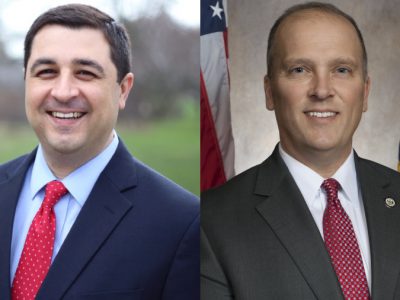 Campaign Cash
Challenger Kaul raised nearly as much as incumbent Schimel in first half of 2018.
Jul 23rd, 2018 by Wisconsin Democracy Campaign