Content referencing Scott Hassett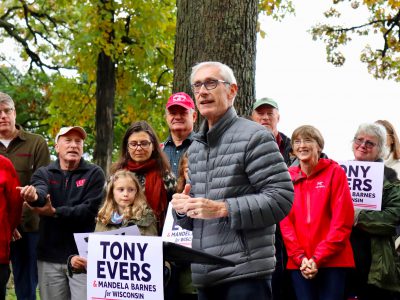 Press Release
"I'm excited and honored to be endorsed by bipartisan conservation leaders from across Wisconsin who understand how important protecting our natural resources is to our future."
Oct 6th, 2018 by Gov. Tony Evers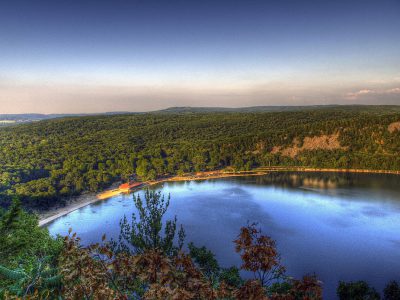 New hikes proposed, already higher than in any Midwestern state.
Jun 22nd, 2017 by Virginia Small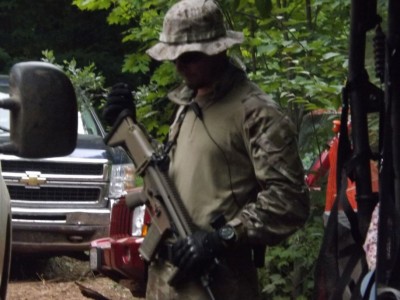 The State of Politics
After all the controversy, it's been killed, with barely a word from partisans on either side. Why?
Mar 9th, 2015 by Steven Walters