Photos
Content referencing Sara Daleiden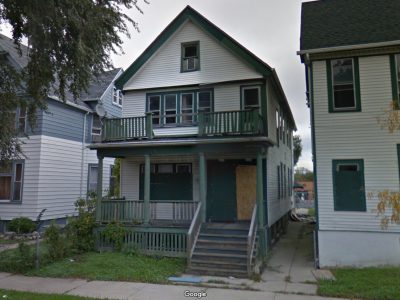 Eyes on Milwaukee
City aims to cultivate artistic community instead of demolishing homes.
Jun 14th, 2017 by Jeramey Jannene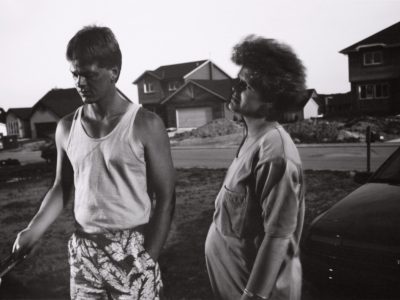 Press Release
Bamberger's works now straddled the line between traditional photography and contemporary art.
Mar 23rd, 2017 by Museum of Wisconsin Art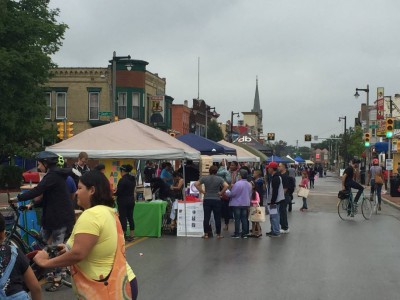 Diverse Clarke Square area makes changes that echo and may influence other efforts nationally.
Jun 1st, 2016 by Virginia Small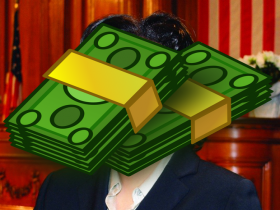 NEWaukeean of the Week
"I adore the history of and ongoing investment in public space in this city."
Aug 16th, 2015 by Newaukee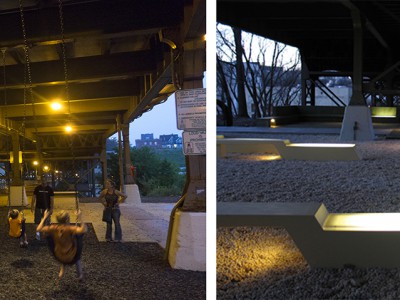 In Public
It became a comedy of errors, but raises serious questions about the city's strategy for "creative placemaking."
Dec 16th, 2014 by Tom Bamberger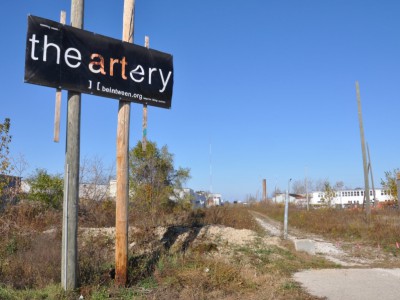 Press Release
Grant supports work in creative placemaking for the artery and Harambee/Riverwest neighborhoods
Dec 2nd, 2014 by Greater Milwaukee Committee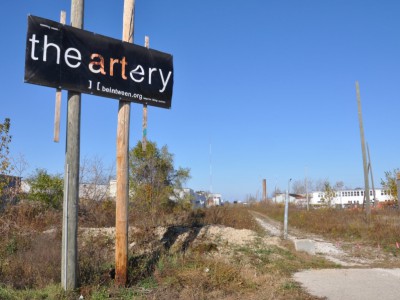 Kresge Foundation grant would help build city's Artery trail and revive depressed Harambee neighborhood.
Dec 1st, 2014 by Bruce Murphy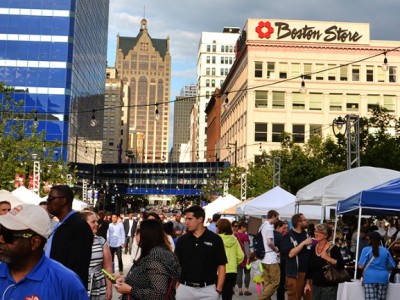 Plenty of Horne
With some creative use of grant money, the Greater Milwaukee Committee is helping neighborhoods update their image by 'Urban Placemaking'
Sep 9th, 2014 by Michael Horne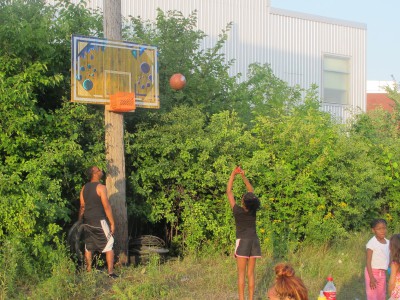 Trail runs north from Beerline trail, from Keefe Ave. in Riverwest north to Third and Capitol Dr.
Aug 29th, 2014 by Andrea Waxman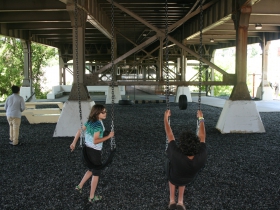 Eyes on Milwaukee
Guerrilla urbanism triumphs, as "magical" swings re-installed under Holton Avenue Bridge.
Jul 23rd, 2014 by Dave Reid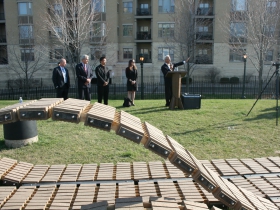 Plenty of Horne
Tokyo-based architect Sou Fujimoto gets the $100,000 Marcus Prize and works with students to create a temporary installation at Prospect and Ogden.
May 9th, 2014 by Michael Horne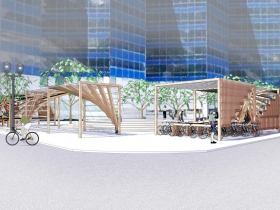 Greater Milwaukee Committee bringing two major art installations to Downtown and the Beer Line Bicycle Trail.
Mar 14th, 2014 by Michael Horne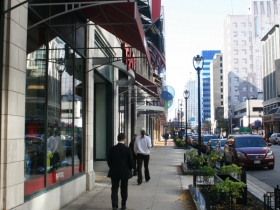 Despite carping from critics, the Creational Trails project seeks to artistically enliven 10 blocks of Wisconsin Avenue.
Oct 31st, 2013 by Brian Jacobson