Press Release
Museum of Wisconsin Art to Dedicate Museum-wide Gallery Space for Tom Bamberger's Hyperphotographic Retrospective
Bamberger's works now straddled the line between traditional photography and contemporary art.
WEST BEND, Wis. (February 23, 2017) – For the first time in history, the Museum of Wisconsin Art (MOWA) will dedicate all three of its changing exhibition spaces to the work of a single artist – Tom Bamberger. Hyperphotographic is Bamberger's first major retrospective which will feature more than 100 photographs – some up to 35' in scale. MOWA will open the exhibition on March 25, 2017, and celebrate his recent gift of nearly 400 photographs to the museum's permanent collection.
"Hyperphotographic will showcase work from periods throughout Tom's life," said Laurie Winters, MOWA executive director and CEO. "His personality can be all consuming – he speaks with blunt authority and his visual memory is precise. Our opening party will be an excellent way to meet him and experience a collection of his life's work in-person."
Born in Milwaukee in 1948, Tom Bamberger's artistic career began in the late 1970s while enrolled in graduate studies in philosophy at Boston University. The transition to photography was a natural progression from thought to form. Like philosophy, photography provided a structure in which to contemplate truth.
In his earliest work, Bamberger favored photographing tarred, painted and crumbled pavement. For nearly two years, he worked to give new meaning to the definition of street photography. Pavement soon gave way to flesh in a large and cohesive group of photographs of women's faces and bodies. Shot with a laser-recording film and high-powered strobes at close range, these heads and torsos are neutral and asexual with oiled skins, gaping pores and fields of body hair that take shape into to more corroded pavement.
Gradually, Bamberger distanced his lens to from heads and torsos to include full shots of people as well as their surroundings. He established a reputation for black-and-white psychological portraits shot in controlled interior environments. Throughout the 1980s, in seemingly two-year increments, he moved through series after series of increasingly complex groupings of figures and relationships, starting with family and friends (Jane and Sophie, 1984), the country club set, and diners in cafés and ice cream shops. He gradually expanded to outdoor suburban settings— sunny afternoon barbecues, porch sitters arguing, strange characters sitting in Lincoln Continentals at the local Kohl's Supermarket. He called his snapshot of Middle America "Suburbia." By the end of the decade, Bamberger was exhibiting in museums around the country and his works were on every savvy curator's wish list.
Over the years, as he increasingly distanced his lens and figures grew smaller until the tortured narrative of suburban life disappeared altogether, leaving only empty fields and horizon lines.  By the 1990s, he had tapped into the zeitgeist of Donald Judd and Agnes Martin. Pure landscapes had evolved into minimalist experiments with accentuated horizon lines surrounded by broad expanses of white paper. No longer photographs of places per se, Bamberger's works now straddled the line between traditional photography and contemporary art, and therein lays their compelling visual power.
"As I moved back from the subject the pictures lost their singularity. They contained a portrait, a still life, and a landscape. What else is there?" asked Tom Bamberger. "These are the heuristic devices that organize and make sense of our world (the one we make up in our head)."
Continuing to work in black and white, Bamberger created a series of landscapes in which he eliminated the sky. With the horizon line as his focus, he contemplated the formal possibilities of extending it infinitely and, in 2001, introduced color and digital technology to his repertoire. He developed a system for digitally manipulating and multiplying photographic images into singular seamless vistas ten feet or more in length. Windmills and Brown Grass are two examples. By blurring the line between an existing landscape and a process he calls "cloning," Bamberger further challenged the very idea of landscape as place, asserting that his are "no place in particular."
Most recently, Bamberger used a robotic GigaPan camera to produce works that hover alluringly between specificity and universality with subjects that register immediately as both somewhere and nowhere. Civil Twilight, a behemoth at 35 feet, took more than forty-five minutes of camera time to record the setting sun. The result is a physical and temporal composite that defies definitions of photography as a captured moment and further evolves the idea of a landscape of "no place in particular."
Bamberger continues to live and work in Milwaukee. A graduate of the University of Wisconsin-Milwaukee, Bamberger is an artist and writer whose essays on architecture and urban design have garnered many awards. As curator of photography at the Milwaukee Art Museum, a position he held for ten years, Bamberger produced the first Andreas Gursky museum show in America in 1998. Tom also served as director of the Perihelion gallery, an alternative arts space, and initiated Art Futures, a grants program for local artists. His works have been collected by museums throughout the U.S. including the Museum of Modern Art in New York and San Francisco, Museum of Fine Arts in Houston, among many others. He has received a National Endowment for the Arts Fellowship and was awarded the White Award for city and regional magazines five times. Bamberger is represented by Leslie Tonkonow Artworks and Projects, New York.
MOWA's 2017 exhibition schedule is supported, in part, by the Greater Milwaukee Foundation, James and Karen Hyde, Pick Heaters, Inc., Arthur Laskin, and the Wisconsin Arts Board.
Hyperphotographic Gallery
EXHIBITION AT A GLANCE
TOM BAMBERGER: HYPERPHOTOGRAPHIC | On View March 25–May 21, 2017
OPENING PARTY | Saturday, March 25 | 2:00–5:00
The opening promises to be one of MOWA's major art events of the year! If you've ever wondered what a day in the life of Tom Bamberger is like, this is your opportunity to meet him, his devotees, and experience forty years of his work.
ENJOY THE BOOK
A stunning, full-color catalogue of the Hyperphographic exhibition, with essays by Executive Director Laurie Winters, Deb Brehmer and Tyler Friedman, will be available in the MOWA Shop. It's both insightful and humorous.
TALK'N WITH TOM | Saturday, April 8 and 22 | 2:00-4:00
Stop by for casual conversations with Tom Bamberger in the exhibition galleries.
CONVERSATIONS WITH BAMBERGER
Tom Bamberger loves a good conversation and anyone who has gone head to head with him knows that his debates are often animated and never dull. In the spirit of a good discussion, MOWA is assembling two lively and highly opinionated groups of friends, colleagues, arts advocates and critics for two free-form conversations about Bamberger.
BAMBERGER AND FRIENDS | Saturday, May 6 | 1:00
Join some of Tom Bamberger's longtime friends and colleagues as they reflect with him on his work and the evolution of Milwaukee's arts community. Participants include:
Tom Bamberger, Photographer; former Curator of Photography, Milwaukee Art Museum
Dick Blau, Photographer; Professor of Film Emeritus, University of Wisconsin–Milwaukee
Deb Brehmer, Director, Portrait Society Gallery; Founder, Art Muscle Magazine
John Koethe, Distinguished Professor of Philosophy Emeritus, University of Wisconsin–Milwaukee; Wisconsin's first Poet Laureate
Dean Sobel, Director, Clyfford Still Museum, Denver; former Chief Curator, Milwaukee Art Museum
Fred Stonehouse, Artist; Professor of Painting, University of Wisconsin–Madison
Laurie Winters, CEO, Museum of Wisconsin Art
PLACEMAKING IN MILWAUKEE | Saturday, May 13 | 1:00
Join community thought leaders in a conversation about how Milwaukee is embracing a more expansive view of public art that shifts the conversation from explicit objects to spaces of influence. Divergent definitions and emphases of placemaking will be highlighted. Participants include:
Tom Bamberger, Photographer; Urban Design/Architecture Critic
Sara Daleiden, Consultant, Creative Placemaking Committee of the Greater Milwaukee Committee (GMC)
Jim Shields, Design Principal, HGA Architects; Associate Professor of Architecture, University of Wisconsin–Milwaukee
Tom Kubala, Co-founder, The Kubala Washatko Architects, Inc.
Laurie Winters, CEO, Museum of Wisconsin Art
About the Museum of Wisconsin Art
The Museum of Wisconsin Art (MOWA) explores the art and culture of Wisconsin. Founded in 1961, MOWA is one of the top museums of regional art in the United States, with almost 5,000 works of contemporary and historic art by more than 350 artists. Through rotating exhibitions and educational programs, MOWA provides an innovative forum for the culturally engaged.
In 2013, MOWA opened its new 32,000-square-foot facility in downtown West Bend. The building, the first museum commission by acclaimed architect Jim Shields of HGA Architects, is situated along the west bend of the Milwaukee River on a triangular plot of land that inspired the facility's modern wedge shape. An expansive wall of windows follows the curve of the river bank and minimizes the boundaries between interior and exterior. The museum houses five permanent collection galleries, three temporary exhibition spaces, and two classrooms as well as visible art storage, a shop, and a large atrium for public events. The Museum is located at 205 Veterans Avenue, West Bend. For general information, call 262.334.9638 or wisconsinart.org.
Mentioned in This Press Release
Recent Press Releases by Museum of Wisconsin Art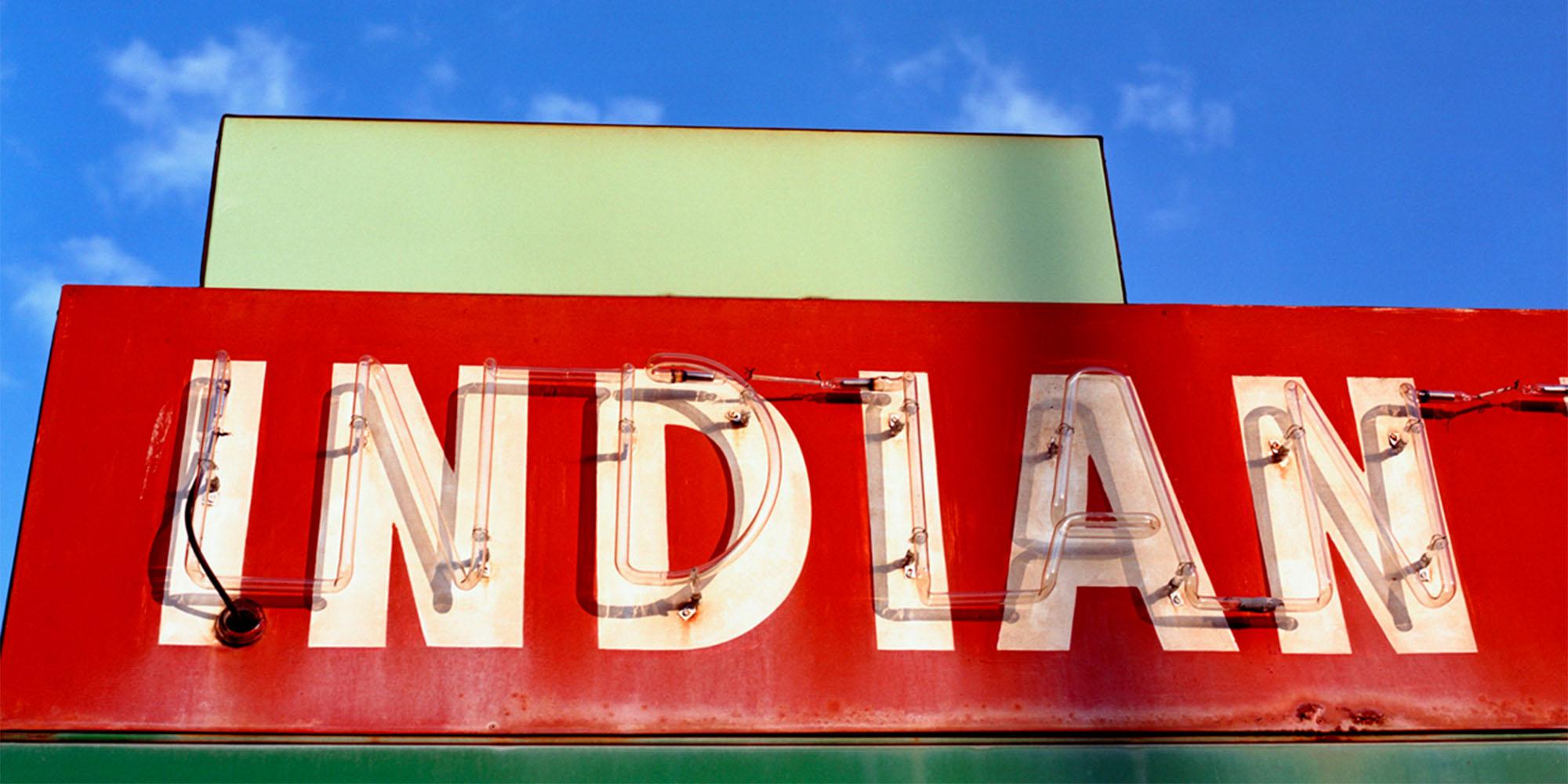 May 20th, 2022 by Museum of Wisconsin Art
Legends of Drag: Portraits by Harry James Hanson and Devin Antheus opens May 27