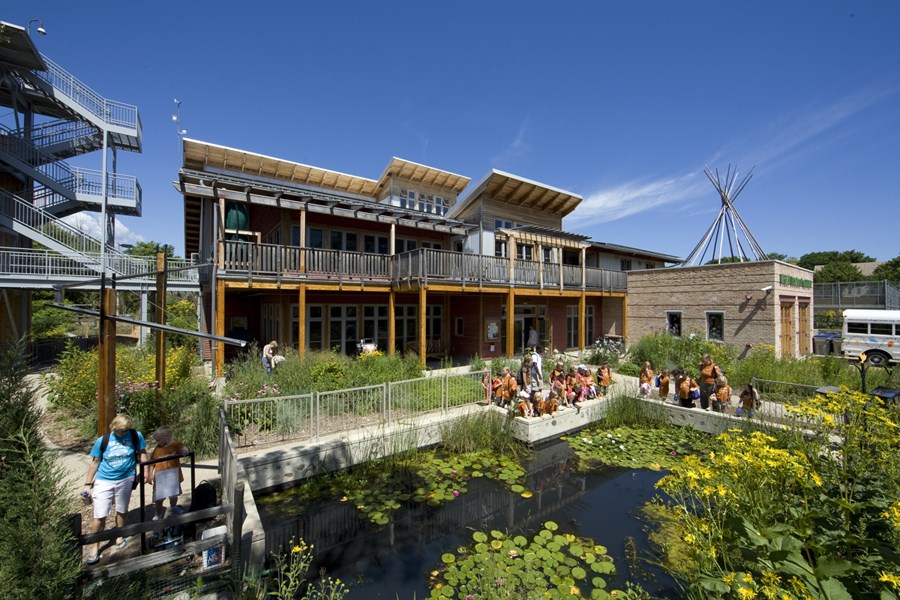 The Kubala Washatko Architects is a architecture firm located at W61 N617 Mequon Ave. in the
Walker's Point
neighborhood.
Walker's Point is a neighborhood that is bounded by the Burnham Canal and E. Seeboth St. on the north, S. 1st St. on the east, W. Greenfield Ave. on the south, and S Cesar E. Chavez Dr. and N. 16th St. on the west.
Cedarburg-based architecture firm founded by Tom Kubala and Allen Washatko. UrbanLab office in Walker's Point is led by Chris Socha.
Business Info
People Associated With The Kubala Washatko Architects
Recent Press Releases Referencing The Kubala Washatko Architects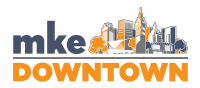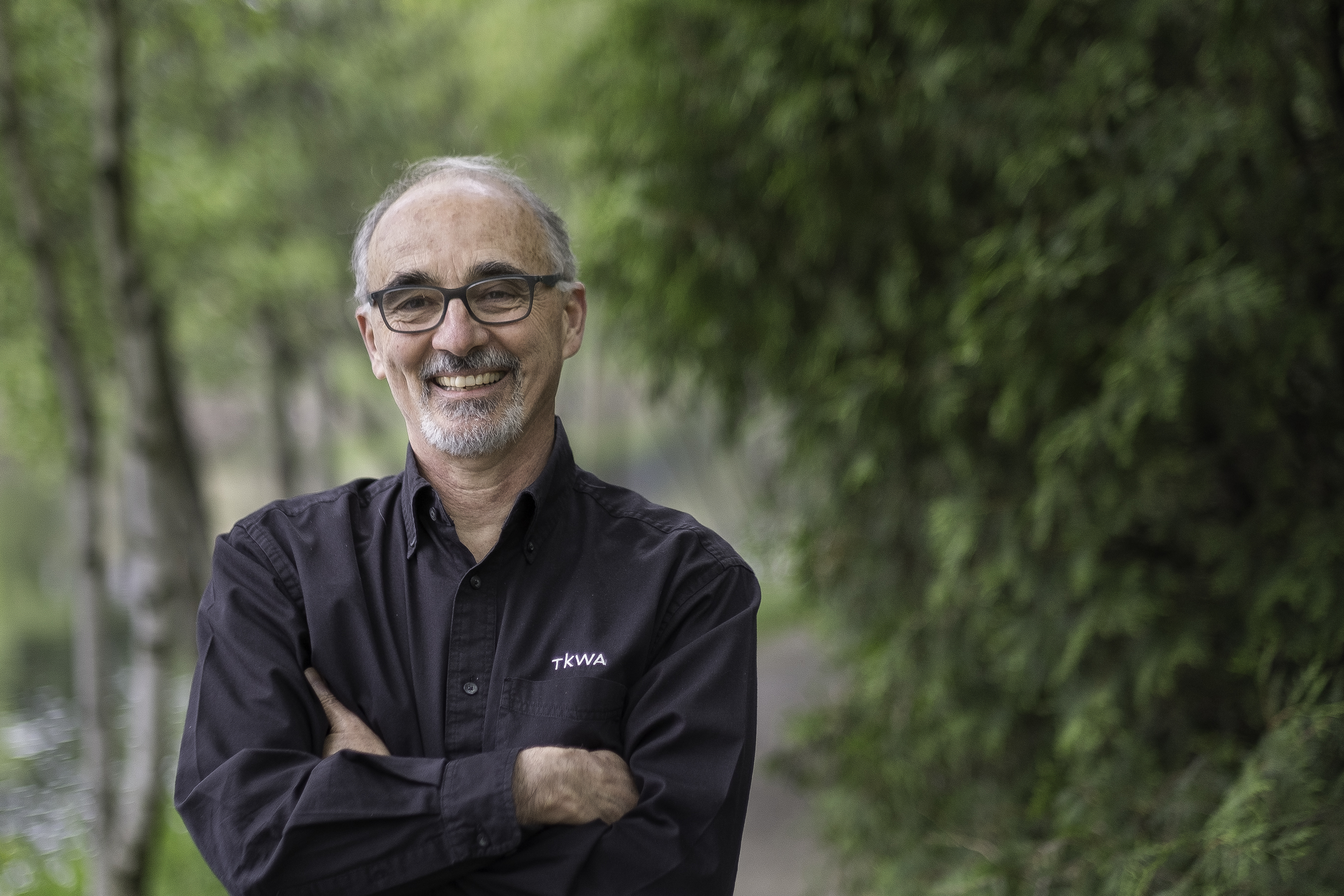 Mar 1st, 2021 by AIA Wisconsin
AIA Fellowship Recognizes Significant Contributions to the Profession of Architecture and Society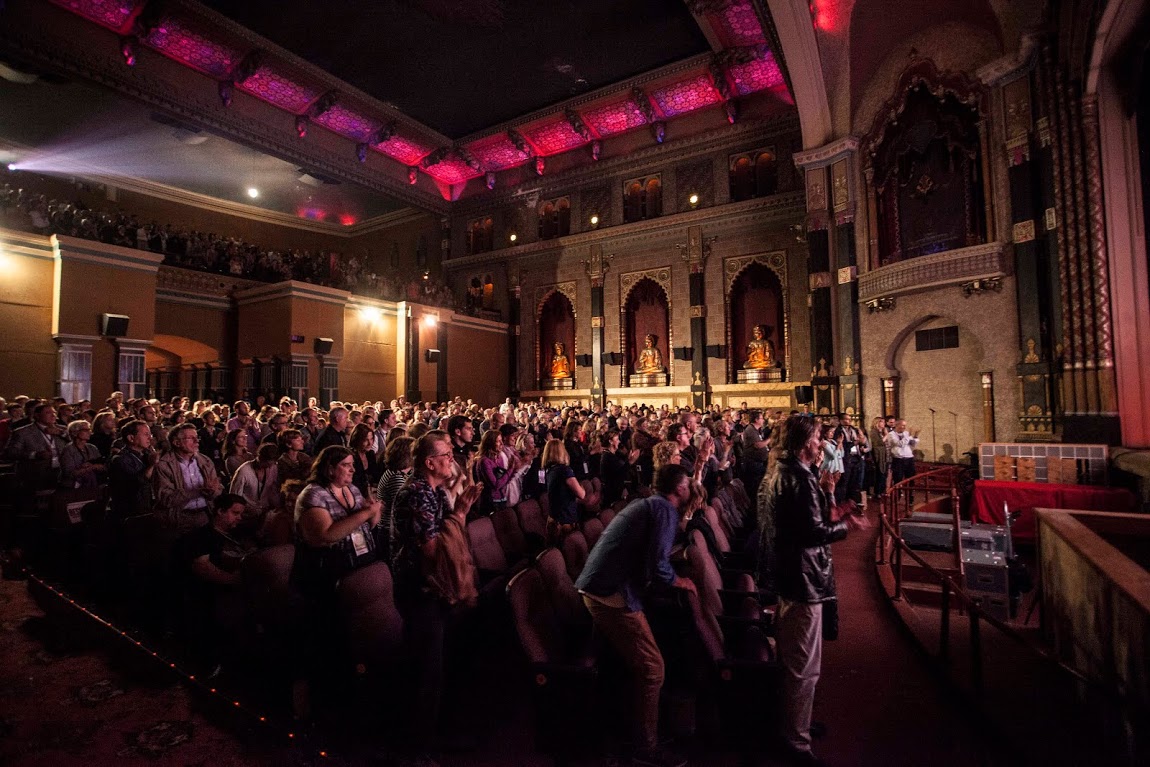 Sep 25th, 2018 by Milwaukee Film
The Lynde and Harry Bradley Foundation and The Yabuki Family Foundation join 31 new sponsors. This is the largest increase in cash and in-kind support in the organization's history.