John Koethe was the first Milwaukee Poet Laureate.
Photos
Content referencing John Koethe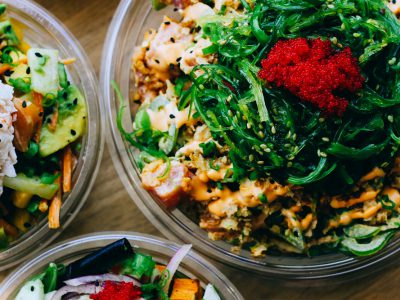 Now Serving
Plus: New BBQ place for King Dr. And Dr. Dawg comes to Wauwatosa.
Jan 11th, 2021 by Michael Holloway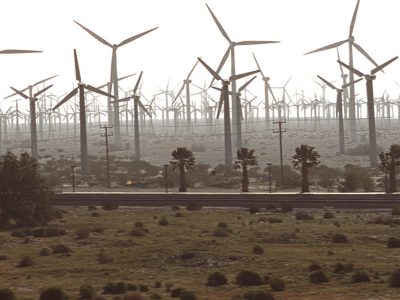 Art
Tom Bamberger is an artist given to extremes, as landmark MOWA show proves.
Mar 28th, 2017 by J Tyler Friedman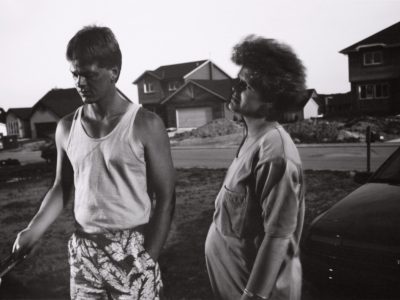 Press Release
Bamberger's works now straddled the line between traditional photography and contemporary art.
Mar 23rd, 2017 by Museum of Wisconsin Art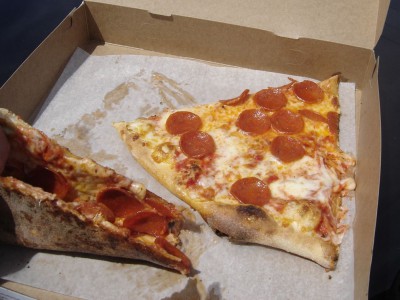 Now Serving
New Sal's pizzeria will compete with Lisa's and Carini's Conca D'Or.
Oct 14th, 2015 by Jack Fennimore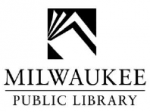 Press Release
$5-$8 to attend as audience raise at least $35 in pledges and perform for 5 minutes underwrite an hour of the Marathon for as little as $350.
Dec 12th, 2013 by Woodland Pattern Book Center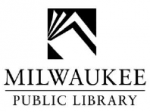 Press Release
Milwaukee Public Library's Wisconsin Writers Wall of Fame to induct two state natives: children's author/illustrator Kevin Henkes and author/filmmaker Richard Schickel.
Oct 12th, 2012 by Milwaukee Public Library