Press Release
Milwaukee Public Library Announces Poet Laureate During National Poetry Month
Poet Matt Cook Selected to Serve from 2015-2017
MILWAUKEE – Milwaukee Public Library Director Paula A. Kiely announced the appointment of Matt Cook to serve as the library's Poet Laureate from 2015 to 2017. Cook's  inaugural poetry reading will be scheduled within the next month.
"Matt Cook provides our Poet Laureate project with a uniquely Midwestern voice," said Library Director Paula Kiely. "Matt is one of our city's major poets and an exciting choice for this Poet Laureate term. I'm looking forward to hearing him share his poetry with the community on behalf of the Milwaukee Public Library."
Matt Cook graduated from the University of Wisconsin-Milwaukee with a Master's Degree in English, and an M.F.A. in creative writing from the University of Memphis, and lectured extensively at both universities.
Many of his poems have been read by Garrison Keillor on National Public Radio, and Cook himself has performed his poetry on television and radio. He appeared in the five-part PBS series The United States of Poetry.
Matt Cook is the author of four books of poetry:
In the Small of My Backyard
,
Eavesdrop Soup
, and
The Unreasonable Slug
, available at your Milwaukee Public Library, and most recently,
Proving Nothing to Anyone
from Publishing Genius Press which will be available in libraries soon. His poems have appeared in
The Evergreen Review
,
The Hawaii  Review
,
Faultline
, and other journals. His work has been anthologized in
Aloud: Voices from the Nuyorican Poet's Café
,
The United States of Poetry
, and in
Garrison Keillor
's
Good Poems
,
American Places
. Matt lives in Milwaukee's
Riverwest
community. Matt Cook is available for interviews.
"The Friends of the Milwaukee Public Library constantly seeks new opportunities to promote libraries and literature in the community," said Friends of the Milwaukee Public Library President Marsha Huff. "Since its inception in 2000, The Poet Laureate project has received the full and enthusiastic support of the Friends of MPL."
Matt Cook is preceded as Milwaukee Poet Laureate by talented and esteemed Milwaukee poets James Chapson, the late Jeff Poniewaz, Brenda Cárdenas, Susan Firer, Peggy Hong, Marilyn Taylor, Antler and the first Poet Laureate, John Koethe.
Visit mpl.org/about/poet_laureate.php for more information on the Poet Laureate including a complete biography, a sample of published works, recommendations from the library's collection, upcoming appearances and photos.
Background on the Milwaukee Poet Laureate Project
The Milwaukee Poet Laureate project was initiated in February 2000. The Milwaukee Poet Laureate project committee selects a local poet to serve as the Milwaukee Poet Laureate for a two-year term. The poet laureate makes several guest appearances during the term, promoting poetry throughout the community. The poet laureate is announced biennially during National Poetry Month in April. A Milwaukee Poet Laureate has demonstrated talent and stamina in poetry and serves as a leading example locally of the poetic voice of the poet's genre.
The project is sponsored by the Milwaukee Public Library. Support comes from the Friends of the Milwaukee Public Library. Current project committee members include Anne Kingsbury (Woodland Pattern), Susan Firer (Poet Laureate 2008-2009), Brenda Cárdenas (Poet Laureate 2010-2011), James Chapson (Poet Laureate 2013-2015), Library Director Paula Kiely and Milwaukee Public Library librarians Kristina Gomez, Dan Kentowski and Mary Milinkovich.
The Milwaukee Poet Laureate project will also be featured on the Milwaukee Public Library Facebook page. Follow the library on Twitter @MilwaukeePubLib.
Mentioned in This Press Release
Recent Press Releases by Milwaukee Public Library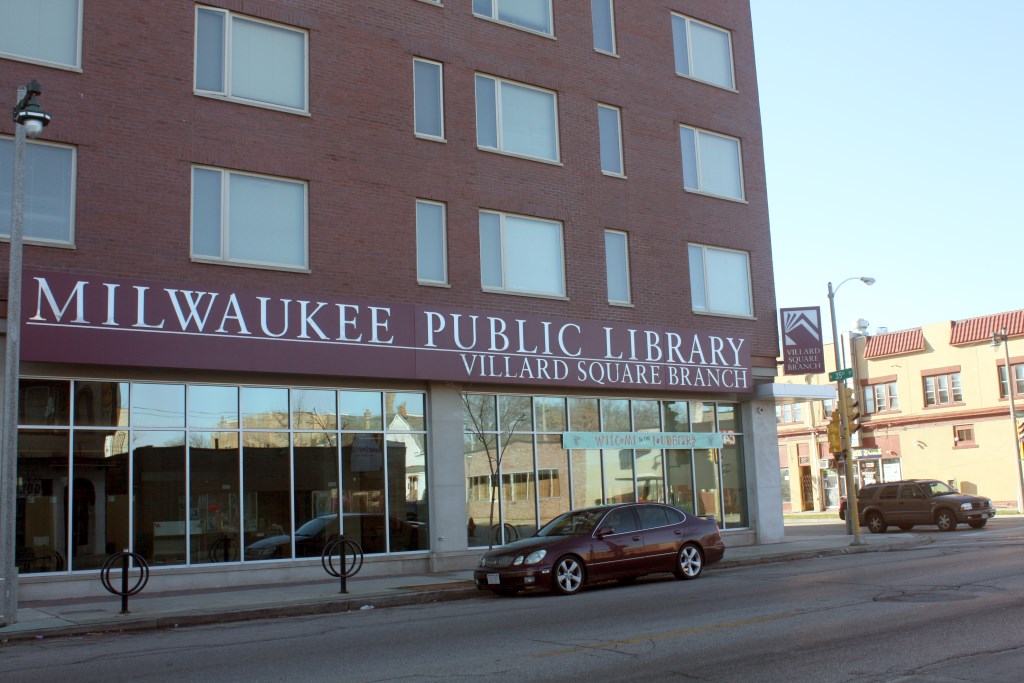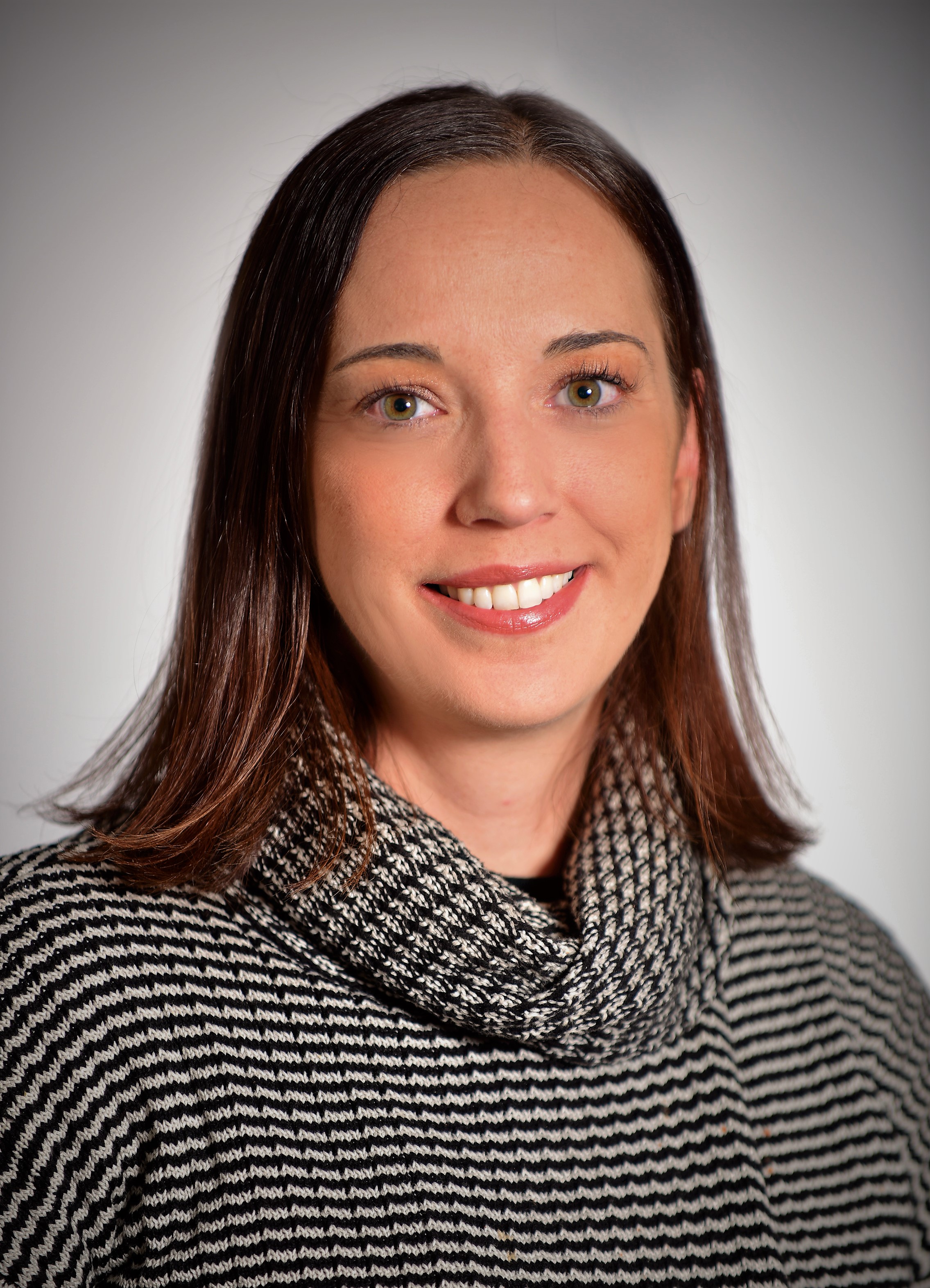 Oct 24th, 2019 by Milwaukee Public Library
Katie Sanders to Advance Museum's Strategic Effort to Build Wisconsin's 21st Century Natural History Museum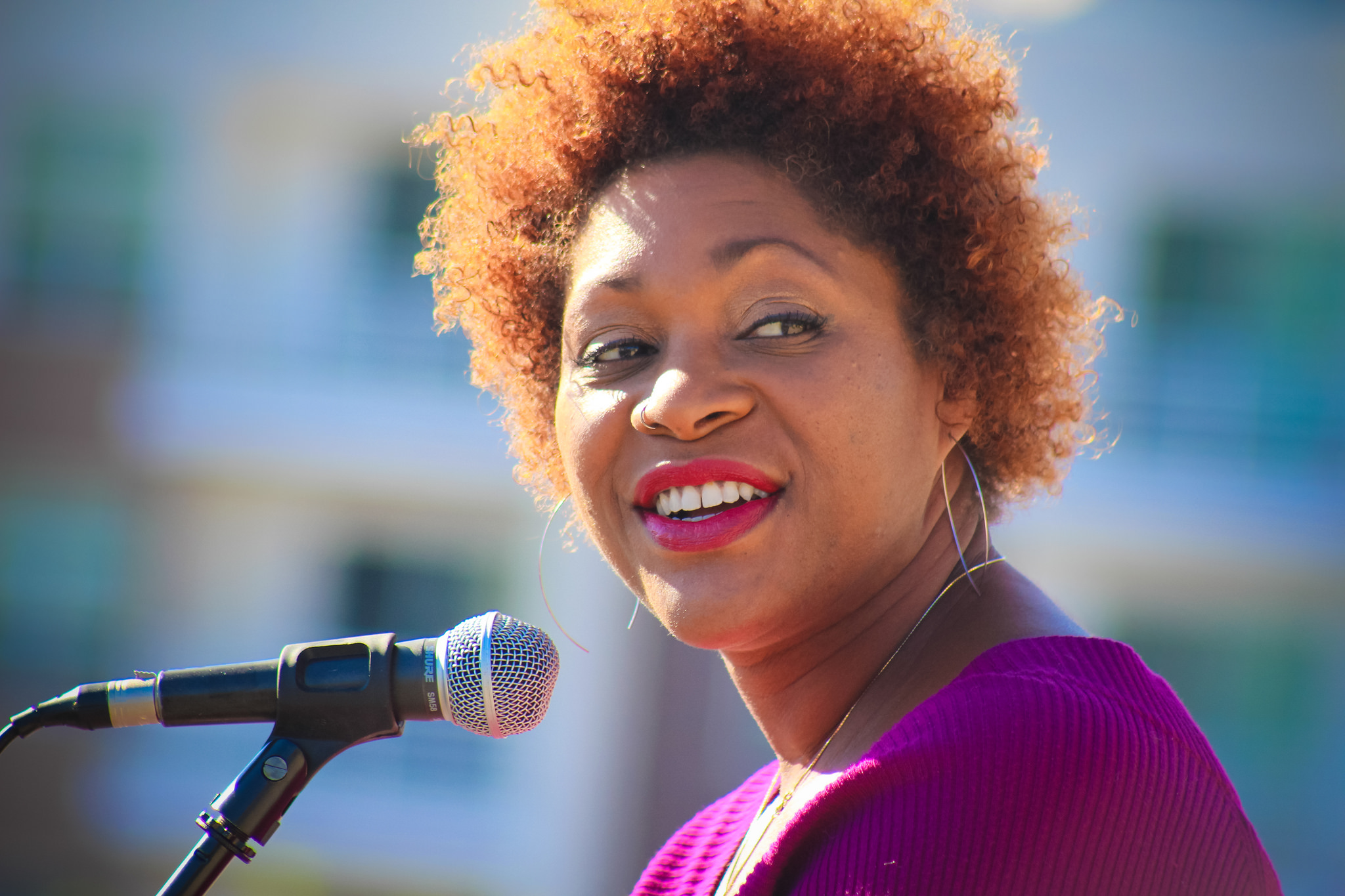 Oct 16th, 2019 by Milwaukee Public Library
"Her personal approach of bringing poetry to schools, libraries, and civic organizations has made poetry come alive to generations of Milwaukeeans."