Press Release
Woodland Pattern Book Center's 20th Annual Poetry Marathon & Benefit
$5-$8 to attend as audience raise at least $35 in pledges and perform for 5 minutes underwrite an hour of the Marathon for as little as $350.
For the past two decades, on the last Saturday of January, hundreds of poets, writers, and lovers of the arts make a pilgrimage to Milwaukee's Riverwest neighborhood for the Woodland Pattern Book Center Poetry Marathon & Benefit.
The next Marathon, the 20th Annual, is set for Saturday, January 25, 2014 and will kick off at 11:00am . The subsequent thirteen hours—through 1:00am the following morning—will feature a variety of poets and artists from Milwaukee and beyond. All performers are asked to raise at least $35 in pledges in support of Woodland Pattern's 2014 operations and programming in literature and the arts, including its afterschool and summertime youth programming.
Former and current Milwaukee poets laureate Brenda Cárdenas, Susan Firer, Marilyn Taylor, Antler, Jeff Poniewaz, Jim Chapson, and John Koethe are all regular participants in the Marathon, which speaks to the event's quality and history. But this shouldn't—and thankfully doesn't—cause less experienced writers to shy away from participating as well. It's an opportunity for up-and-coming writers to mix with some of the finest and most widely published ones; it's a way for all to share and gain experience.
The format of the Marathon has become a bit more open in recent years: it's not "poetry only" anymore. Performers sing songs, read fiction and other prose, or even use the opportunity for storytelling, improvised or rehearsed. If you're like Marathon fundraising all-star JoAnn Chang, you do a little of everything. Chang's sung poems and limericks are a staple not only of the Poetry Marathon, but also of the open mics and other poetry series around the area such as Poets' Monday at Linneman's Riverwest Inn. Chang has been one of the top fundraising readers at the Marathon for the better part of a decade now, and she does it bit by bit: beginning months before the Marathon takes place, she asks co-workers, friends, fellow poets, and even people like her mailman to donate a few dollars each. The result has been thousands of dollars raised in support of Woodland Pattern programming over the years, including $735 in 2013 alone!
The Poetry Marathon also has had the generously regular support of Milwaukee-area businesses and organizations such as Beans & Barley, Maedke Chiropratic, 7 Sisters & 7 Suns catering, Direct Supply, AllWriters' Workshop & Workplace, RedBird-RedOak Writing Center, The Riverwest Currents, The Plaza Hotel & Apartments, Pizza Shuttle, and many more. The organizations either underwrite an hour of the Marathon with a financial contribution, or donate products and services that help the event feel more homey.
POETRY MARATHON QUICK HITS
In all, the 2013 Poetry Marathon featured 125 performers and welcomed over 500 people through the doors of Woodland Pattern.
Those interested in supporting Woodland Pattern programming by being a performer in the Marathon should call 414.263.5001 to reserve a spot.
Those wishing to pledge a reader can do so via the Woodland Pattern website, <woodlandpattern.org>, by calling the number above, or by stopping by the store.
Organizations or individuals interested in underwriting one or more of the Marathon should contact Rob Baumann at the above number or via email: robertb@woodlandpattern.org.
Mentioned in This Press Release
Recent Press Releases by Woodland Pattern Book Center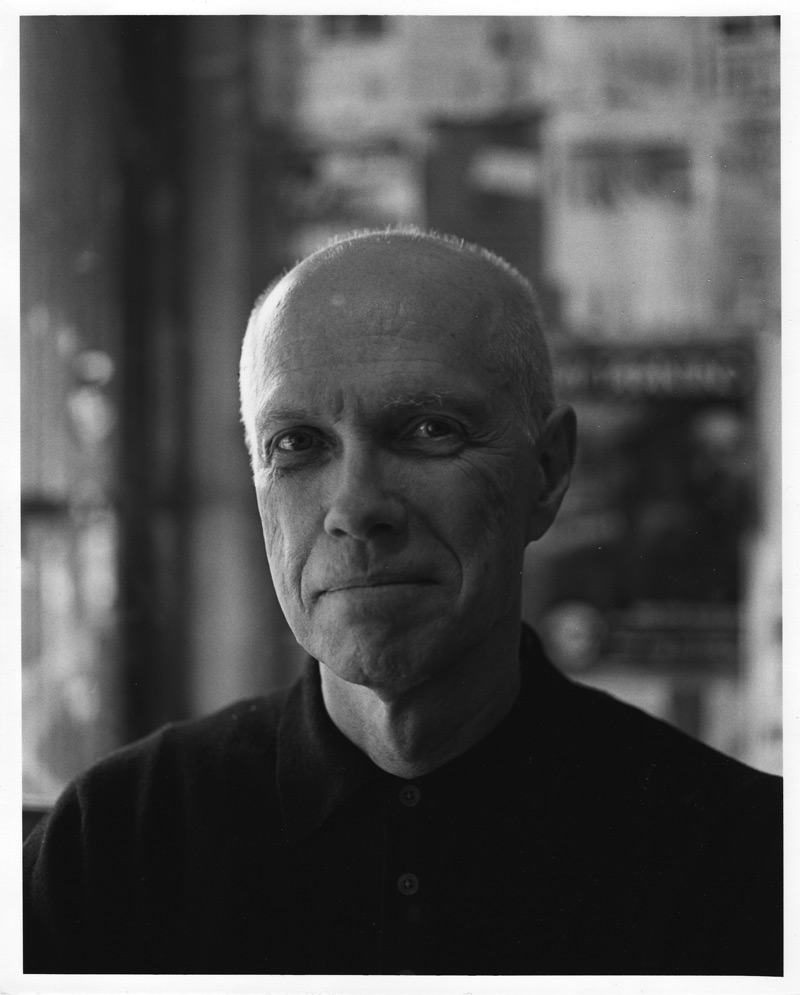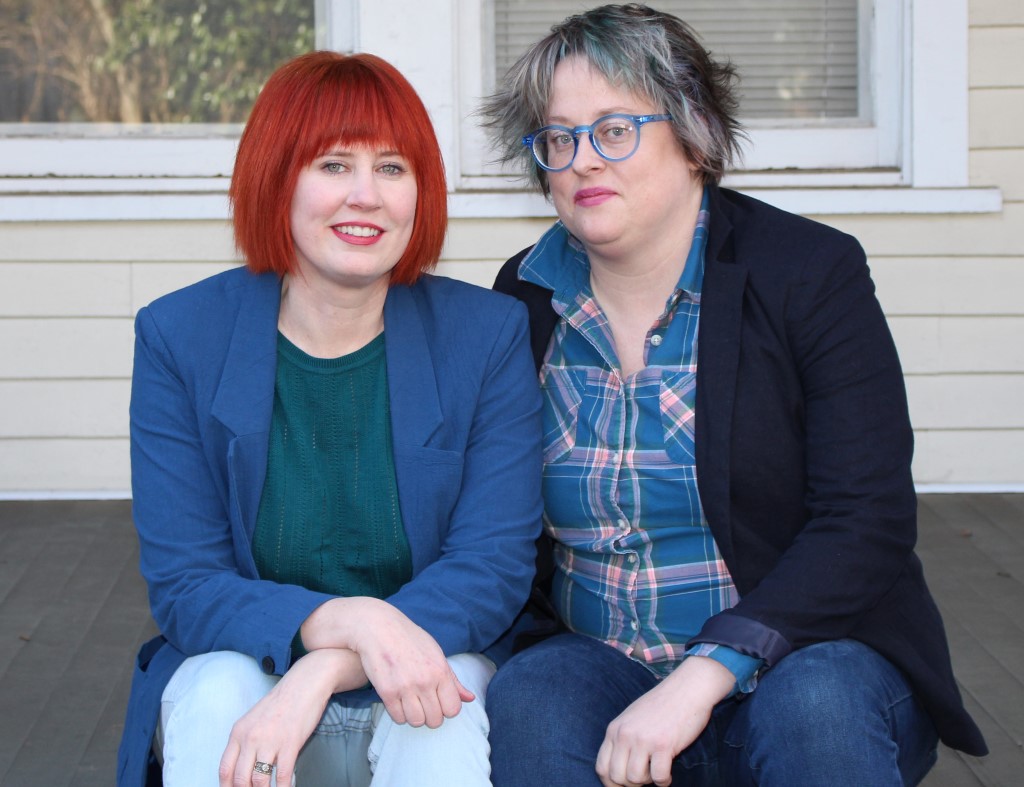 Mar 12th, 2014 by Woodland Pattern Book Center
For the last seven years, Woodland Pattern Book Center has hosted the only edible books event in Milwaukee, in conjunction with The International Edible Book Festival (IEBF).