Press Release
GMC receives Harvesting Leading Practices grant from Kresge Foundation
Grant supports work in creative placemaking for the artery and Harambee/Riverwest neighborhoods
MILWAUKEE, December 2, 2014 – The Greater Milwaukee Committee (GMC), in partnership with beintween, Riverworks Development Corporation (RDC), Harambee Great Neighborhood Initiative (HGNI), the City of Milwaukee, and creative placemaking consultant Sara Daleiden of MKE<->LAX, has received a Harvesting Leading Practices grant from the Detroit-based Kresge Foundation for $724,500. This grant will further support work by the coalition with Creational Trails: The artery at the Beerline Recreational Trail Extension in the Riverworks area, as well as the development of a cultural leadership network versed in creative placemaking. The Kresge Foundation also offers thought partnership and access to its national network of initiatives.
"The Kresge Foundation's commitment to creative placemaking in Milwaukee builds on important work underway in Milwaukee's neighborhoods and provides the opportunity to advance community and economic development goals with creative talent and focus," said Ellen Gilligan, president and CEO of the Greater Milwaukee Foundation and co-chair of the GMC's Creative Placemaking Committee.
As a result of the City of Milwaukee's $1,042,000 investment in the 2015 trail extension, the artery will grow as a spine for redevelopment in the Riverworks area. The next phase of creative placemaking runs from January 2015 to December 2016, expanding on the discoveries made when the trail was supported by the 2013-14 ArtPlace America grant. The RDC, Greater Milwaukee Foundation, Transform Milwaukee, and LISC have also committed additional support to this Riverworks-based initiative.
"The artery has become grounds for engaging community with the same curiosity, creativity, and craftiness that an artisan might engage a material," said beintween founder Keith Hayes, LEED AP. "Activation of a network through landscape and site experimentation explores a deeper understanding of neighborhood, one that is creating context for social innovation and spatial iteration to promote the role of the public in space."
Founded by beintween, the artery repurposes the former Gibson railyard into an 8-acre linear park, extending the Beerline Recreational Trail to connect Harambee,
Riverwest
and the industrial corridor of Riverworks. The artery engages neighbors and artists in a collaborative process to develop public space through performance-based programming and installations. By adopting and adapting resources to develop both physical and cultural landscapes, this coalition is building new access to the park and neighborhood as a public expression of equity.
"This is great news for the Riverworks area," said Darryl Johnson, executive director of Riverworks Development Corporation. "The Kresge Foundation's investment into this community to help support our creative placemaking efforts in the Harambee and Riverwest communities to increase the potential for community and economic development opportunities for residents who live and work in these communities can make this a model for other communities to follow."
The work surrounding the artery intends to expand Riverworks as a live-work hub for artists, makers, community organizers and other cultural leaders, and seeks opportunities to create and grow entrepreneurial ventures in the neighborhood. The coalition will generate community asset maps of available buildings and lots, business development organizations, arts and community organizations, and independent workers; market underutilized industrial and residential space to creative workers for livework and co-working space and for scaling production of contract manufacturing; and grow youth and
adult entrepreneurship programs in collaboration with Wisconsin Women's Business Initiative Corporation and other local agencies.
HGNI will also work with neighborhood and resident organizations to create community visioning sessions, and will continue their research partnership with Marquette University's Democracy Lab to identify best practices for increasing community-wide participation.
"Creative placemaking values the magnetism of authentic culture present in a neighborhood and explores the possibility of complementary vibrancy with new developments," said Barry Mandel, president of Mandel Group Inc. and co-chair of the GMC's Creative Placemaking Committee. "We will convene a leadership network versed in regional and national creative placemaking."
In the spring, the coalition will facilitate a Strategic Actioning Session (SAS) to foster alignment with community leadership and identify core projects for development during this phase. The SAS will occur in tandem to discovery trips to other national case studies relevant to the artery and Riverworks. The SAS extends from the recent charrette process led by the RDC, City of Milwaukee, and UWM's Community Design Solutions, which focused on potential commercial and residential redevelopment sites in relation to the artery.
"The GMC's investment in the artery and Riverworks aligns with our organization's work to foster local awareness of and support for creative placemaking," said GMC president Julia Taylor. "The GMC is committed to generating an intergenerational and culturally diverse leadership network who can translate national values around creative placemaking to acknowledge existing and potential initiatives in Milwaukee." This leadership network will advise on the development of the artery in Riverworks and be available to address other neighborhoods in the city. A key goal is to connect local independent workers in the arts and other entrepreneurial areas with economic and community development sectors.
Mentioned in This Press Release
Recent Press Releases by Greater Milwaukee Committee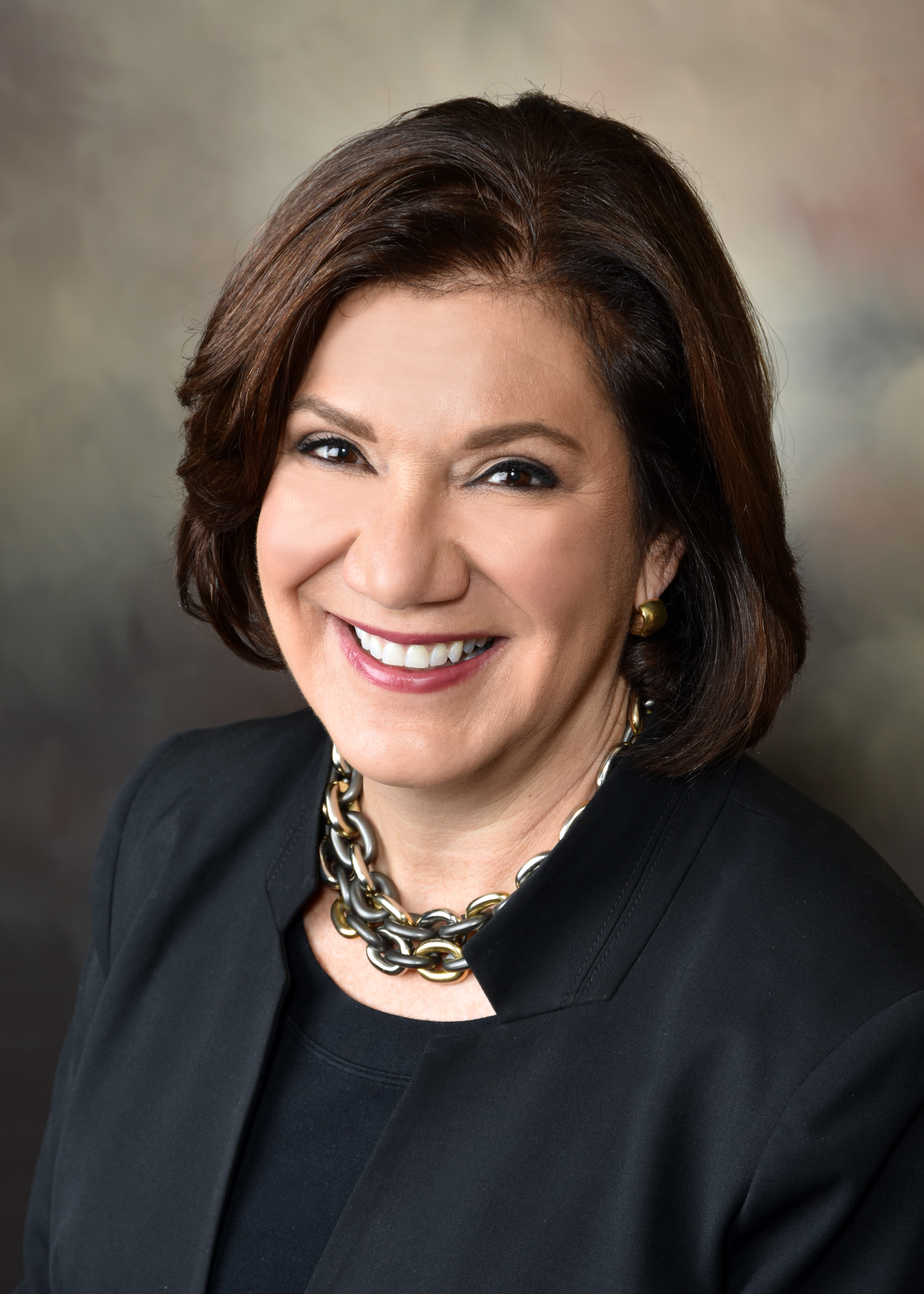 Nov 14th, 2019 by Greater Milwaukee Committee
Board issues support letter calling for committee hearings for Senate Bill 471/ Assembly Bill 521