Content referencing Robert Lenz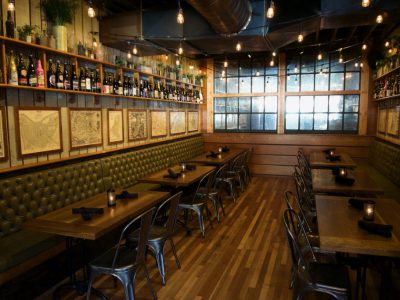 Press Release
Café Benelux, located at 346 N. Broadway, is open weekdays at 7am for breakfast, lunch and dinner.
Mar 16th, 2017 by Lowlands Group
Press Release
Fyxation plans to rotate the bike through different local venues throughout 2017.
Jan 25th, 2017 by Fyxation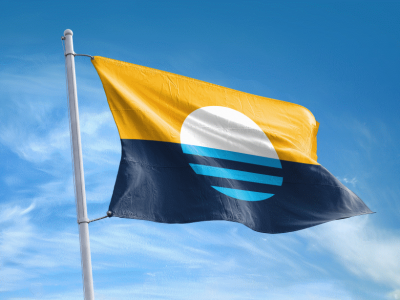 Robert Lenz's creation is the winner. Will Common Council make it the city's official flag?
Jun 15th, 2016 by Laura Thompson