Press Release
The Third Ward's Café Benelux Reopens, Ready for Spring
Café Benelux, located at 346 N. Broadway, is open weekdays at 7am for breakfast, lunch and dinner.
Milwaukee, WI – March 16, 2017 – After a brief closure for renovations, the Lowlands Group announced today that its Café Benelux restaurant has reopened for business. The café, which has been operating in the Third Ward since 2011, closed for ten days to complete the renovation. The work included the addition of a new "Map Room" dining area, refinishing the floors throughout, updating the bar area, expanding the number of draught lines from 30 to 36—including a 'nitro' line—as well as numerous additional aesthetic and mechanical updates.
The renovation features unique reuse of materials, including old wood bleacher seats from Slinger Elementary School that have been reimagined as planter boxes that surround the large atrium. The materials have also been made into shelving in the café's new Map Room. The design and build of the work was completed by Milwaukee's Buildit360, who also partnered with Lowlands Group on their recent Downer Avenue and Tosa Village Café Hollander facelifts.
"Although it doesn't seem like it in light of the recent weather, our rooftop will soon be filled with diners, rather than snow," said
Dan Herwig
, director of brand and marketing at Lowlands Group. "We had hoped to complete all three of the remodels before patio season starts, and we're happy to say that we made it. The rooftop at Benelux will be ready for our guests as soon as mother nature cooperates."
The name "Benelux" comes from the first two or three letters of Belgium, Netherlands and Luxembourg—the region behind the café's inspiration. When the rooftop patio reopens, the flags of the three countries will be on display along the rooftop of the café, as well as the new "People's Flag of Milwaukee." The flag was designed by Robert Lenz, who won a recent competition to give the city a new symbol of hope, pride and unity.
"I followed the competition closely and I thought the idea of creating a more modern and forward-looking vision for Milwaukee was really compelling," said Herwig. "We had been planning on putting up the country flags already and we thought this would be the perfect time to add the new Milwaukee flag as well. While we import a lot of our inspiration from Lowlands Europe, we wanted to display our pride in Milwaukee in hope that it serves as inspiration for others in the city."
In addition to flying the new Milwaukee flag, the Lowlands Group also partnered with local bike company Fyxation, which crafted a custom Milwaukee flag bike. It features a unique blue, white and yellow paint-job that pays tribute to Lenz's "Sunrise Over the Lake" flag design. The bike is currently on display at Café Benelux in efforts to promote awareness of the new flag.
Café Benelux, located at 346 N. Broadway, is open weekdays at 7am for breakfast, lunch and dinner. Its popular weekend brunch is served from 8am to 3pm on both Saturdays and Sundays, with dinner service following.
About the Lowlands Group
Lowlands Group owns and operates seven Grand Cafés in Wisconsin including: Benelux Grand Café and Market, Café Bavaria, and Café Centraal, as well as four Café Hollanders located on Downer Avenue, the Village in Wauwatosa, Hilldale in Madison and Mequon Town Center. It's European-inspired Cafés feature from-scratch cooking and an impressive selection of Belgian beers. The company prides itself in its passion for cycling, bringing neighborhoods together and giving back to the community. More information can be found at lowlandsgroup.com.
About The People's Flag of Milwaukee
In 2016, a public contest was organized by the People's Flag of Milwaukee Design Initiative and Greater Together, to redesign the flag for the City of Milwaukee. The contest, which aimed to create a modern symbol that represented Milwaukee, drew 1,006 entries and resulted in a winning design by Milwaukee designer Robert Lenz. Learn more at milwaukeeflag.com.
About Fyxation Bicycle Company
Fyxation Bicycle Company is located in Milwaukee's vibrant Riverwest neighborhood at 2943 N. Humboldt Boulevard. The location houses the company's design center, warehouse operations and a full-service bike shop. Founded in 2009 by two brothers, Fyxation products can be found globally and are proudly designed in Milwaukee. Learn more at fyxation.com.
Mentioned in This Press Release
Recent Press Releases by Lowlands Group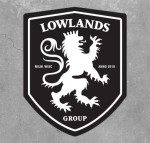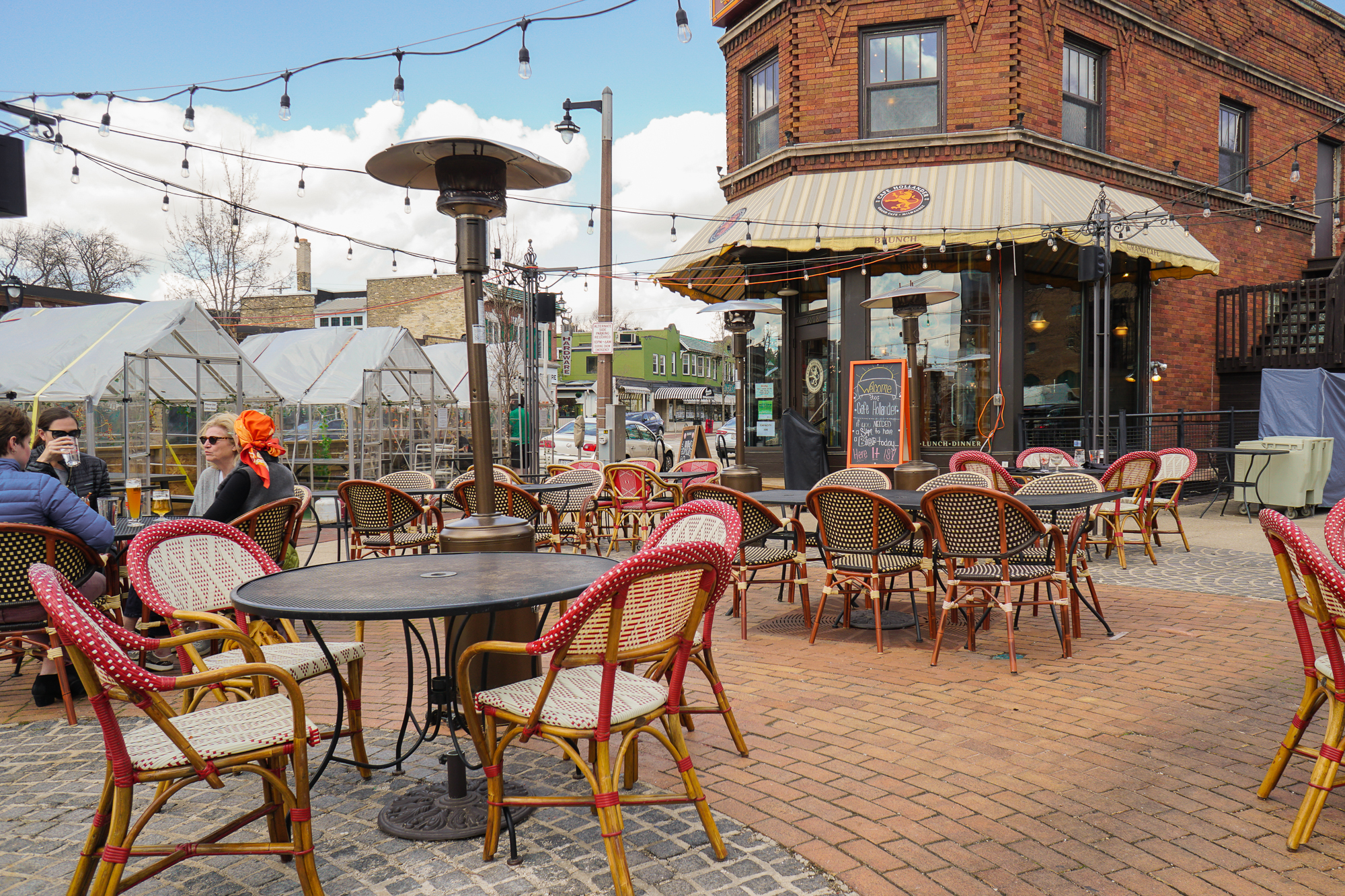 May 4th, 2021 by Lowlands Group
Eight patios open May 6 with "Opening Day" celebration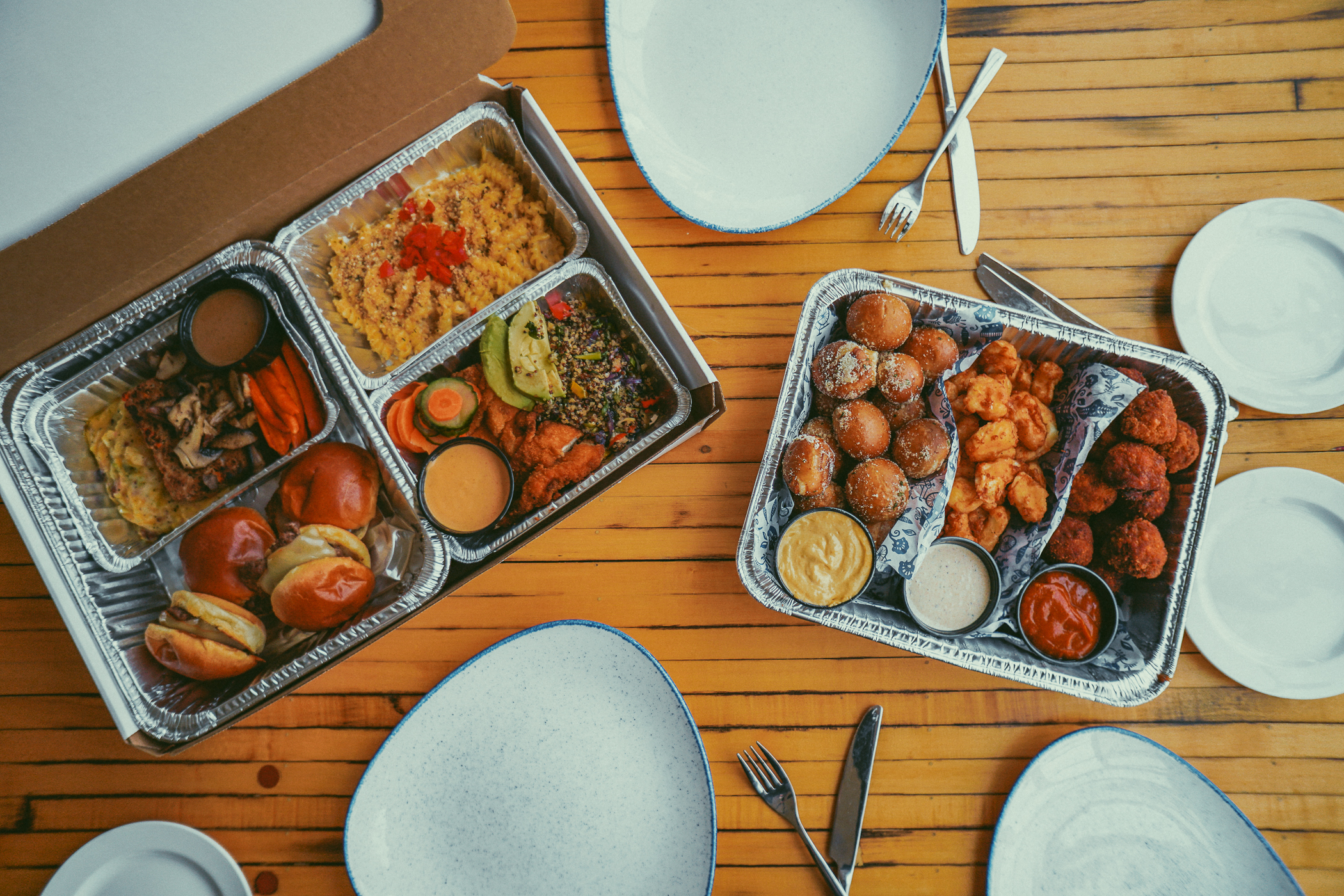 Dec 16th, 2020 by Lowlands Group
As part of rollout, restaurant group donates 1,000 meals to frontline healthcare workers in partnership with the Medical College of Wisconsin; Free access to holiday shows from UPAF "Snackuterie™ & a Show"