Rebecca Blank, Chancellor of the University of Wisconsin.
Photos
Content referencing Rebecca Blank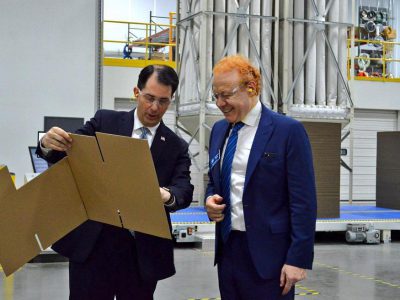 Murphy's Law
Instead of building a real economy, Walker is trying to buy one.
Feb 20th, 2018 by Bruce Murphy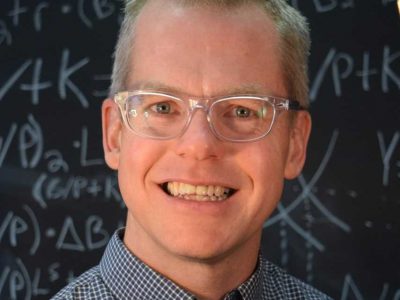 Op Ed
The launching of UW-Madison Center for Research on the Wisconsin Economy is much needed.
Nov 1st, 2017 by John Torinus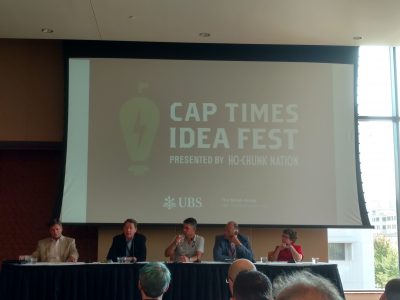 Op Ed
How to position the state economy in a truly global era.
Sep 22nd, 2017 by Ken Smith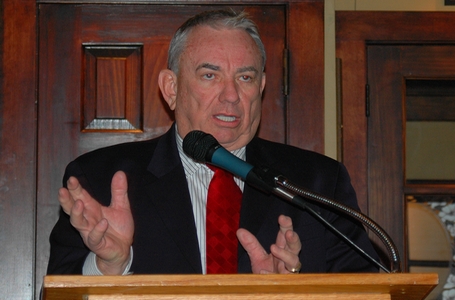 Press Release
"This center will promote an even more rigorous debate of the current issues and hopefully, bipartisan solutions."
May 23rd, 2017 by Wisconsin Assembly Speaker Robin Vos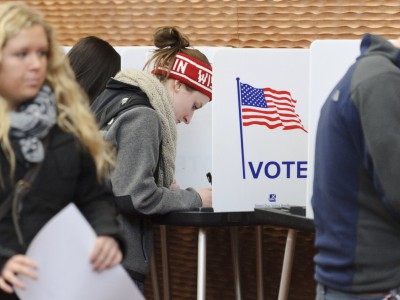 Voting Wars
Courts have thrown out some requirements, but most college IDs can't be used.
Sep 9th, 2016 by Elizabeth Campbell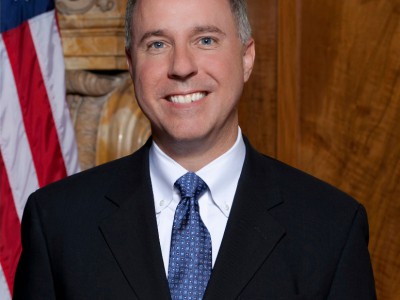 The State of Politics
Walker and legislators double down: they won't restore UW cuts or tenure protection.
May 23rd, 2016 by Steven Walters
A Republican governor was once UW's greatest champion. Those days are long gone.
Apr 18th, 2016 by Marc Eisen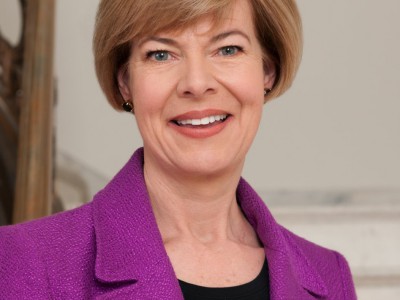 Torinus
UW System cuts don't help, but taking the right steps can improve system and retain graduates.
Oct 14th, 2015 by John Torinus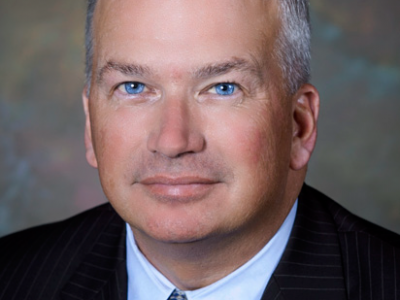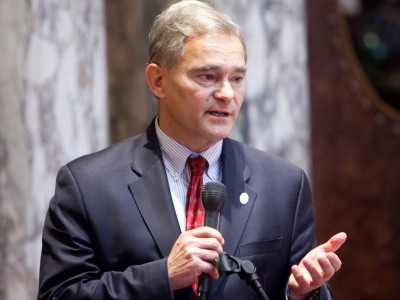 Press Release
"It almost appears as if Republicans are putting together a Nixon-style enemies list for anyone who dares to disagree with their agenda."
Feb 19th, 2015 by State Rep. Peter Barca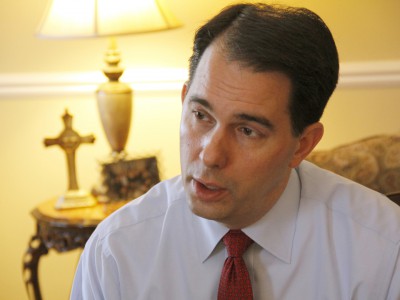 Murphy's Law
His presidential ambitions left him with no other option.
Feb 10th, 2015 by Bruce Murphy