Photos
Content referencing Paul Knapp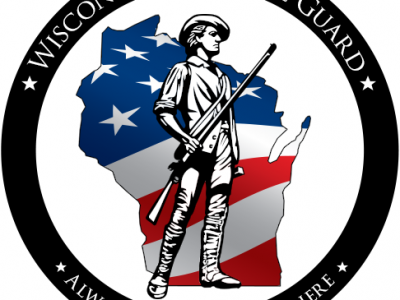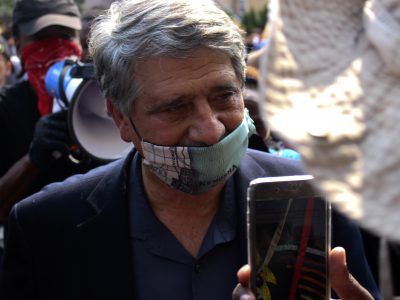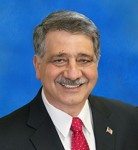 Press Release
Local law enforcement and National Guard stand ready with additional aid on the ground to provide support
Aug 31st, 2020 by Kenosha Mayor John Antaramian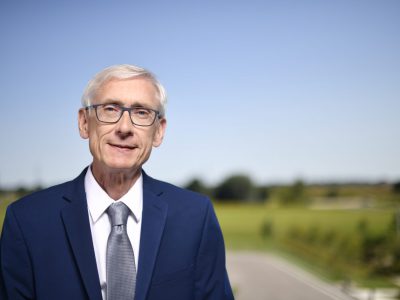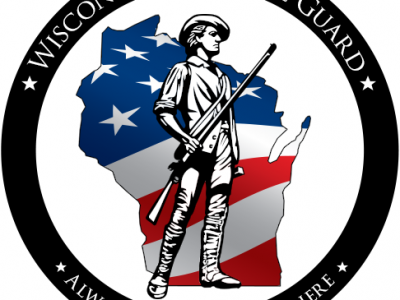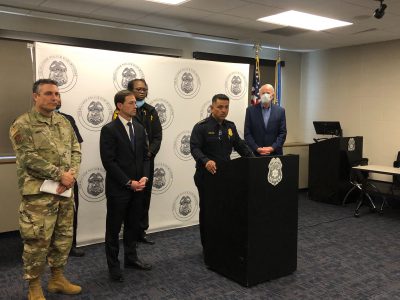 Police chief says things were less disorderly second night.
May 31st, 2020 by Jeramey Jannene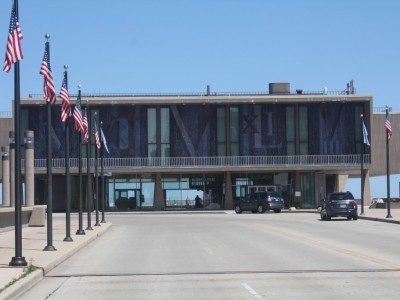 War Memorial Center cancels events. Others scaling back or moving events online.
May 25th, 2020 by Danielle Kaeding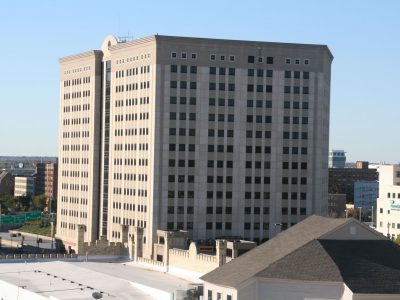 No confirmed cases among inmates yet, but 99 percent of tests are still pending. Seven confirmed cases among staff.
May 22nd, 2020 by Graham Kilmer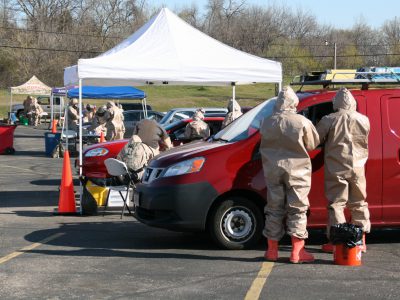 'Phenomenal' response to two COVID-19 test sites yesterday, more guard members had to be added.
May 12th, 2020 by Jeramey Jannene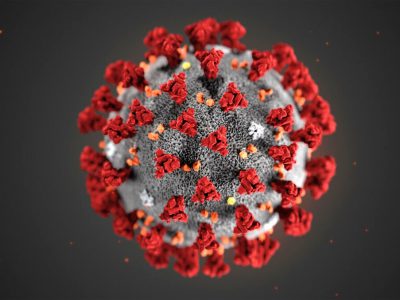 More available now, but other factors may limit use, says Department of Health Services official.
Apr 22nd, 2020 by Jeramey Jannene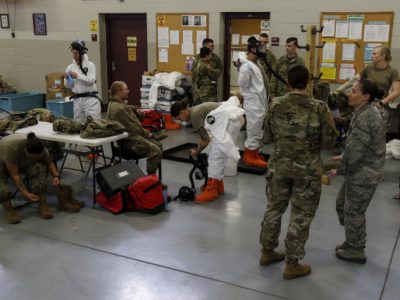 Rumors that guard units were deployed to enforce the stay at home order are unfounded.
Apr 3rd, 2020 by Alana Watson