Photos
Content referencing Patty Doherty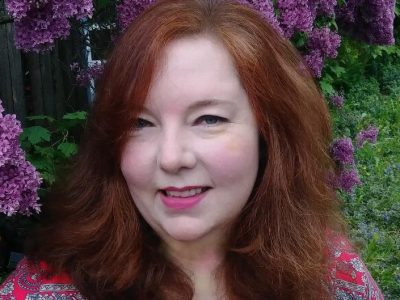 Press Release
As your Alderwoman, I can promise you that I will do my best to seek your input on all important decisions brought before the Council and I will work hard to represent your interests in City government.
Jun 3rd, 2019 by Patty Doherty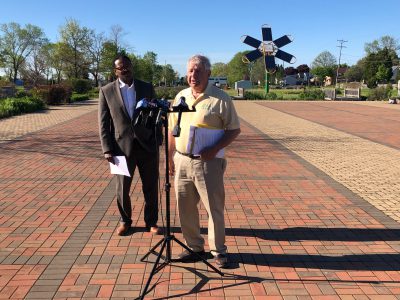 City Hall
With Ald. Witkowski resigning, special election has been called, with primary on July 16th.
May 30th, 2019 by Jeramey Jannene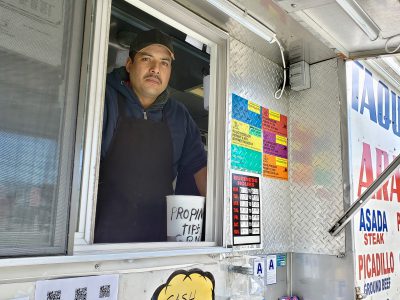 Agreement between owner and area alderman Bob Donovan has fallen apart.
May 6th, 2019 by Edgar Mendez
Pentecostal church pastor Eduardo Loera latest to run for south side district where Ald. Donovan retiring.
Apr 10th, 2019 by Edgar Mendez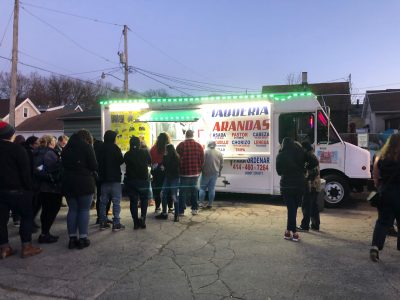 City Hall
But not before Donovan takes shots at the streetcar, potholes, Barrett and Tony Zielinski.
Mar 26th, 2019 by Jeramey Jannene
Council could override but two aldermen have switched to Barrett's side.
Mar 15th, 2019 by Edgar Mendez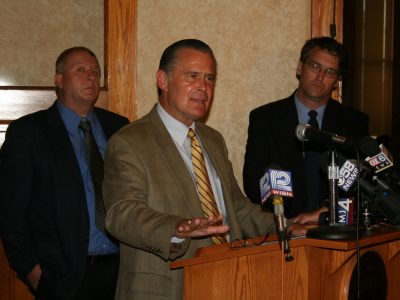 City Hall
Fightin' Bob is walking away. Zamarripa and Bielinski likely to run for council seat.
Mar 10th, 2019 by Jeramey Jannene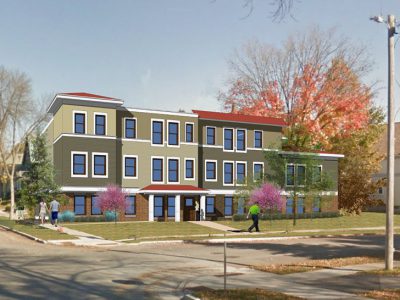 Change is "scary," he says of apartment complex serving youth aged out of foster care.
Jan 12th, 2017 by Naomi Waxman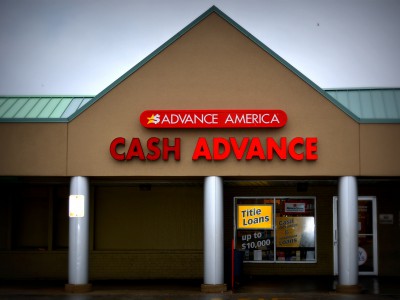 State is a leader in payday stores per capita, creates vicious cycle for low income people.
Jan 5th, 2016 by Marlita Annette Bevenue

We reached out to Aldermen Bob Bauman and Bob Donovan to get their perspective on the Milwaukee Streetcar project following the press conference "debate"
May 19th, 2012 by Jeramey Jannene

Murphy's Law
Operation Impact raises money to combat crime. But where are its records?
May 17th, 2012 by Bruce Murphy