Press Release
Patty Doherty Announces Her Run for 13th District Alderwoman
"For the past 12 years, I have worked in the office of the Common Council and for the last 11 years, as Alderman Donovan's Legislative Assistant."
Milwaukee, WI (December 4, 2019) – Patricia Doherty today announced her candidacy for alderwoman in Milwaukee's 13th Aldermanic District. Doherty has more than a decade of experience in City Government and she and her family have lived in the Garden District for over 30 years.
"For the past 12 years, I have worked in the office of the Common Council and for the last 11 years, as Alderman Donovan's Legislative Assistant. In that time, I have gained a strong understanding of the workings of City government and formed great working relationships with Council Members, elected officials at the County and State levels, City department heads, and all their hard-working supportive staff. I have also formed many strong relationships with the residents on the south side of Milwaukee and they know they can always count on me to get things done," she said.
"Prompt, effective resolution to constituent concerns and the ability to apply a little common sense when voting on items before the Council are essential when it comes to effectively serving the community," said Doherty.
"I love this City and it would be an honor to serve my community as an elected representative, which has been my goal since college. My family and I have been homeowners in the 13th District for over 30 years and I have greatly enjoyed raising my family here in our wonderful neighborhood," said Doherty.
Doherty is a graduate of Marquette Univercity with a bachelor's degree in Political Science. Since graduation, Patty has worked on numerous political campaigns and for the last 8 years, has served as Alderman Donovan's campaign treasurer. She and her family have also been very involved in animal rescue and the foster care of animals that were then adopted into their forever homes. Patty and her husband Mike have one grown son, Steven, who operates a software design company in Milwaukee.
On the issues impacting Milwaukee, Doherty stands in strong opposition to the Milwaukee streetcar and any future expansion proposals and believes we need to focus our limited resources on public safety and core City services, and she will fight to restore the drastic cuts to the Police and Fire Departments. "Our Mayor's misguided priorities are hurting Milwaukee".
Doherty has been endorsed by Alderman Robert Donovan, Alderman Mark Borkowski and Catherine Cooper, long-time Aide to Ald. Witkowski. (EDITOR'S NOTE: Urban Milwaukee has verified that Borkowski has not endorsed Doherty in this race. Borkowski did previously endorse Doherty in the special election).
For Information: Facebook: Patty Doherty for 13th District Alderwoman
Phone: (414) 807-7467
E-mail: Doherty4MKE@gmail.com Website: Doherty4District13.com
Mentioned in This Press Release
Recent Press Releases by Patty Doherty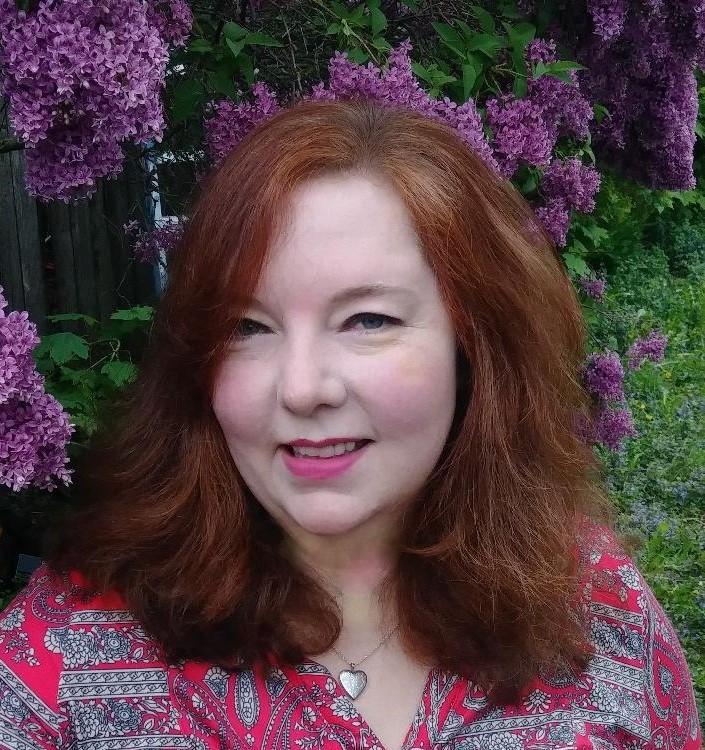 Jun 3rd, 2019 by Patty Doherty
As your Alderwoman, I can promise you that I will do my best to seek your input on all important decisions brought before the Council and I will work hard to represent your interests in City government.